View gallery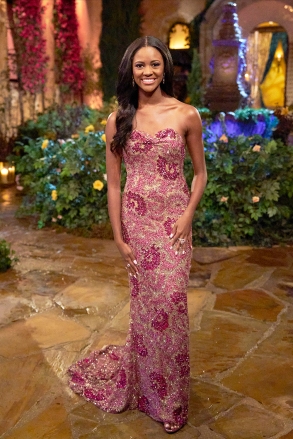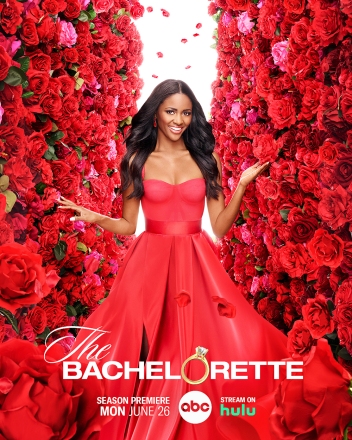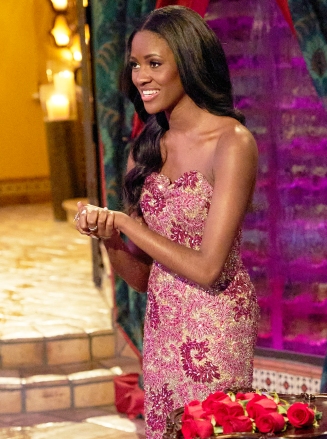 Charity Lawson is gearing up for her season of The Bachelorette, which premieres on June 26! "I'm grateful," she told HollywoodLife EXCLUSIVELY. "Truly grateful. I'm happy with how the season went. It's going to be a crazy, crazy ride, but I think it will be really interesting, to say the least." While Charity admitted that this won't be the "most dramatic" season we've ever seen, she did tease that there will be "some dramatic elements," and confirmed that she's "happy" now that all is said and done.
Charity was a contestant on Zach Shallcross' season of The Bachelor earlier this year. She was sent home during hometown dates. The 27-year-old has fond memories of her time with Zach, and said that she took notes from how he handled things on his season when she went into filming The Bachelorette.
View Related Gallery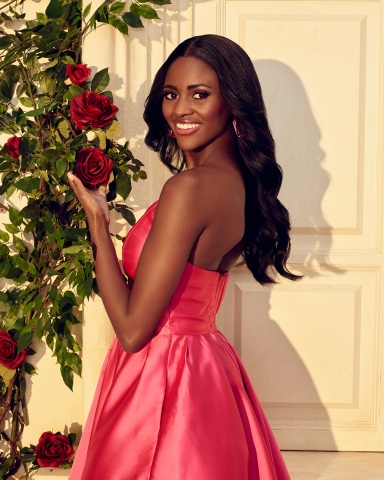 THE BACHELORETTE – ABC's "The Bachelorette" stars Charity Lawson. (ABC/Sami Drasin)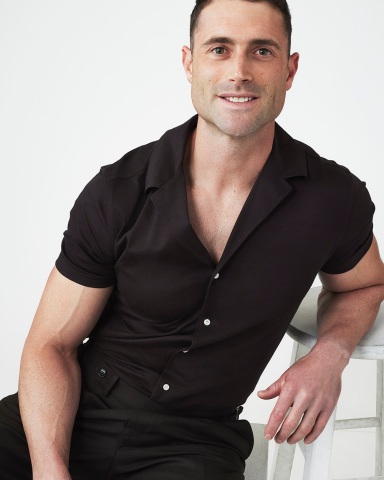 THE BACHELORETTE – ABC's "The Bachelorette" stars Aaron S. (ABC/Ricky Middlesworth)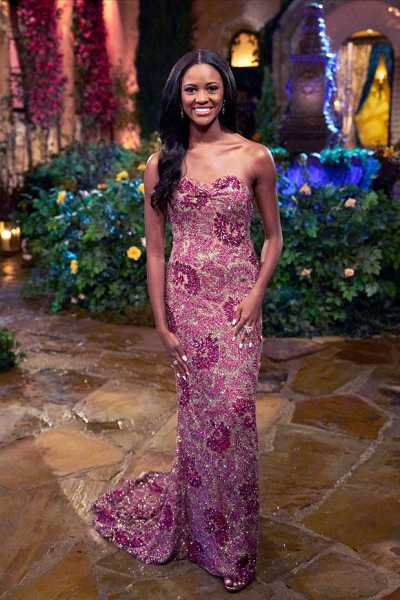 Charity Lawson on night one of filming. (ABC)
"Seeing how Zach navigated different conversations and was always willing to be vulnerable and open, that really paid off in the long run for us as the contestants because it allowed us to open up," Charity explained. "That's something I don't even think I had to tell myself going into it because that's just who I am as a person. So I wanted to stay true to that and not shy away from showcasing my emotions and having vulnerable conversations."
While Charity didn't get to talk to Zach to get any advice before she filmed, she did catch up with him since returning home. Zach is currently engaged to Kaity Biggar, his final pick from The Bachelor. "I have so much respect for Zach," Charity gushed. "He's a great guy. He wishes me the best and is, of course, always rooting for me. And likewise — same for me for him."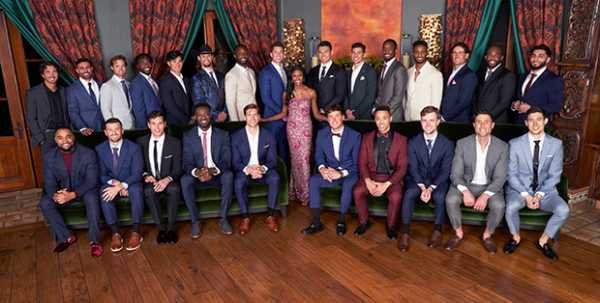 Charity Lawson with her men on 'The Bachelorette.' (ABC)
After ending things with Zach, Charity came into The Bachelorette knowing exactly what she wanted in a partner. "I definitely wanted someone who was confident, not too cocky, which is a very thin line to cross," she admitted. "So someone who was confident and secure in themselves. A good sense of humor — I love to laugh and be goofy and authentic. But also someone who is really compassionate at heart. So I paid attention a lot to how they interacted, not just with me, but with everyone else around them, like the guys in the house, as well."
When it came to non-negotiables, Charity said she was open-minded. "We didn't really dive into talking about touchy conversations like political parties or anything like that," she shared. "That wasn't ever something that was going to be an ultimate deal-breaker. But if those conversations did ever come up, I would address them and talk in-depth about them. [What I wanted] never changed for me throughout the season, which was refreshing and I think a sign that I was not wavering. I was here for a purpose."
Viewers will get to see much more of Charity on the show, as well, and that will include a side of her that we didn't get to see on The Bachelor. "I think there's a big misconception that Charity Lawson has no personality. I will be the first to tell you that I do and you will see all of that this season," she dished. "I cannot wait for that. I definitely have a sense of humor and I can be sassy, which is good when necessary. You'll just see me be a lot more open."
The Bachelorette airs Mondays at 9:00 p.m. on ABC.
Click to Subscribe to Get Our Free HollywoodLife Daily Newsletter to get the hottest celeb news.
Sourse: hollywoodlife.com