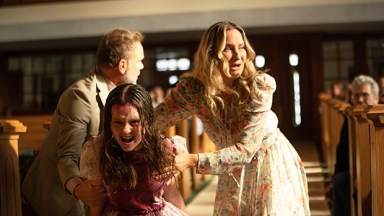 Image Credit: Universal Studios
The Exorcist film franchise is starting a new chapter with The Exorcist: Believer. The movie hit theaters on October 6 and featured the return of Ellen Burstyn's Chris MacNeil. While The Exorcist: Believer gives the franchise a modern update, the film is still very much connected to the movie that started it all.
As with most movies these days, everyone wants to know if there's an end-credit scene. HollywoodLife is addressing all of your burning Exorcist: Believer questions, including the one we all have about Linda Blair's Regan MacNeil.
How Does The Exorcist: Believer End?
The Exorcist: Believer has a shocking ending. After best friends Angela and Katherine are possessed, their parents go to great lengths to save them. They even call up Chris MacNeil for help.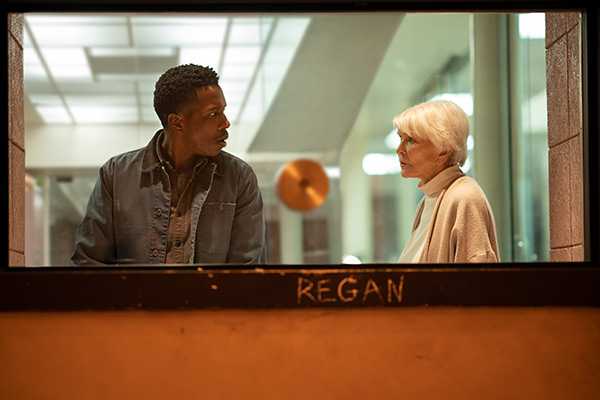 Leslie Odom Jr. and Ellen Burstyn in 'The Exorcist: Believer.' (Universal Studios)
The demon that's possessing the girls reveals that the parents have to choose which girl gets to live, and which one gets sent back to Hell. Katherine's father ultimately chooses to save Katherine, but the demon has deceived them. The girl that's chosen to live will actually be the one sent to Hell. Katherine is forced to go back to Hell, while Angela gets to live.
Does The Exorcist: Believer Have a Post-Credits Scene?
No, The Exorcist: Believer does not have a post-credits scene. Once the movie's over, it's over. There's no need to wait around like most of do for Marvel movies.
Is Linda Blair in The Exorcist: Believer?
Yes, Linda Blair does make a cameo appearance as Regan MacNeil in The Exorcist: Believer. The film was released 50 years after she starred in the original.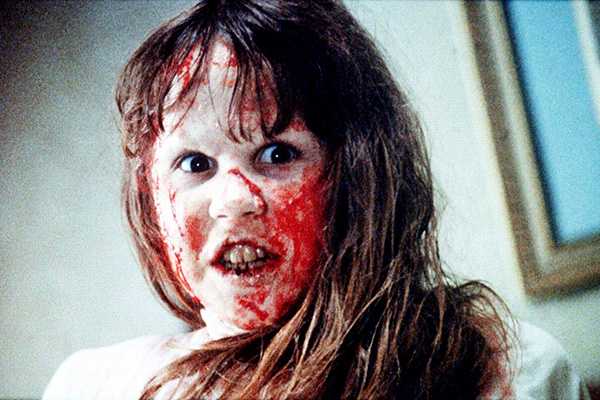 Linda Blair as Regan MacNeil. (Everett Collection)
Regan was the young girl who was possessed in the 1973 horror classic. Linda was just a teenager when she won a Golden Globe for her performance and earned an Academy Award nomination.
Regan appears in The Exorcist: Believer as she reunites with her mother, Chris MacNeil. Regan comes to see Chris in the hospital after her mother is stabbed in the eyes and left permanently blind by Katherine. Regan and Chris had been estranged for years after Chris wrote a book about her daughter's possession. All Chris wanted was to see her daughter again, and now she can't physically see her.
Director David Gordon Green revealed that it wasn't an immediate yes from the actress about returning to the role of Regan. "First, it was a conversation about doing this again and how she felt. I think initially she had a lot of concerns about it, and I think the more that she spoke to me and specifically the more that she spoke to David, she got more and more comfortable, and then eventually got excited about it," he told NBC Insider.
Will There Be An Exorcist: Believer Sequel?
Yes, there is an Exorcist: Believer sequel on the books. Universal Pictures has big plans for the Exorcist franchise after purchasing the distribution rights for $400 million. The Exorcist: Deceiver. is set to be released on April 18, 2025. An unnamed third film in a planned trilogy is also expected to be released after Deceiver.
View Related Gallery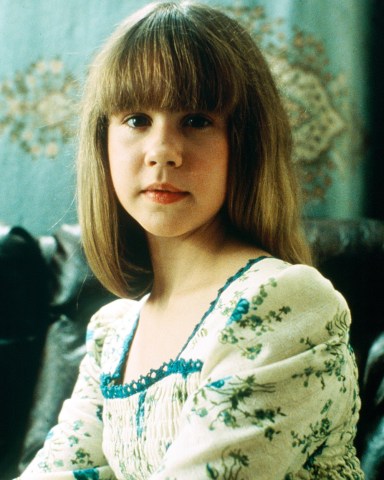 <strong>Linda Blair</strong> is a scary movie icon, starring as a possessed child in 1973's fright-fest 'The Exorcist'. Linda, born Jan 22. 1959, was just 13 at the time of filming. The movie was a hit, and Linda won a Golden Globe Award and earned an Oscar nom for the role. After that, she had roles in films like 'Born Innocent' (1974), and the musical film 'Roller Boogie' (1979).She returned to the horror genre in th 80s, appearing in the slasher 'Hell Night' (1981), the prison drama 'Chained Heat' (1983), and the grindhouse cult thriller 'Savage Streets' (1984). Linda has also dabbled in unscripted TV, hosting the Fox Family reality series 'Scariest Places on Earth' from 2001 to 2003' and featured as a regular guest on the Animal Planet series 'Pit Boss'. She is also a dedicated animal activist and longtime vegan. Flashback time: Linda Blair is seen at just 13 in her starring role in 'The Exorcist. Want to see more photos of Linda Blair through the years? Click through the gallery to explore.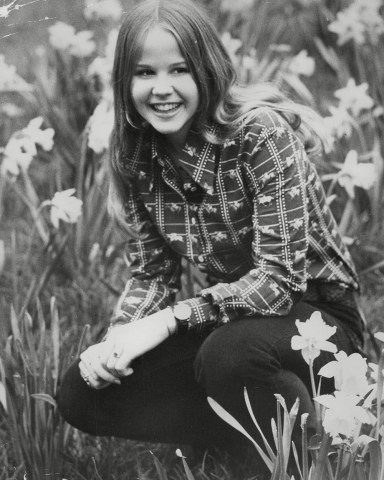 Linda Blair American Actress At Kensington Gardens London. (date Taken Unknown). 1970's. Box 718 422111620 A.jpg. Linda Blair American Actress At Kensington Gardens London. (date Taken Unknown). 1970's. Box 718 422111620 A.jpg.
Sourse: hollywoodlife.com