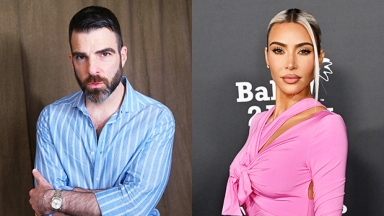 View gallery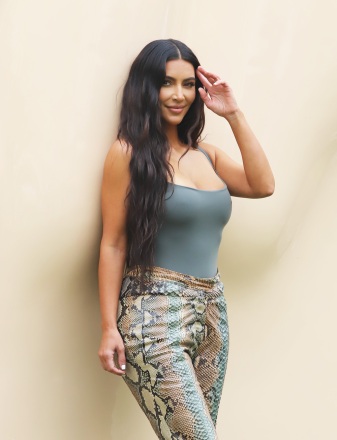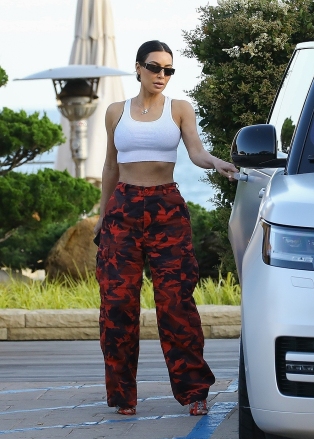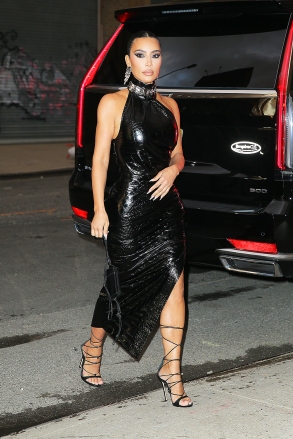 Image Credit: Stephen Lovekin/Rob Latour/Shutterstock
Kim Kardashian is already impressing her fellow actors with her gig on American Horror Story. In a new interview, Zachary Quinto revealed he has a cameo in the upcoming season 12 and lavished praise on Kim, who is famously set to appear. "I did a cameo on this season of American Horror Story and I got to meet her," he told reporters at the Tribeca Film Festival premiere of He Went That Way, per PEOPLE. "She was so lovely and warm and, really, I don't think she needs my advice."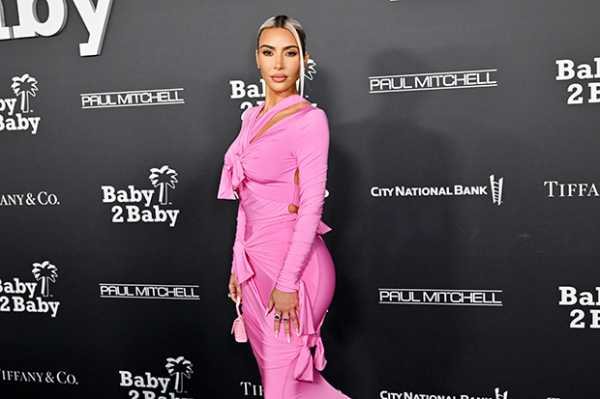 Stephen Lovekin/Shutterstock
Zachary added that he was "impressed" by the famous mom of four. "She seemed really in her element, and I was really impressed by her spirit and her openness," he said. "I really look forward to seeing this season because I think she's gonna do a wonderful job."
The Star Trek actor's enthusiasm has not been extended to all actors, however. Veteran actors Patti LuPone and Sharon Stone both slammed the casting decision. "Why? She's taking a role away …from actors," Patti said during an episode of Watch What Happens Live. "Excuse me, excuse me, Kim," Patti seethed. "You know, what are you doing with your life? Don't get on the stage, Mrs. Worthington," she concluded, referring to an old song about stage moms.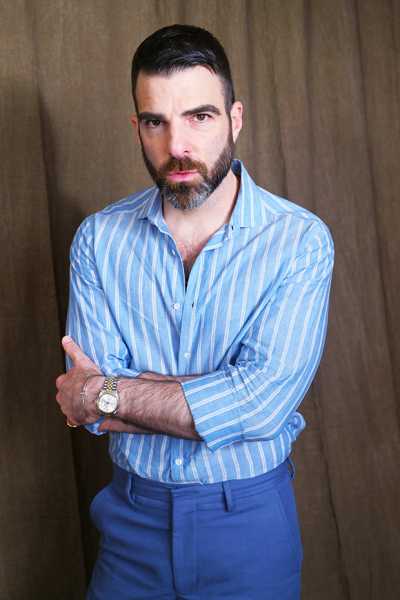 Rob Latour/Shutterstock
Basic Instinct star Sharon subsequently took to the comments thread of a video of the exchange to jump on the bandwagon. "Well … you know … acting 🎭," she commented on Access Hollywood's Instagram clip. "It may not be brain surgery but we do treasure our art. We studied, we suffered, we do suffer for it. Ten thousand hours; it's a thing,"
AHS co-creator Ryan Murphy clearly had no reservations about casting Kim opposite the show's mainstays, including Emma Roberts. "Kim is among the biggest and brightest television stars in the world and we are thrilled to welcome her to the AHS family," he told The Hollywood Reporter in an April 10 statement, in part.
Click to Subscribe to Get Our Free HollywoodLife Daily Newsletter to get the hottest celeb news.
View Related Gallery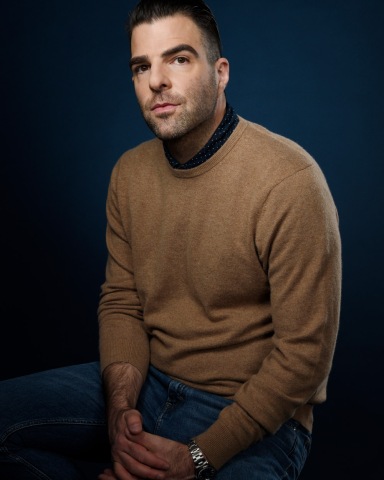 Zachary Quinto poses for a portrait, in Los Angeles Zachary Quinto Portrait Session, Los Angeles, USA – 30 Mar 2018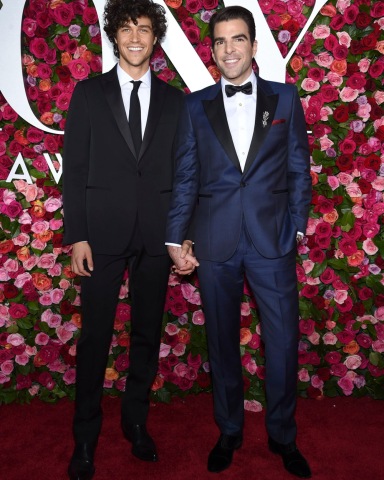 Miles McMillan, Zachary Quinto. Miles McMillan, left, and Zachary Quinto arrive at the 72nd annual Tony Awards at Radio City Music Hall, in New York The 72nd Annual Tony Awards – Arrivals, New York, USA – 10 Jun 2018
Sourse: hollywoodlife.com