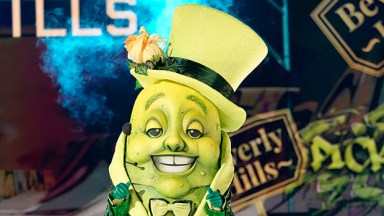 Image Credit: FOX
The pickle is officially out of the jar! Comedian and actor Michael Rapaport was revealed as Pickle during 2000s Night on The Masked Singer. After a Smackdown with S'More, Pickle was sent home. HollywoodLife spoke exclusively with the Only Murders in the Building star about dressing up as a giant dill pickle and singing to the world.
"I was very nervous to start the whole process, just making sure that I was comfortable because I knew that the only way I would be able to compete and perform was to be comfortable," Michael said about his costume. "And it turned out to be comfortable. It took a little bit in the costume because it's a little different from some of the other ones where you can't move around freely because you're in the costume. But it was cool. It was fun. I hope I had the most fun out of anybody to ever do it. I had a ball doing the show."
The panelists guessed a wide variety of names — Charlie Sheen, Conan O'Brien, and more — but Michael's name never came up. "I was very proud that nobody got me. I'm not sure if that is common, but I was very happy that they didn't get me until I showed my face," Michael told HollywoodLife. "I was nervous off the top that they were going to know who I was, and they didn't. The more guesses they had and just didn't get me, the cockier I got."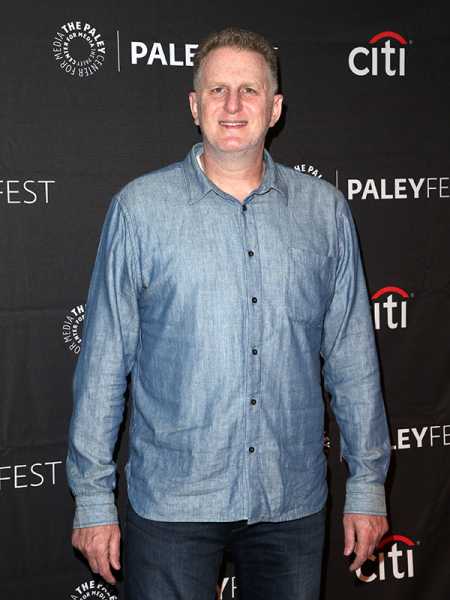 Michael Rapaport is Pickle on 'The Masked Singer.' (Faye Sadou/AdMedia/SIPA/Shutterstock)
Michael became the third celebrity of the season 10 competition to be unmasked. So how did it feel making it farther than Tom Sandoval and Anthony Anderson? "I know that Anthony can sing really well," the actor noted. "He actually sent me a really nice birthday gift a year or so. I know Sandoval has his band, and I'm a big fan of both of them. I'm a huge fan Vanderpump Rules fan, and Anthony, we're friendly. I've worked with him."
He continued, "Listen, I came there to win. I was more shocked that I didn't run the season. I came there to win the entire thing, and I didn't. But that's alright. I had a ball."
While he didn't win the Golden Mask trophy, Michael would love to be a guest panelist on The Masked Singer in the future. "I think I would bring a lot to the show. I know I would have a lot of fun doing it. I would love to do that," he remarked.
Michael is headed to Chicago this October as he continues his comedy tour across the rest of the country. "Stand-up comedy is so much fun. Being in front of a live audience is so much fun. I love doing it. It's unpredictable, which is part of the fun," Michael said. "Getting through the different cities and getting a little taste of each of the cities is awesome. I have so much fun doing stand-up."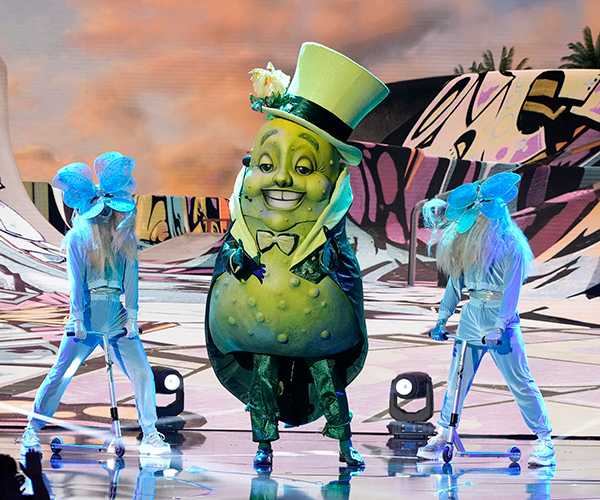 Michael Rapaport performing on 'The Masked Singer.' (FOX)
The comedian will "150 percent" be discussing his experience on The Masked Singer. "I haven't been able to speak on it. I think I have a fun point of view on it, and I think people will be very curious about it. I definitely want to talk about it," he admitted.
Michael revealed that he took his NDA "very seriously. I respect the show, and I respect what they're trying to do." He added, "I was making up sh*t at a certain point [about what he was doing], but now the pickle is out of the jar." The Masked Singer airs Wednesdays at 8 p.m. on FOX.
Sourse: hollywoodlife.com