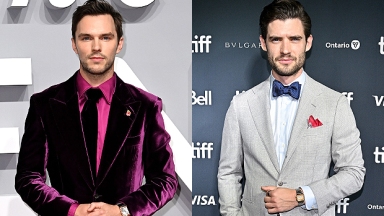 View gallery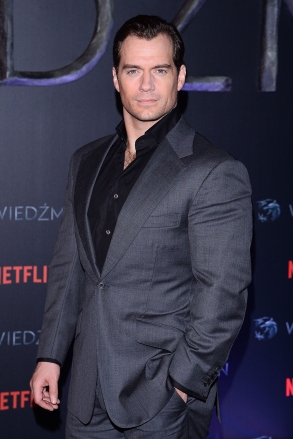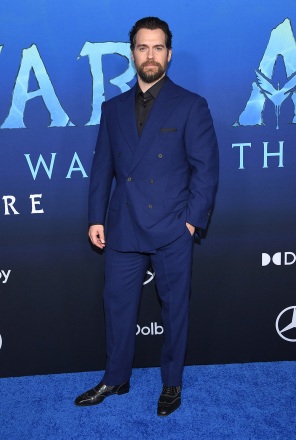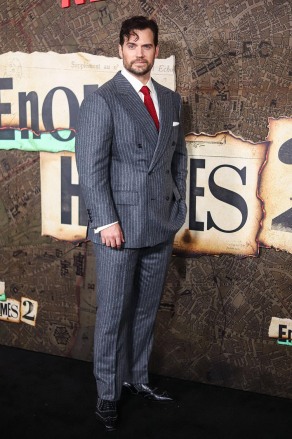 Image Credit: Shutterstock
Superman: Legacy's release date is July 11, 2025.
Nicholas Hoult and more actors are in contention for the Man of Steel.
James Gunn is writing and directing the film.
Superman will be returning to the big screen in 2025. As the DC Universe starts a new chapter, the Man of Steel will play a pivotal role. Superman: Legacy is currently in the midst of trying to their Superman and Lois Lane. Many notable names are in the running for the key roles.
So, who is in the running to play Superman this time around? What about Lois Lane? From the release date to the cast, here's everything we know so far about Superman: Legacy.
View Related Gallery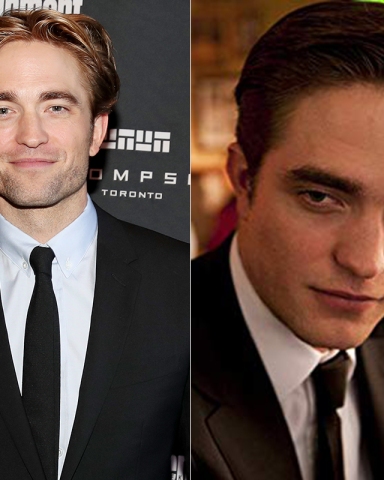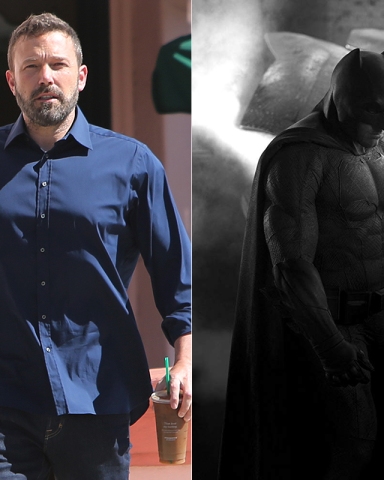 Superman: Legacy Release Date
Superman: Legacy is currently expected to hit theaters on July 11, 2025. That's a couple of years down the road, but the movie has yet to start filming. Casting is still underway, and development could be delayed depending on the length of the current writers' strike and possible SAG strike. Filming is expected to start in 2024.
Who Will Play Superman In Superman: Legacy?
The role of Superman has not been cast as of June 2023, but Warner Bros. and DC Films are currently in the process of finding the next Man of Steel. The first in-person tests are expected to take place in June, according to Deadline. So, who is in contention for Superman/Clark Kent? These are the actors who are "expected to participate" in the upcoming auditions.
Nicholas Hoult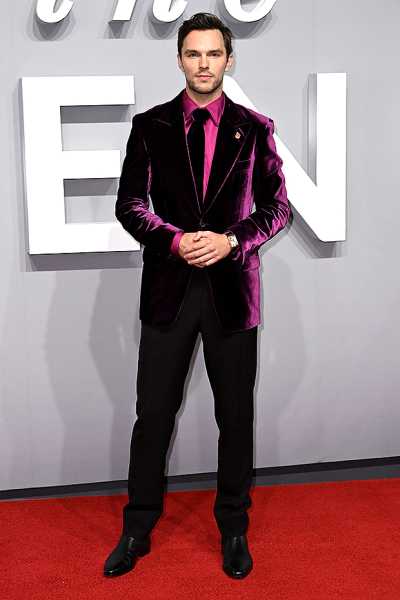 Nicholas Hoult at 'The Menu' premiere. (Shutterstock)
Nicholas Hoult is no stranger to the world of comic books coming to the big screen. He notably played Hank McKoy/Beast in X-Men: First Class, X-Men: Days of Future Past, X-Men: Apocalypse, and Dark Phoenix. His other major movies include Mad Max: Fury Road, The Favourite, The Menu, and About A Boy. He recently wrapped a 3-season run as Peter III in the critically-acclaimed Hulu series The Great, alongside Elle Fanning.
The actor opened up to The Guardian about how he screen-tested for Matt Reeves' Batman but lost the role to Robert Pattinson. He also didn't get a role in Top Gun: Maverick. He was cast in Mission: Impossible — Dead Reckoning Part One as the main villain but had to drop out due to his obligations to The Great.
David Corenswet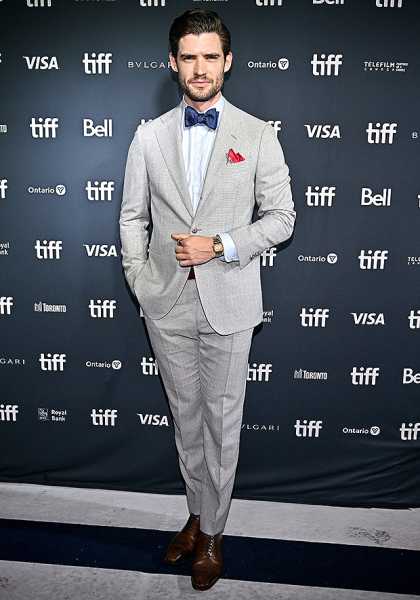 David Corenswet at the 2022 Toronto International Film Festival. (Shutterstock)
David Corenswet had his breakout role in Ryan Murphy's Netflix series The Politician, which premiered in 2019. He went on to work with Murphy again in the Netflix limited series Hollywood. The actor starred alongside Mia Goth in the A24 hit Pearl.
He recently starred in the HBO limited series We Own This City and will star alongside Natalie Portman in the Apple TV+ series Lady in the Lake. David was cast in the Twister sequel with Glen Powell and Daisy Edgar-Jones.
Tom Brittney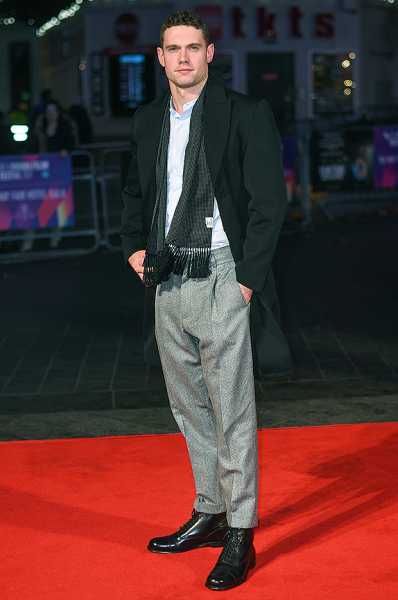 Tom Brittney in 2017. (Shutterstock)
Tom Brittney is a British actor best known for his role as Will Davenport in the series Grandchester. He also starred in the Tom Hanks movie Greyhound in 2020
Superman: Legacy will be released 12 years after Man of Steel, which featured Henry Cavill in the titular role. The iconic superhero has also been played by Christopher Reeves, Brandon Routh, and Tyler Hoechlin.
Superman: Legacy Cast: Who Will Play Lois Lane?
Like the role of Superman, the rest of the cast has yet to be fleshed out. The roles of other notable Superman characters, including Lex Luthor and Jimmy Olsen, are expected to be cast after Warner Bros. and DC Films find their Superman and Lois Lane. In the same round of screen tests for Superman, three well-known actresses will be auditioning for the role of Lois Lane, Superman's love interest.
Rachel Brosnahan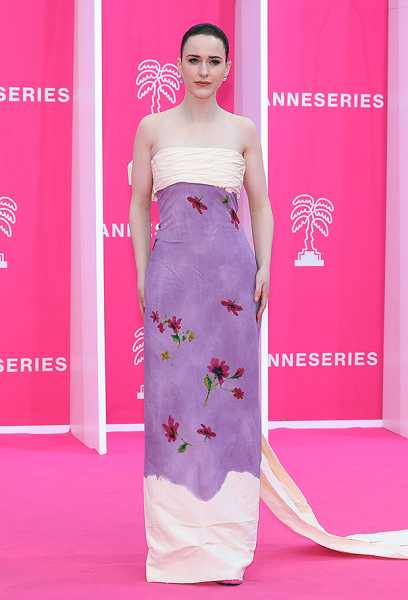 Rachel Brosnahan at the 2023 Cannes Film Festival. (Shutterstock)
Rachel Brosnahan just wrapped a 5-season run as Midge Maisel in Prime Video's hit The Marvelous Mrs. Maisel, which earned her the 2018 Emmy for Outstanding Lead Actress in a Comedy Series. She's currently starring on Broadway in The Sign in Sidney Brustein's Window.
During her May 2023 appearance on The View, Rachel reacted to the Lois Lane rumors. "Look, it would be extraordinary. I grew up watching Lois Lane, this incredibly talented journalist, who is far from a damsel in distress, and I would jump at the chance if it arose," she said.
Phoebe Dynevor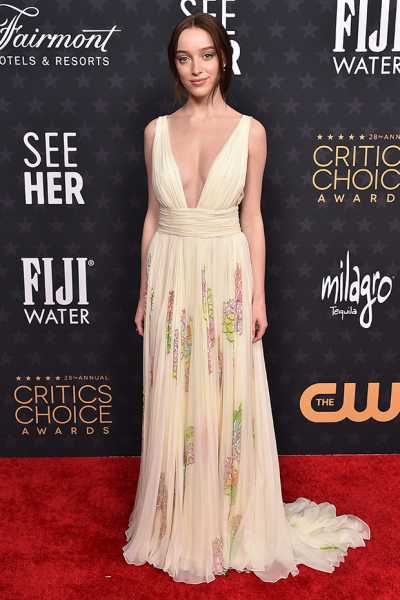 Phoebe Dynevor at the Critics' Choice Awards. (Shutterstock)
Phoebe Dynevor is one of Hollywood's recent breakout stars. She became a household name playing Daphne Bridgerton in Netflix's megahit series Bridgerton. She's set to star in the upcoming films The Threesome, Inheritance, Wichita Libra, and Anniversary.
Emma Mackey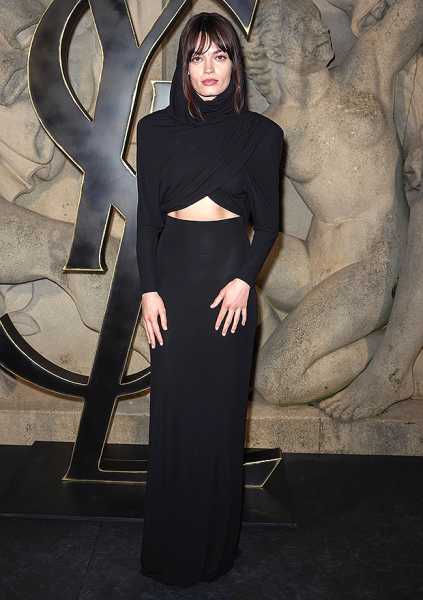 Emma Mackey at Paris Fashion Week. (Shutterstock)
Emma Mackey rose to fame playing Maeve Wiley in the Netflix series Sex Education. She recently played author Emily Brontë in the film Emily. Emma stars alongside Margot Robbie and Ryan Gosling in Greta Gerwig's Barbie. She plays Physicist Barbie.
What Will Superman: Legacy Be About?
The DC Universe has had an overhaul over the last year. James Gunn, who directed the beloved Guardians of the Galaxy movies for Marvel, has stepped in to become the co-CEO of DC Studios alongside Peter Safran. In January 2023, James laid out his vision for the future of the DC Universe and directly addressed Superman: Legacy.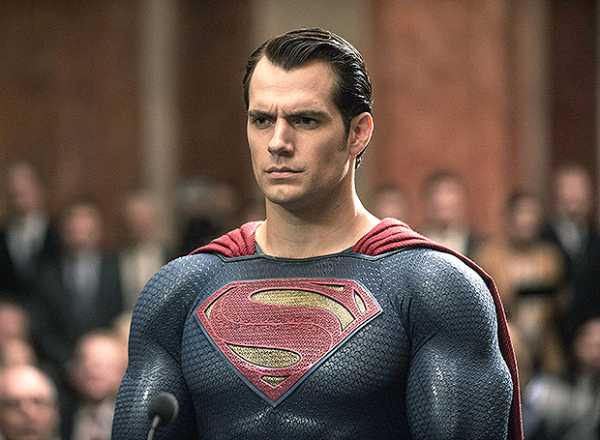 Henry Cavill as Superman. (Warner Bros./Everett Collection)
James revealed at the time that he was in the process of writing the film. He called Superman: Legacy the "true beginning of the DCU."
Peter teased Superman's journey in the new film with The Hollywood Reporter. "It's not an origin story," Peter stressed. "It focuses on Superman balancing his Kryptonian heritage with his human upbringing. He is the embodiment of truth, justice and the American way. He is kindness in a world that thinks that kindness is old-fashioned."
James admitted he was intrigued to tackle Superman's story because of how it closely relates to his own life. "I completely relate to Superman because he's everything I am," James told THR. "He's somebody who is an outsider who feels like an alien, but also the ultimate insider, because he's fucking Superman. And that's kind of like what I feel like."
James confirmed he would be directing Superman: Legacy via a series of tweets. "Yes, I'm directing Superman: Legacy to be released on July 11, 2025. My brother Matt told me when he saw the release date he started to cry. I asked him why. He said, 'Dude, it's Dad's birthday.' I hadn't realized," James began. The director revealed that he turned down directing Superman. years ago and was initially hesitant to direct this time around.
"Just because I write something doesn't mean I feel it in my bones, visually and emotionally, enough to spend over two years directing it, especially not something of this magnitude," he tweeted. "But, the long and the short of it is, I love this script, and I'm incredibly excited as we begin this journey. #UpUpandAway."
Click to Subscribe to Get Our Free HollywoodLife Daily Newsletter to get the hottest celeb news.
Sourse: hollywoodlife.com