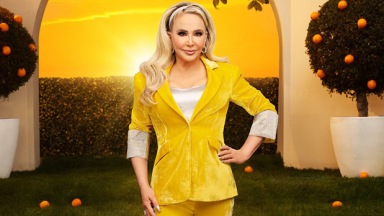 View gallery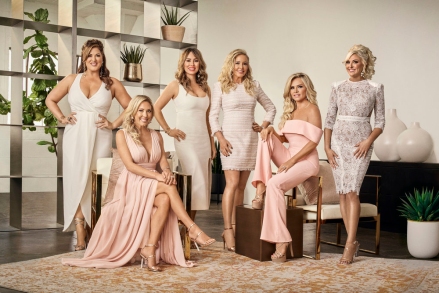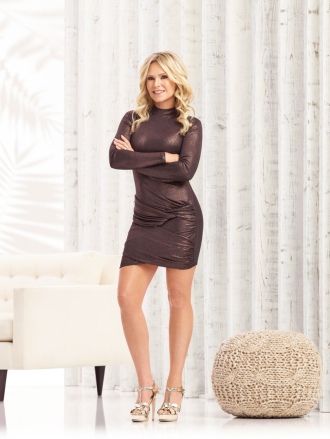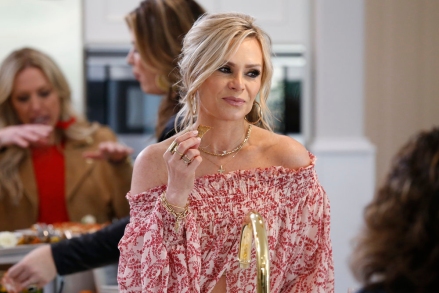 Image Credit: Bravo
Shannon Beador was almost on the third season of Peacock's Real Housewives: Ultimate Girls Trip, which filmed last year in Thailand. Shannon dropped this major bombshell to HollywoodLife EXCLUSIVELY on the latest episode of HL's Pay Attention Puh-Lease! podcast. "I was asked last-minute to go on the Thailand trip. But it didn't work out with the scheduling of the starting of filming of Real Housewives of Orange County," Shannon said in our interview.
View this post on Instagram
Season 3 of RHUGT starred Porsha Williams, Leah McSweeney, Candiace Dillard Bassett, Gizelle Bryant, Marysol Patton, Alexia Nepola, Heather Gay, and Whitney Rose. Had Shannon been on the trip, she would've been the only representative from RHOC, which just returned for season 17. And since Shannon's known to to be a great time on cast trips on her show, she thinks she'd be a great fit for RHUGT.
"I do bring myself as fun vacation Shannon," she said. "I'm very excited for the opportunity to potentially do that in the future."
Shannon confirmed that she watched season 3 of RHUGT. She wouldn't say which women she would've sided with amongst all the crazy drama, but she did reveal who would've been her Thailand BFF. "I definitely am fans and friends with Marysol. She's so great," Shannon said about the Real Housewives of Miami star. "I've known her for years. Love her."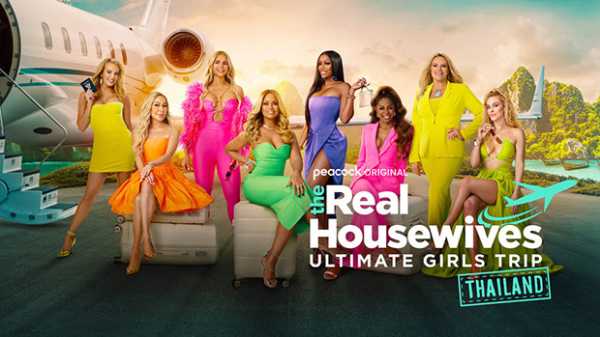 RHUGT season 3 cast (Photo: Peacock)
Shannon said she'd love to be on a future season of RHUGT — and she even has a few women in mind that she'd like to join her. "I'll think of people that I don't think have been on yet. I would say Margaret [Josephs] and Dolores [Catania] from New Jersey. Sonja Morgan absolutely. She's a kick in the pants," Shannon said. "Sheree [Whitfield] on Atlanta. I spent some time with her a couple months ago. She's so sweet. And maybe some Erika Jayne and Lisa Rinna."
Shannon's full interview on the Pay Attention, Puh-Lease! podcast is available now on Spotify and Apple Podcasts. Shannon discusses her tense reunion with Tamra Judge on the RHOC premiere, her recent run-in with her ex-husband David Beador, and much more!
Click to Subscribe to Get Our Free HollywoodLife Daily Newsletter to get the hottest celeb news.
View Related Gallery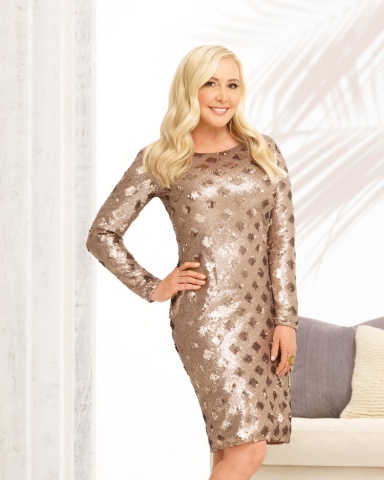 THE REAL HOUSEWIVES OF ORANGE COUNTY — Season:13 — Pictured: Shannon Beador — (Photo by: John Tsiavis/Bravo)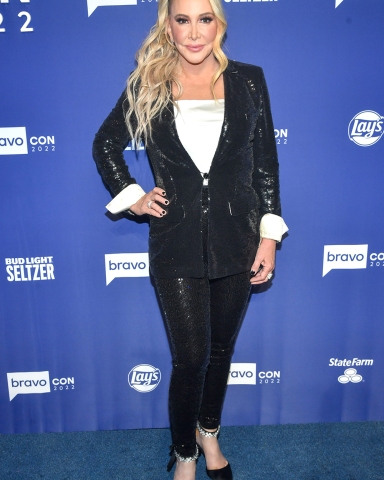 Shannon Beador Andy's Legends Ball, Bravocon 2022, New York, USA – 14 Oct 2022
Sourse: hollywoodlife.com