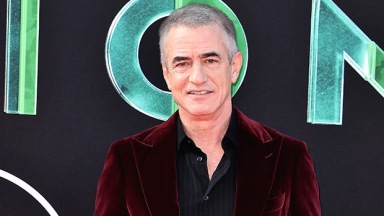 g Interview To Show Support For Writers Strike />
View gallery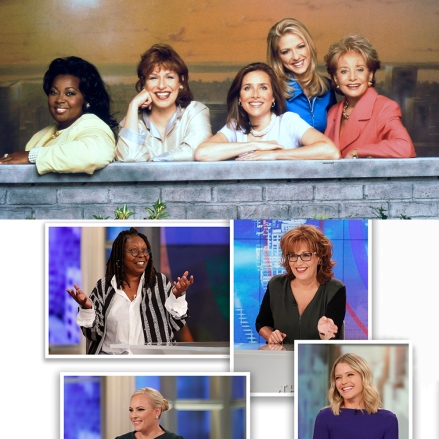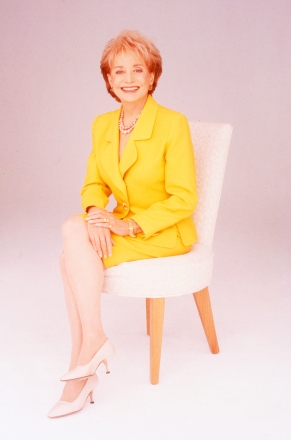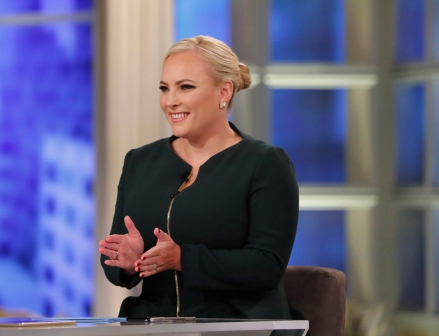 Image Credit: Scott Kirkland/Shutterstock
Actor Dermot Mulroney walked off stage during his Thursday, June 22 interview on The View to support the ongoing writers' strike, per Variety. An insider revealed to the publication that Dermot covered his upcoming Disney+ series Secret Invasion, his family life, and his successful Hollywood career before warning the co-hosts that he was about to "symbolically walk off in support of the writers." He reportedly asked the co-hosts, Sunny Hostin, Joy Behar, Sara Haines, Whoopi Goldberg, Alyssa Farah Griffin, and Ana Navarro, if they were prepared for a commercial break before walking off.
Dermot confirmed the stunt in a June 22 statement to Variety. "Since I have such respect for The View, a news program with a heart, it was there that I felt comfortable enough to draw attention to the ongoing WGA strike for fair wages and working hours, as I find it incredibly important to continue to support the union," he said. Neither ABC nor the co-hosts of The View have publicly commented on the matter as of this writing.
View Related Gallery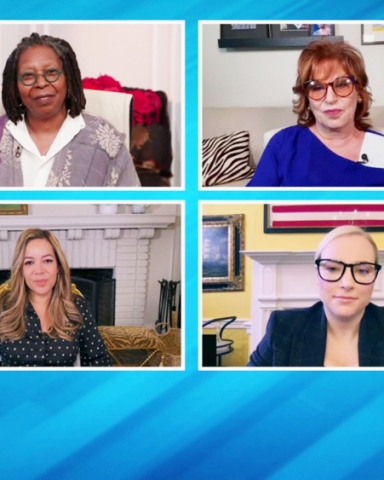 THE VIEW -4/10/20 – The cast of "The View" broadcasts from quarantine during the COVD-19 pandemic. FRAMEGRAB (ABC News/Frame Grab) WHOOPI GOLDBERG, SUNNY HOSTIN, JOY BEHAR, MEGHAN MCCAIN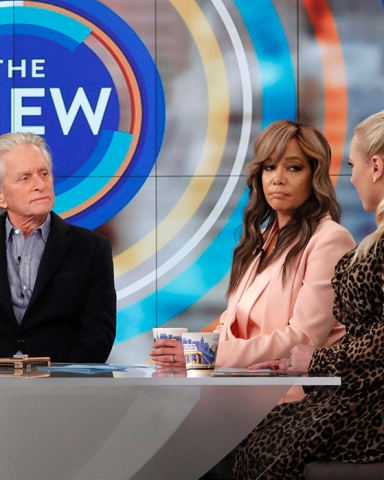 THE VIEW – 10/24/19 Michael Douglas is the guest today on ABC's "The View." "The View" airs Monday-Friday 11am-12 noon, ET on ABC. VW19 (ABC/Lou Rocco) MICHAEL DOUGLAS, SUNNY HOSTIN, MEGHAN MCCAIN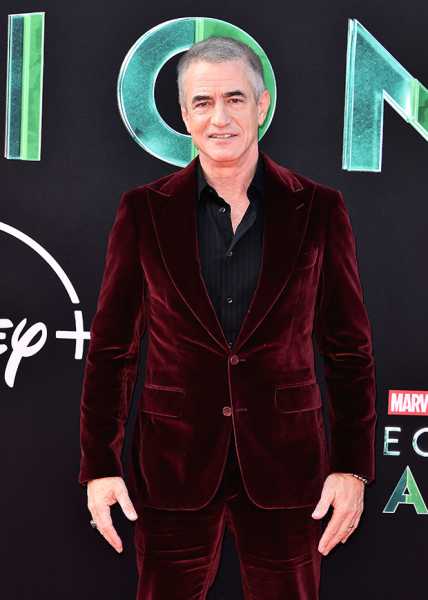 Dermot Mulroney walked off 'The View' during his pre-taped interview set to air on June 23, 2023 (Photo: Scott Kirkland/Shutterstock)
Following his shortened interview, which the insider confirmed went "smoothly," the hosts reportedly remained professional. Joy reportedly advertsied his new Disney+ series and then tossed to break. Afterward, the Shooting Stars actor is said to have returned to the stage to take pictures with the co-hosts. His View segment is expected to air on Friday, June 23, and will reportedly not be edited so that his walk-off is played on-air.
The WGA (Writers Guild of America) strike started more than 50 days ago and is still going strong as film and TV writers demand livable wages, higher residuals, and more from Hollywood studios. Unfortunately, there does not seem to be a resolution in sight as studios hold out against their employees.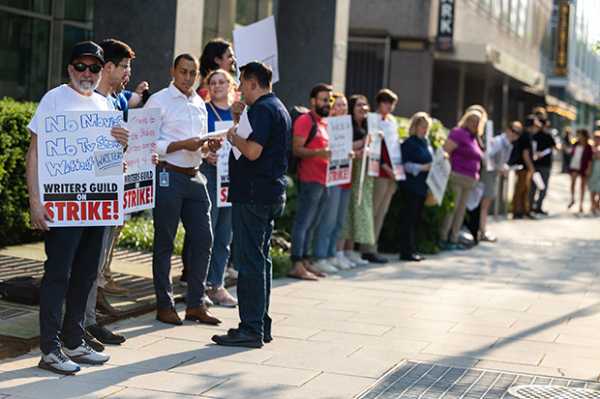 Hollywood writers have been on strike since May 2, 2023 (Photo: Nathan Posner/Shutterstock)
Numerous shows have been affected by the writers' strike, from the Emmy Award-winning show Abbott Elementary, to Netflix's hit series, Stranger Things. Furthermore, Pete Davidson was supposed to return to Saturday Night Live for the first time since his 2022 exit, but the show was forced to wrap the season early due to the strike. Pete, 29, took the chance to support his fellow writers and delivered pizza to protesters in New York City following SNL's premature wrap. Jennifer Coolidge also took a moment to shout out the writers on strike while accepting the MTV Comedic Genius Award in early May.
Click to Subscribe to Get Our Free HollywoodLife Daily Newsletter to get the hottest celeb news.
Sourse: hollywoodlife.com