View gallery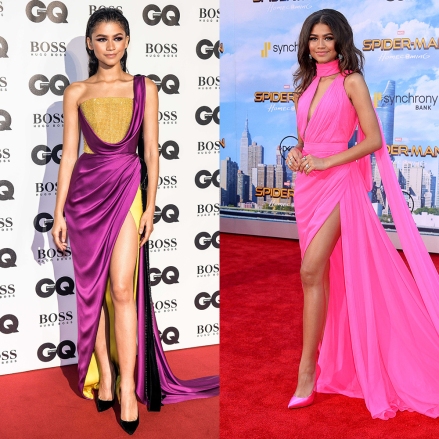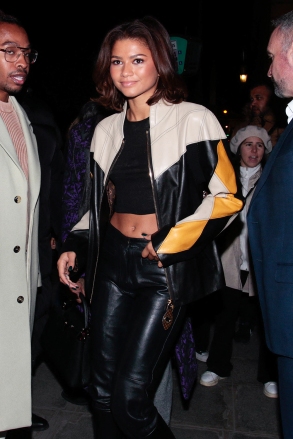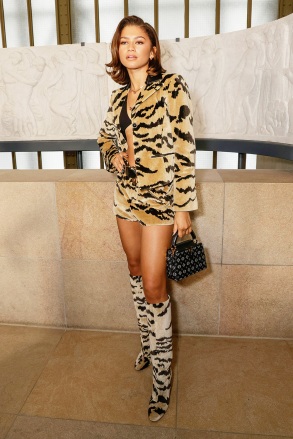 Combine tennis and a love triangle, and you've got an ace. The first trailer for Luca Guadagnino's newest film Challengers dropped on June 20 and gave us the first glimpse of Zendaya, Mike Faist, and Josh O'Connor in action. The film follows a Grand Slam tennis champion who signs up to compete in a challenger event against his wife's former lover.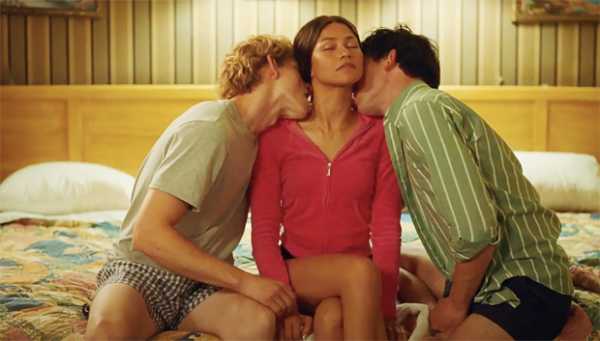 Zendaya, Mike Faist, and Josh O'Connor in 'Challengers.' (Warner Bros.)
Tashi, Art, and Patrick rose through the ranks of the tennis world together. Tashi is a tennis phenom and both Art and Patrick are very interested in her. At one point, things get steamy as Art and Patrick kiss Tashi as they all share an intimate moment in a hotel room.
View Related Gallery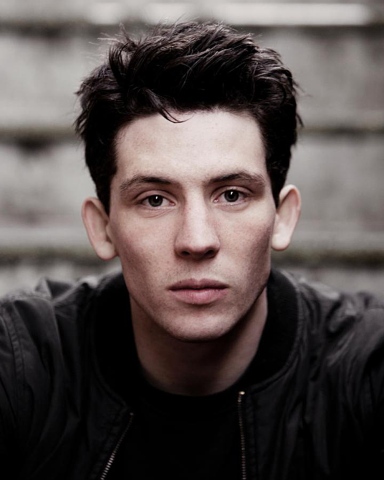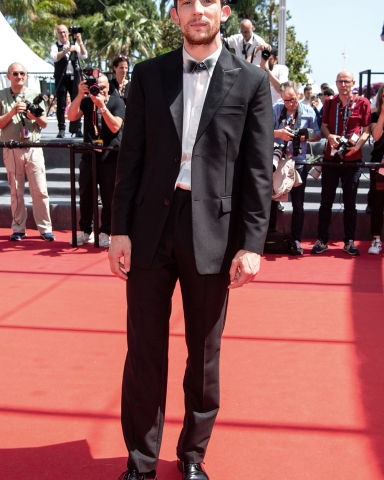 Josh O'Connor 'La Chimera' premiere, 76th Cannes Film Festival, France – 26 May 2023
Years down the road, Art and Tashi have gotten married. Tashi's had to take a sideline coaching role after a gruesome injury. The love triangle ignites when Tashi, Art, and Patrick are in each other's orbit again. "I'm taking such good care of my little white boys," Tashi tells Patrick in a heated moment.
Challengers, which will hit theaters on September 15, brings together three of Hollywood's hottest stars. Zendaya is practically dominating Hollywood with Euphoria and Dune: Part Two. Mike had a career-defining moment in Steven Spielberg's West Side Story remake, and Josh captivated us for two seasons as Prince Charles in The Crown.
Luca, best known for directing Call Me By Your Name and Suspiria, teased Challengers in a 2022 interview with IndieWire. "I think those three characters in that movie are beautifully complex and really f***ed-up people that I love very much. And a sports film, why not? It's hyperkinetic, and I do films, so it's great." The also director called the film his "first comedy" and a "fairly fizzy, sexy movie about the world of tennis."
The official synopsis for the film reads: "Follows three players who knew each other when they were teenagers as they compete in a tennis tournament to be the world-famous grand slam winner and reignite old rivalries on and off the court."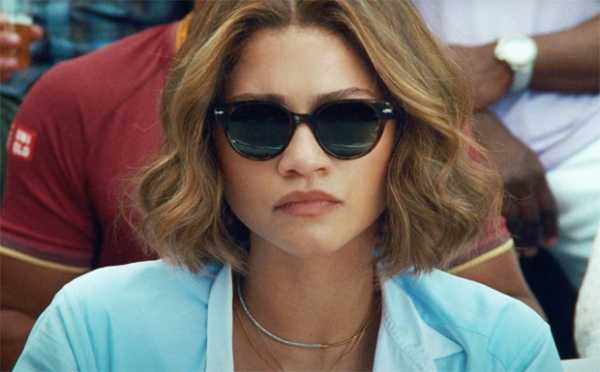 Zendaya as Tashi Duncan. (Warner Bros.)
To play a coach and former player, Zendaya and the other cast members underwent extensive tennis training. "She's wonderful. I mean, wow," Luca told Variety in 2022. "We edited the movie and we almost actually don't use any of her double. She's so good."
Luca has had nothing but praise for Zendaya and the movie's costume designer, Jonathan Anderson. "She is a remarkable filmmaker," the director told Interview about working with the Euphoria actress. "She is a woman in command and at the same time, she is totally ready to become, to change, to be convinced to do something different. She's super smart. I truly admire Zendaya, but I truly admire my costume designer as well."
Click to Subscribe to Get Our Free HollywoodLife Daily Newsletter to get the hottest celeb news.
Sourse: hollywoodlife.com