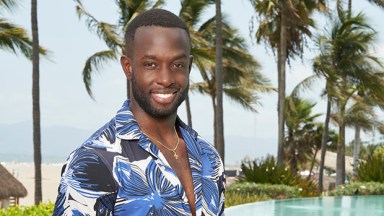 Image Credit: ABC
Aaron Bryant was a contestant during Charity Lawson's season.
Aaron is a Bachelor in Paradise season 9 cast member.
Aaron is a software salesman from San Diego, California.
Aaron Bryant isn't giving up on love. The Bachelorette alum, 30, is one of the cast members of Bachelor in Paradise season 9, which premieres September 28 on ABC. He didn't win Charity Lawson's heart, but he's ready to keep searching for his soulmate.
Aaron quickly became a fan favorite. During The Bachelorette premiere, he got a kiss from Charity and earned the seal of approval from her brother, Nehemiah, who was dressed in disguise and working as a bartender in the mansion. Now he's bringing his charm to Paradise. HollywoodLife has rounded up 5 key things you need to know about Aaron.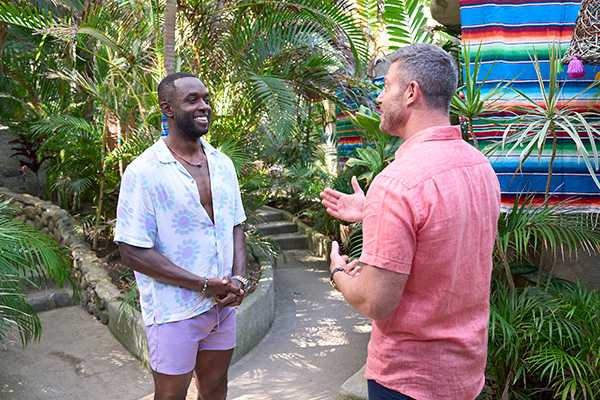 Aaron Bryant with Jesse Palmer. (ABC)
Aaron and Brayden Bowers Do Not Get Along
During his run on The Bachelorette, Aaron found himself at odds with Brayden Bowers. When Brayden told the guys he probably wouldn't be ready to propose to Charity at the end of the season, Aaron had to respond. "If you're not sure about Charity, then leave," Aaron said. "It's time to buckle up and be here for the right reason. Don't walk around with a rose if you don't want to date with 20 other guys."
Aaron went on to warn Charity about Brayden. He told Charity that he didn't want her to "waste" her time and potentially get her "heart broken" by Brayden. Charity listened to what Aaron had to say about Brayden. When Brayden learned that Aaron had spoken to Charity about him, he was incredibly "annoyed." Ultimately, Brayden left the show. Aaron was eliminated down the road but then returned for a second chance with Charity. However, it still didn't work out for him.
Aaron Works in Sales
Aaron's job title on his ABC bio is a software salesman. He works as a Major Market Sales Executive at Paycor, according to his LinkedIn, and he has held the job since July 2022. Aaron previously worked various jobs in the industry, and has also worked at United Rentals and Health IQ.
In addition to his full-time job, Aaron also appears to be a realtor. His Instagram bio includes a link to a real estate Instagram page, which offers "1st class real estate" in San Diego.
Aaron Was a Football Player
Aaron played football at Tulane during his college years. He was the captain of the team for two years. Aaron was a defensive end on the football team and played as a full-scholarship athlete.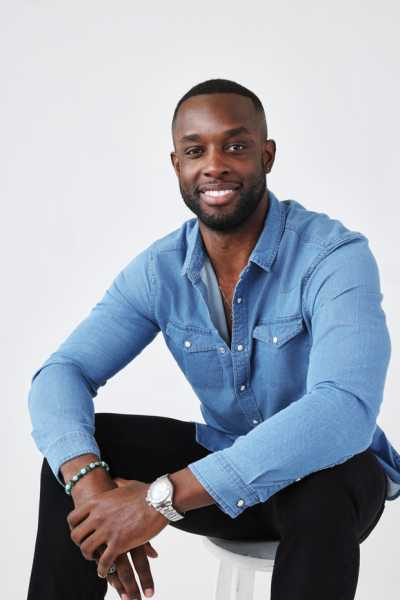 Aaron B.'s promo shot for 'The Bachelorette.' (ABC)
Aaron's Been on Another ABC Show
The Bachelorette wasn't Aaron's first run on ABC! Bachelor in Paradise season 9 marks his third appearance in an ABC series. During the summer of 2022, he appeared on the game show The Final Straw with some of his family members. The show is inspired by Jenga and requires teams of four to pull various items from a tipping tower without having it fall over.
Aaron Is a Musician
Aaron's talents don't end at sports! He's also a musician and taught himself how to play the piano and violin. Aaron played piano for Charity during the premiere of The Bachelorette.
View Related Gallery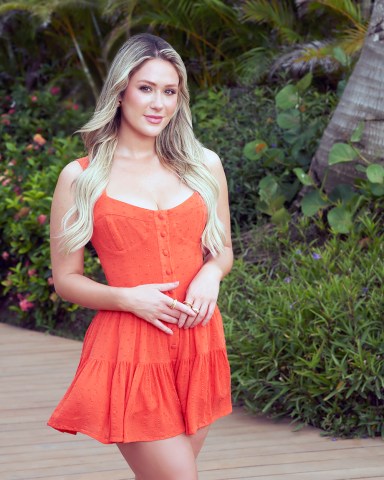 BACHELOR IN PARADISE – ABC's "Bachelor in Paradise" stars Rachel Recchia. (ABC/Craig Sjodin)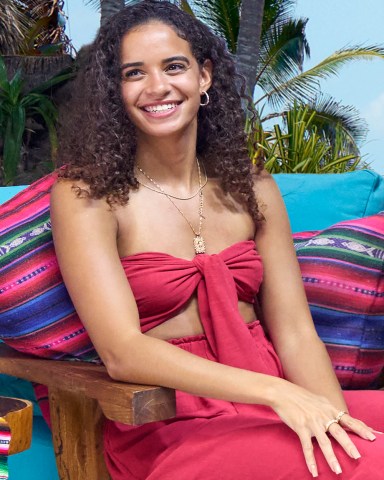 BACHELOR IN PARADISE – ABC's "Bachelor in Paradise" stars Olivia Lewis. (ABC/Craig Sjodin)
Sourse: hollywoodlife.com