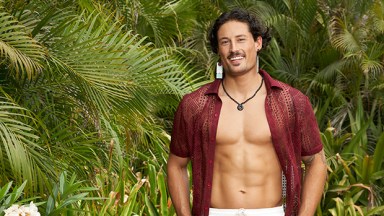 Image Credit: ABC
Brayden Bowers was one of Charity Lawson's suitors.
He works as a nurse in San Diego.
Brayden was previously employed by the U.S. Army.
Brayden Bowers (and his earrings) are headed to Mexico. Brayden, 25, is one of the contestants of Bachelor in Paradise season 9, and he's looking for love again after his dramatic run on The Bachelorette. His attempts at romancing Charity Lawson after receiving her first impression rose fell short, but he made sure to cause a lot of drama with the guys.
He faced off with Aaron Bryant, who is also a part of BiP season 9, on The Bachelorette after Charity was warned about his behavior. Brayden ultimately couldn't get past Charity dating other men. "I feel like I like you, but I feel like I don't want to be here right now," he said before leaving the show. Will he have better success on Bachelor in Paradise? Time will tell. In the meantime, get up to speed on Brayden with our 5 things below.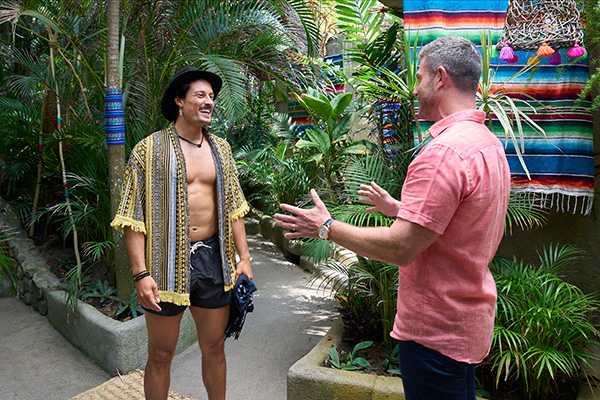 Brayden Bowers with Jesse Palmer. (ABC)
Brayden Is a Nurse
Brayden works as a travel nurse, according to his ABC Bio. His LinkedIn page reveals that his most recent job was as a Licensed Practical Nurse with the U.S. Army. He held the position from 2017 until May 2023, which is when he ended his chapter with the Army.
"[This] marks the official end of a big chapter in my life," Brayden wrote on Instagram. "I consider myself privileged to of been apart [sic] of something so much bigger than myself, and I'm so grateful for all the opportunities it has afforded me."
Brayden Was Rescued From a Sinking Boat
Brayden and his Bachelorette pal, Aaron Schwartzman, were among five men who had to be rescued after their fishing boat sank. They were stranded off the coast of San Diego for over three hours before they were rescued, according to Fox 5. Brayden revealed that a line got "stuck on the engine propeller" of Aaron's boat.
"Aaron just went to the back of the boat to lift the engine up and try and untangle it," he told the outlet. "All of a sudden, as soon as he stands on the swim deck … the boat literally just sunk."
Brayden Is a Dog Dad
Brayden is a proud dog dad of a pup named River. He got a new Instagram page in April 2022 and kicked things off by posting a photo of himself and his fur baby. "Figured I'd start the new account with a pic of my son and me," Brayden wrote. "Say hello to River y'all." His future girlfriend/wife must also love River, of course!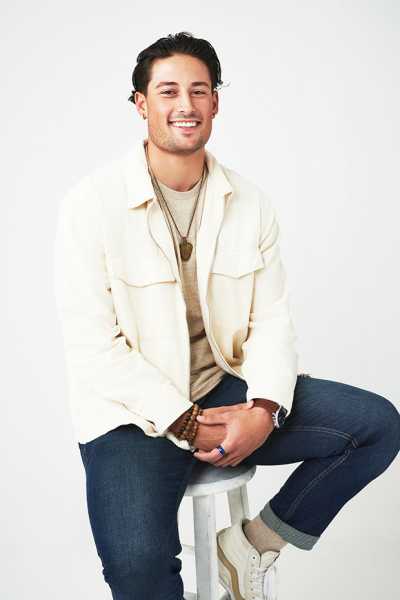 Brayden in his 'Bachelorette' promo photo. (ABC)
Brayden Is a Cali Guy
Brayden currently lives in San Diego, California. He moved there in May 2022 after briefly living in Santa Barbara, according to an Instagram post. "I just want to make an appreciation post for all the memories I've made out there," Brayden wrote. "I'm coming back a much happier person than I was when I went up there, and it's thanks to all the amazing people that I've met. I can't post everyone, but I hope everyone out there knows I'm grateful for the time I've spent with y'all."
Brayden Is a Marathon Runner
In June 2022, Brayden completed a full marathon. "This marathon gave me a whole new perspective on this verse," he wrote on Instagram. He also shared a bunch of photos from the race and joked, "Swipe to see the pain of 26.2 miles on my face."
View Related Gallery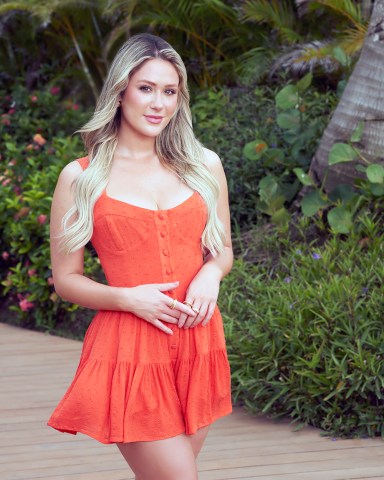 BACHELOR IN PARADISE – ABC's "Bachelor in Paradise" stars Rachel Recchia. (ABC/Craig Sjodin)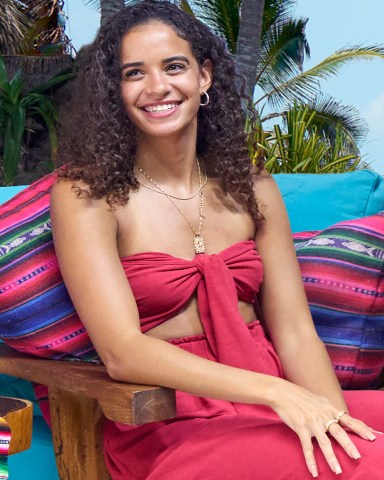 BACHELOR IN PARADISE – ABC's "Bachelor in Paradise" stars Olivia Lewis. (ABC/Craig Sjodin)
Sourse: hollywoodlife.com