The RuPaul's Drag Race winner reveals all her favorite skin care products.
Aquaria has a lot of things to juggle. Since winning RuPaul's Drag Race in 2018, she has modeled for the likes of Moschino and H&M, became one of the faces of beauty brand MAC's Viva Glam campaign, attended the Met Gala, released her own makeup palette with NYX Cosmetics, and performed at Rihanna's iconic Savage x Fenty fashion show.
So how does she wind down at the end of the day? "It takes so long to get ready to look this glamorous," she says in the latest episode of Go to Bed with Me. "But it also takes almost just as long to get out of it. Let's go to bed."
You can shop her routine below.
Shop Aquaria's Routine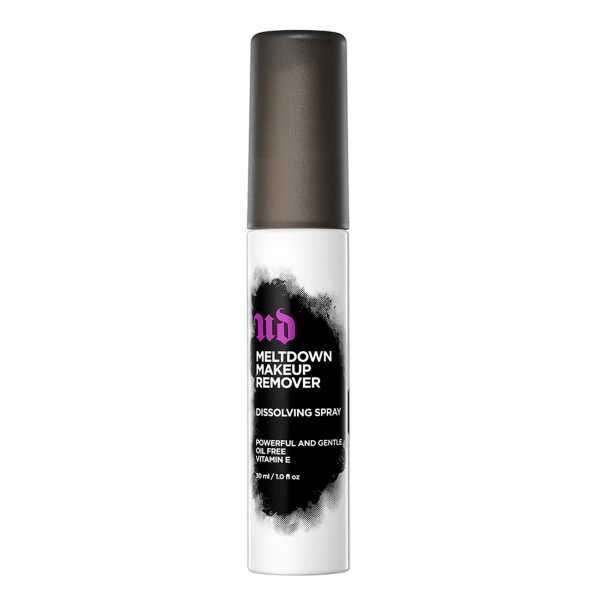 Meltdown Makeup Remover Dissolving Spray Mini
Urban Decay
sephora.com
$12.00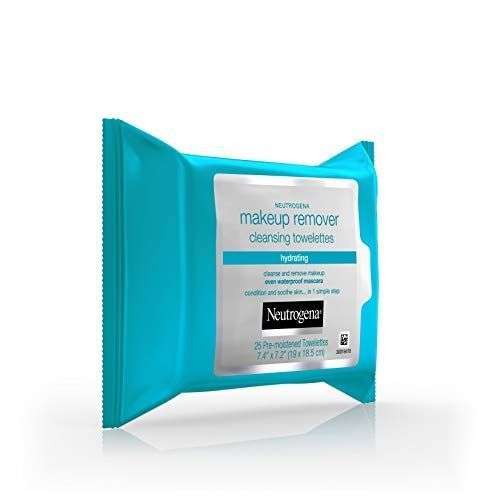 Hydrating Makeup Remover Facial Cleansing Wipes
Neutrogena
amazon.com
$18.00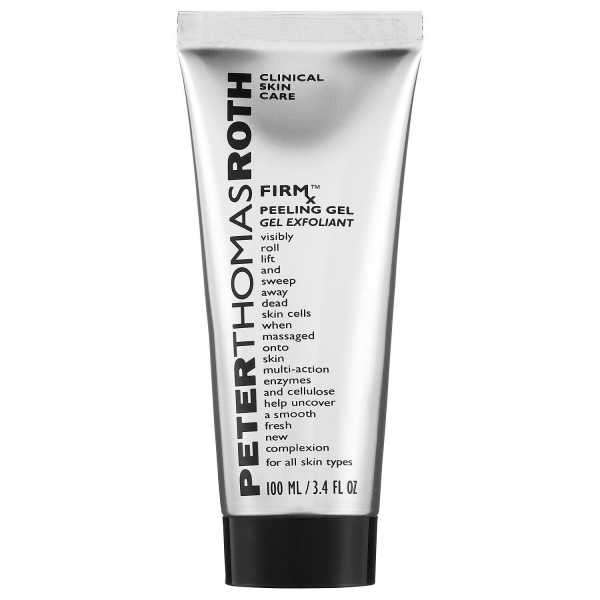 FIRMx™ Peeling Gel
Peter Thomas Roth
sephora.com
$48.00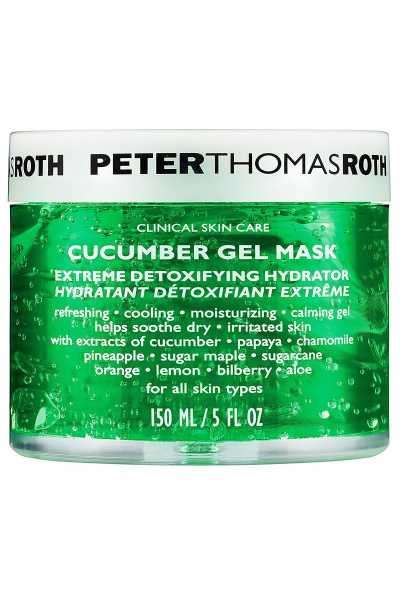 Cucumber Gel Mask Extreme Detoxifying Hydrator
Peter Thomas Roth
sephora.com
$55.00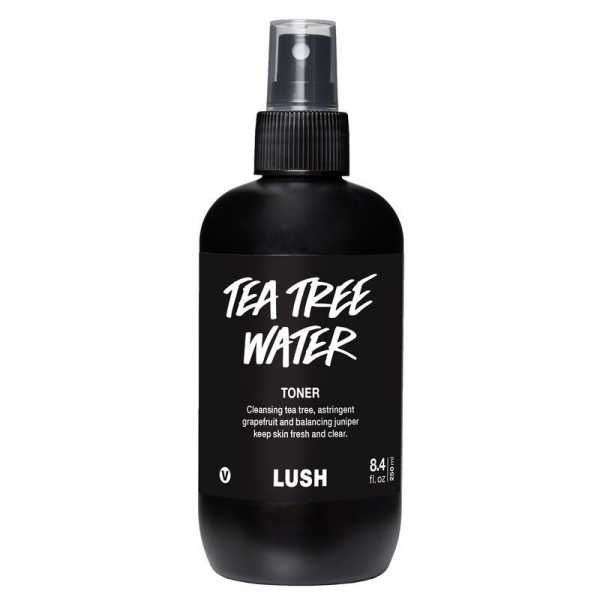 Tea Tree Water
Lush
lushusa.com
$23.00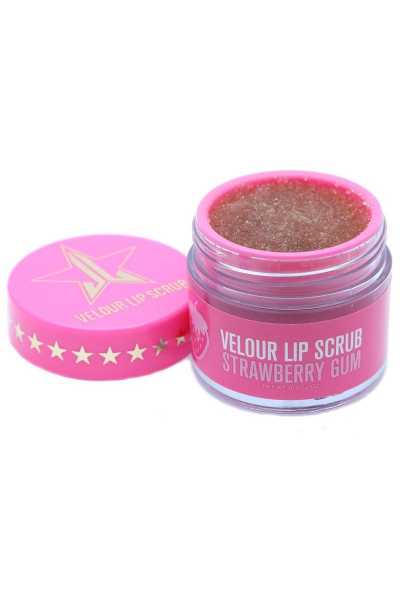 Strawberry Gum
Jeffree Star Cosmetics
jeffreestarcosmetics.com
$12.00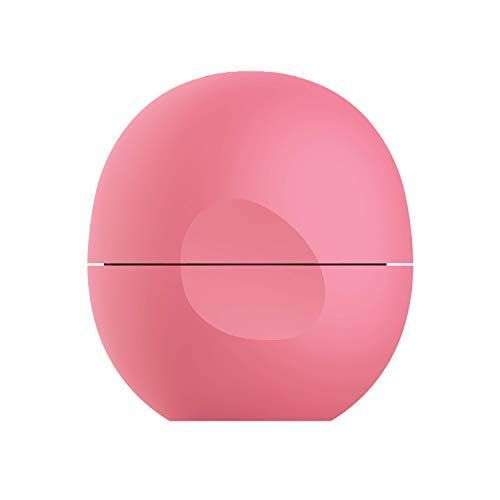 Lip Balm
eos
amazon.com
$3.00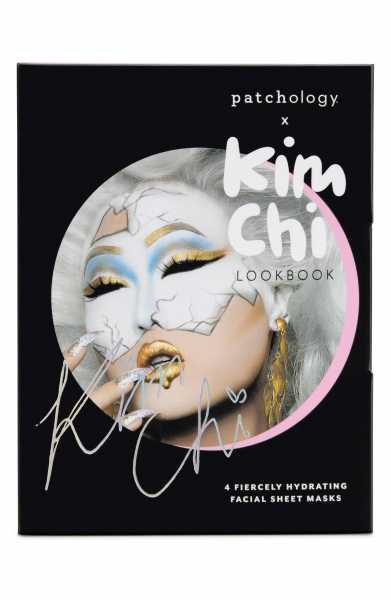 Patchology x Kim Chi Fiercely Hydrating Face Mask Look Book
Patchology
nordstrom.com
$30.00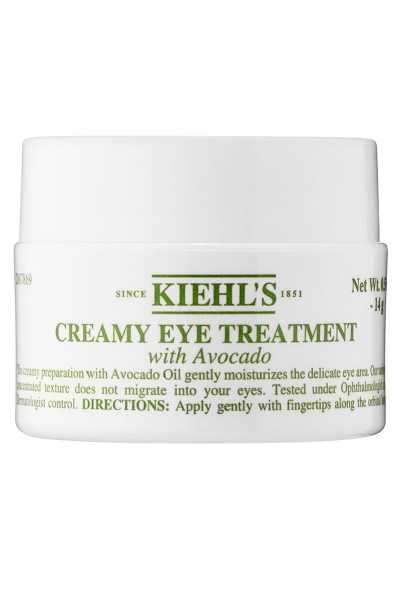 Creamy Eye Treatment with Avocado
Kiehl's
sephora.com
$32.00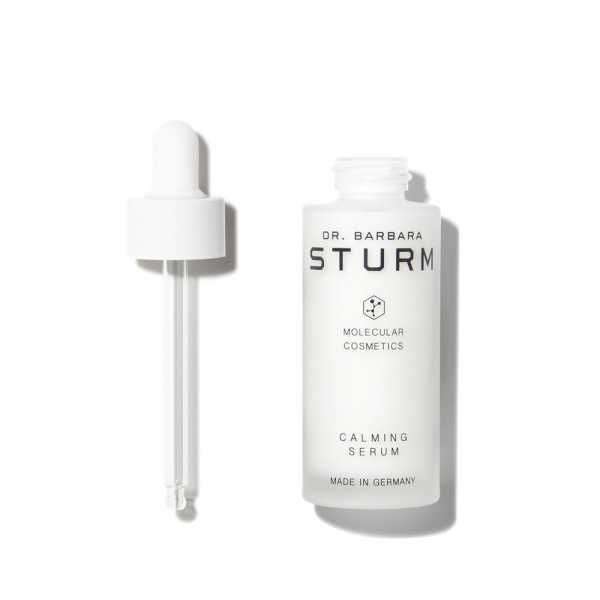 Calming Serum
Dr. Barbara Sturm
goop.com
$250.00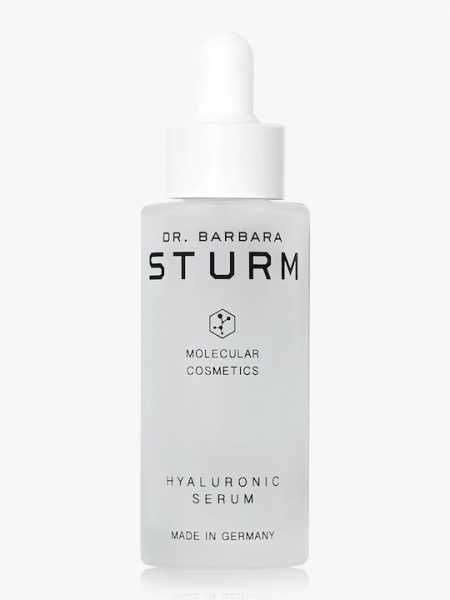 Hyaluronic Serum
Dr. Barbara Sturm
olivela.com
$300.00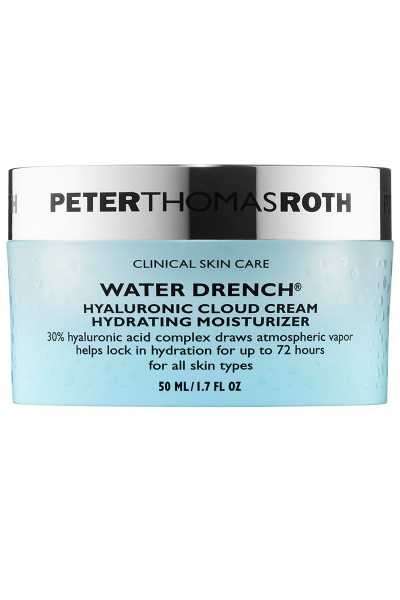 Water Drench Hyaluronic Cloud Cream
Peter Thomas Roth
sephora.com
$22.00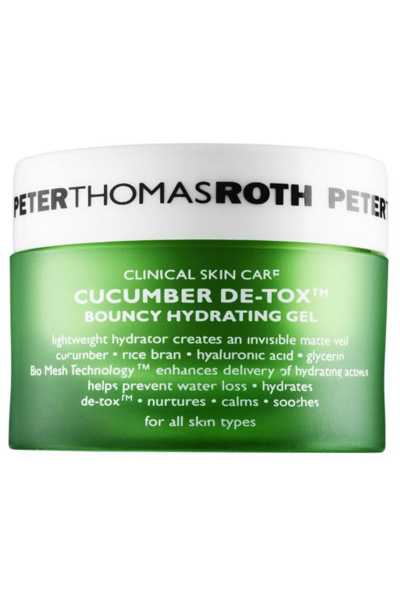 Cucumber De-Tox™ Bouncy Hydrating Gel
Peter Thomas Roth
jcpenney.com
$48.00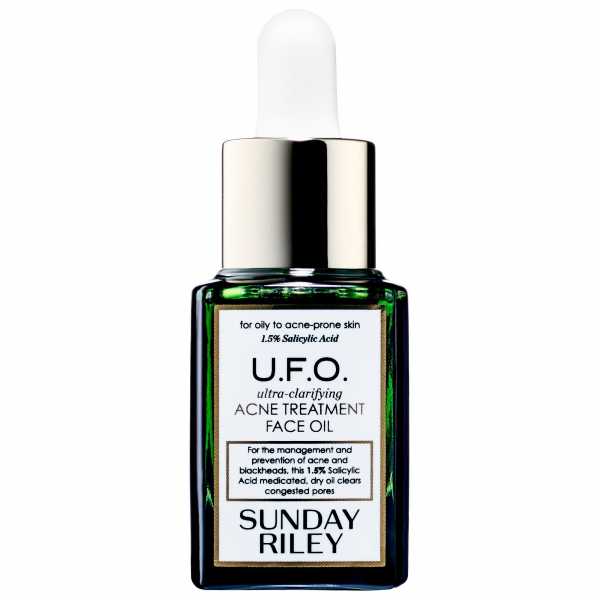 U.F.O. Ultra-Clarifying Face Oil
Sunday Riley
sephora.com
$40.00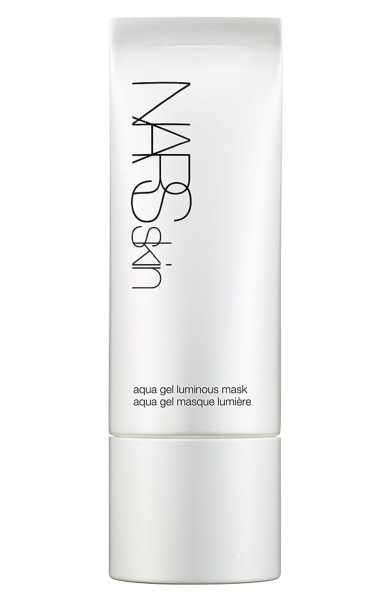 Skin Aqua Gel Luminous Mask
NARS
nordstrom.com
$39.00
"Obviously, I wear so much makeup to do my job, whether it's a show, a fashion moment. It's a whole lot of makeup and a lot of the times, I will be on tour for days on end, months on end even," Aquaria divulges. "And I put my skin through it. Needless to say, I need a lot to take it off."
To help with the makeup-removal process, she starts by spraying Urban Decay's Meltdown Makeup Remover Dissolving Spray onto her glammed-up face. "Doing a layer of this before you go in with a makeup wipe breaks it all down, it makes it incredible," she says. "You really don't need too much of that, but it makes taking all of this off so much easier."
Source: www.harpersbazaar.com