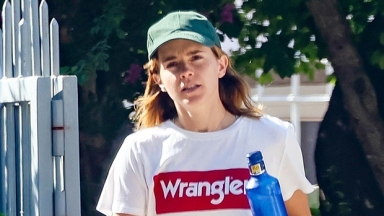 View gallery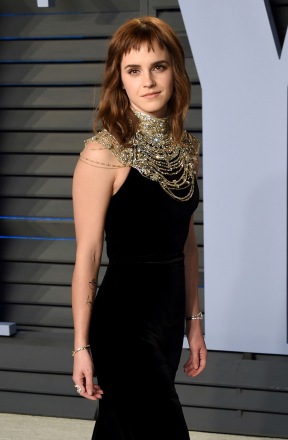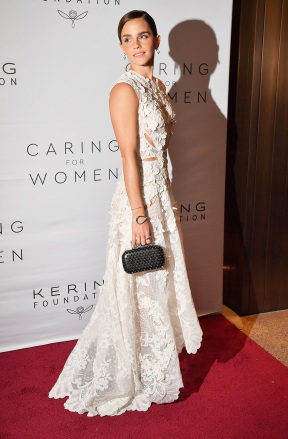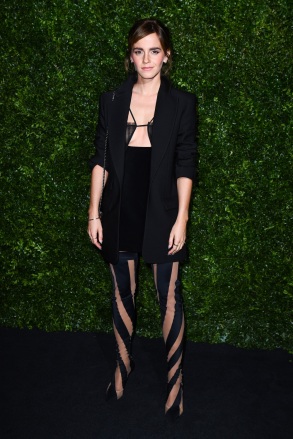 Image Credit: PREMIER PHOTO / BACKGRID
Short-shorts season is in full effect! Emma Watson rocked a pair of bright red athletic short-shorts, as she went for a walk on Wednesday, July 14. The Perks of Being A Wallflower actress, 33, was dressed casually as she enjoyed some sun during the beautiful afternoon.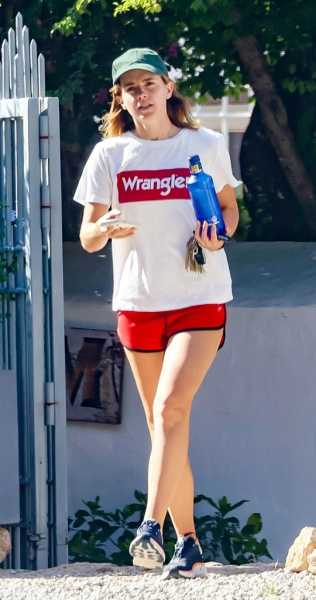 Emma kept it casual as she strolled around Ibiza. (PREMIER PHOTO / BACKGRID)
Aside from the red shorts, which showed off Emma's legs, she also sported a white t-shirt with the Jeep Wrangler logo in a white font with a red backdrop, perfectly matching her shorts. She also sported an olive green baseball cap and a pair of blue athletic sneakers. The British actress carried a big blue water bottle along with her keys and a cell phone for the walk. She was walking with her brother Alex Watson, 30, who she just launched the gin company Renais Spirits with.
Emma has been traveling quite a bit through Europe as summer's been going on. The sighting in Ibiza came about a week after she was seen chatting with businessman Ryan Walsh during a trip to Venice, Italy. She was seen enjoying the warm weather in a light dress as she walked with Ryan.
Aside from the fun of traveling, it was recently reported that Emma had broken up with philanthropist Brandon Green after about 18 months of dating. A source close to the Harry Potter star had said that she had been "serious" and had traveled and gone on trips together, according to DailyMail. The report said that they'd split up around the holidays in December.
Back in April, Emma also celebrated her 33rd birthday, and she wrote a lengthy post, opening up about all the growth she's done to get to this point, where she appeared to allude to the breakup. "This is 33. Holy moly. Before 29 I hadn't even heard of a Saturn Return as a concept. Let's just say that now I am well acquainted," she wrote. "I learned more about love and being a woman."
Click to Subscribe to Get Our Free HollywoodLife Daily Newsletter to get the hottest celeb news.
View Related Gallery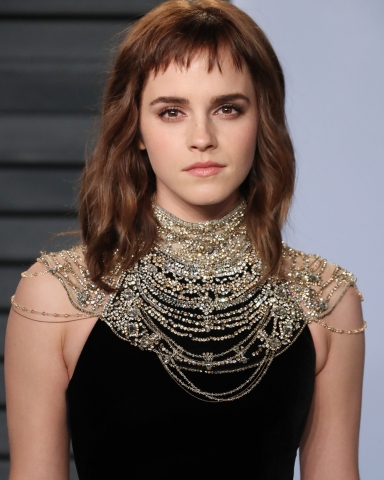 Emma Watson Vanity Fair Oscar Party, Arrivals, Los Angeles, USA – 04 Mar 2018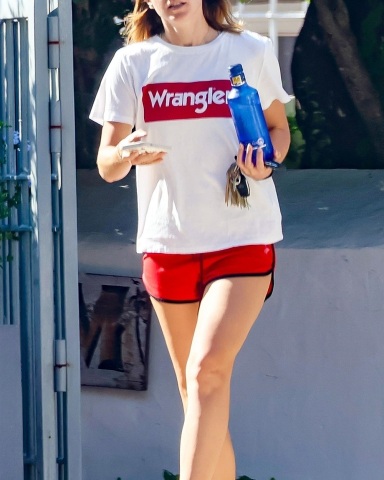 *EXCLUSIVE* IBIZA, SPAIN – Harry Potter Actress Emma Watson was pictured rocking red shorts while enjoying a day out with her brother Alex Watson in Ibiza. Pictured: Emma Watson BACKGRID USA 14 JUNE 2023 BYLINE MUST READ: PREMIER PHOTO / BACKGRID USA: +1 310 798 9111 / [email protected] UK: +44 208 344 2007 / [email protected] *UK Clients – Pictures Containing Children Please Pixelate Face Prior To Publication*
Sourse: hollywoodlife.com