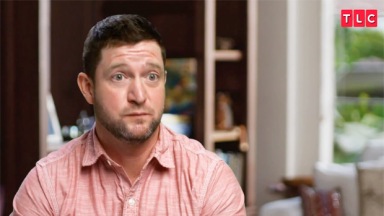 View gallery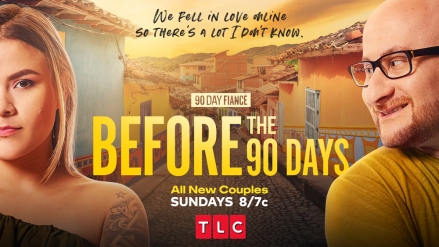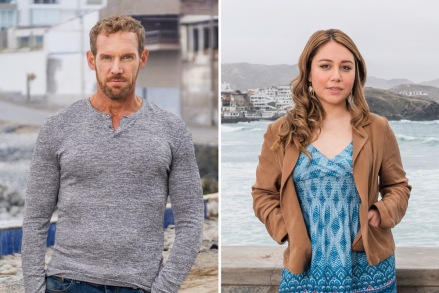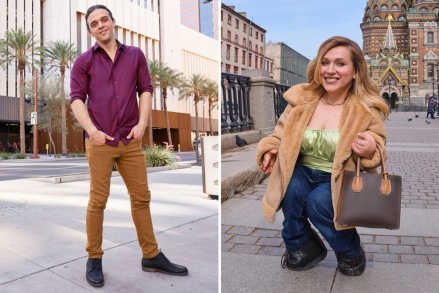 Image Credit: TLC
Chad takes a flight for the first time and lands in some unexpected territory on TLC's new hit show Match Me Abroad! In this EXCLUSIVE preview of the Sunday, June 18 episode, the Tennessee native boards a plane to Columbia to meet his date, Maria, in the airport and it's off to a bumpy start. "This is why I don't fly," Chad says in a confessional. "Not only am I dealing with a culture shock, but I'm going on my first date in 2 years and I'm definitely sweating up a storm."
Once off his debut plane ride and in the airport, Chad immediately takes a detour to the public bathroom where he quickly changes into a new outfit and gives himself some words of encouragement. "Just be you, don't try to be somebody you ain't," he says.
Juan, the matchmaker, then explains in a confessional about why he wanted Chad to meet Maria at a crowded public space like an airport, rather than an intimate setting like a dinner date. "I'm having Chad's first date as soon as he arrived to the airport because he needs to relax, so I think this way he can't overthink or over stay."
While Chad makes his way up the escalator at the airport, he goes through all the first date jitters by asking himself if he "looks ok, smells ok" and wondering if the date will "like" him. "I'm nervous, I'm anxious, I'm feeling everything you can feel," he adds.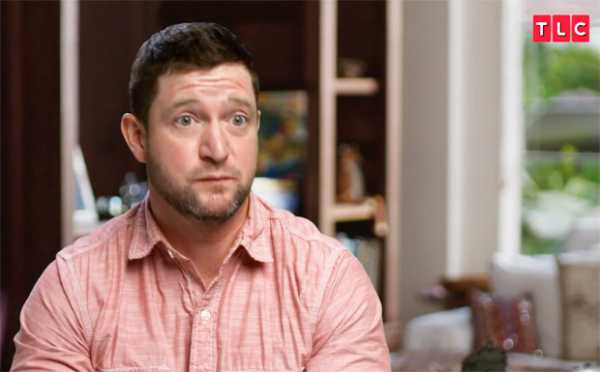 Chad feels lost when he arrives at the airport to meet his date Maria on TLC's 'Match Me Abroad.' (TLC)
And when he finally comes face to face with Maria, Chad's nerves take a backseat as he is entranced by the raven-haired beauty. "I'm looking forward to getting to know this country and getting to know you," he tells Maria after she offers to take to a local restaurant.
In a confessional, he really let his feelings known. "I was shocked, I mean long, dark hair, perfect body, she looked like a model," he gushed. "But she gave me a big hug, apparently she knew that I looked like somebody who was lost. Apparently, I look lost."
Find out how if Chad and Maria get lost together when the full episode airs on Sunday, June 4. And catch the whole season of Match Me Abroad as it continues every Sunday on TLC.
Click to Subscribe to Get Our Free HollywoodLife Daily Newsletter to get the hottest celeb news.
View Related Gallery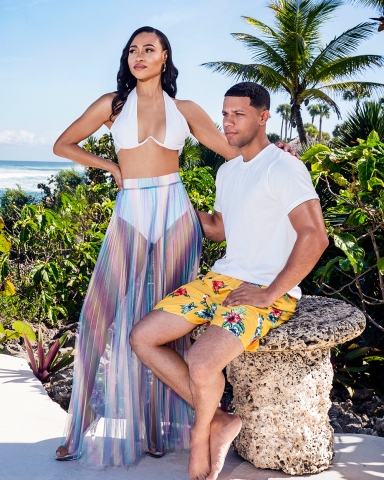 Daniele and Johan appear on Season 4 of TLC's 90 Day: The Other Way.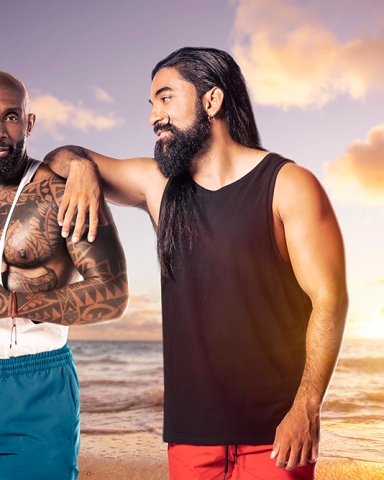 Carlos and Valentine, cast of Love in Paradise, Colombia, Season 2, pose for a portrait in Barranquilla.
Sourse: hollywoodlife.com