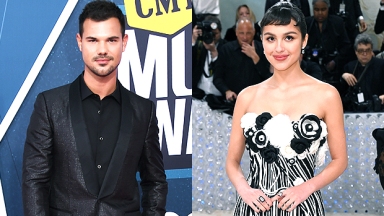 View gallery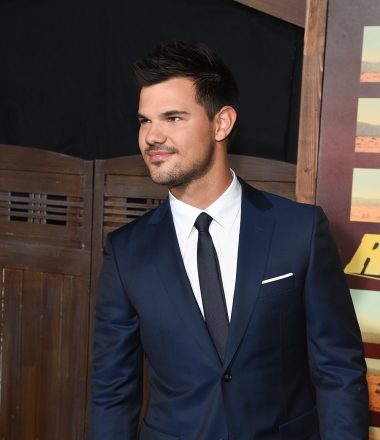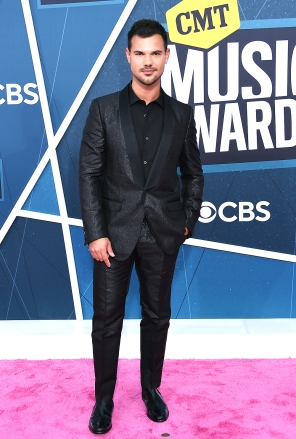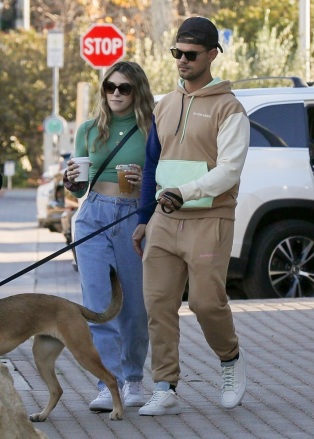 Image Credit: Shutterstock
New music from Olivia Rodrigo is coming, and she confirmed the name of her upcoming single, "Vampire," in an Instagram post on June 13. In the announcement post, Olivia included a black and white shot of her profile with purple bandages criss-crossed on her neck. "My new song "Vampire" is out June 30th!" she wrote. "You can presave now. So excited for this ahhhh!!!!!"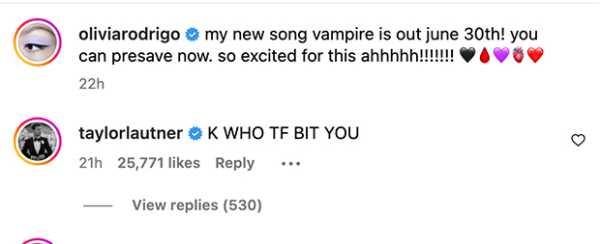 Taylor Lautner, who starred in the popular Twilight vampire franchise, popped into the comments section to react to the song title, writing, "K WHO TF BIT YOU." In Twilight, Jacob played a werewolf named Jacob who was in love with Bella Swan (Kristen Stewart) and was often trying to protect her from the potential dangers of vampires. His joking comment on Olivia's post was reminiscent of the worry Jacob often felt for Bella in the films. Fans couldn't get enough of the reference, and Taylor's comment received more than 25,000 likes on its own.
@livbedumb

presave vampire lololol

♬ original sound – swag edits
Meanwhile, Olivia leaned into the Twilight comparisons with a TikTok video. In the clip, her friend mouths along to one of Jacob's quotes from Twilight: New Moon, "Bella, where the hell have you been, loca?!" Then, the footage swipes to Olivia, who's in the studio. "Presave vampire lolol," Olivia captioned the clip.
"Vampire" will be released on June 30, marking Olivia's first new original music since the release of her debut album Sour in May 2021. The album produced four hit singles for the 20-year-old and earned her seven nominations at the 2022 Grammy Awards. She won the awards for Best New Artist, Best Pop Vocal Album and Best Pop Solo Performance at the show.
Olivia has been keeping a low profile for most of 2023 while working on new music. She began teasing her latest chapter this spring. So far, Olivia has yet to confirm what her plans are for a second album following the release of "Vampire," but fans are expecting that this song is just the start of more to come!
Click to Subscribe to Get Our Free HollywoodLife Daily Newsletter to get the hottest celeb news.
View Related Gallery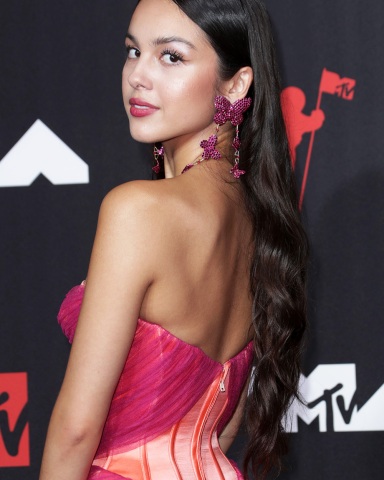 Almost from the moment she entered the scene, Olivia Rodrigo was a style icon. The 'Driver's License' singer is known for her girly, fun fashion, which often takes tips from 90s trends. On the red carpet, Olivia always comes to play, rocking sparkling gowns an Here, the stunning songstress is seen at the 2021 MTV Video Music Awards on Sep. 12. Want to see more photos of Olivia Rodrigo and her hottest looks? See our fashion expert's top choices here.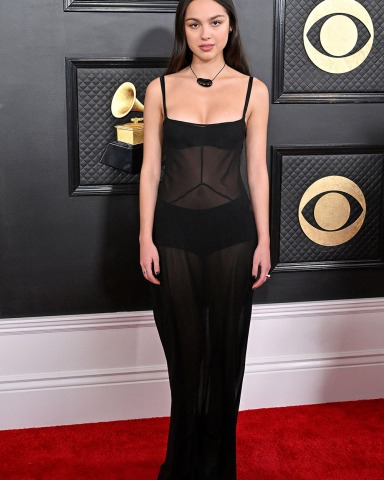 Julia Michaels arriving to the 65th GRAMMY Awards held at Crypto.com Arena on February 5, 2023 in Los Angeles, CA. © AFF-USA.com. 05 Feb 2023 Pictured: Olivia Rodrigo. Photo credit: AFF-USA.com / MEGA TheMegaAgency.com +1 888 505 6342 (Mega Agency TagID: MEGA939885_029.jpg) [Photo via Mega Agency]
Sourse: hollywoodlife.com