View gallery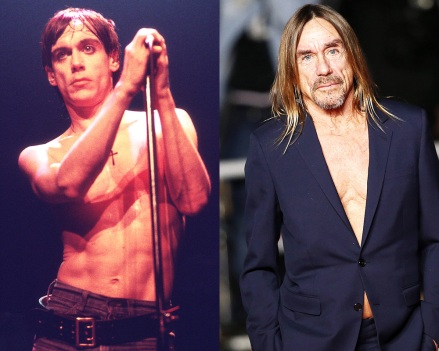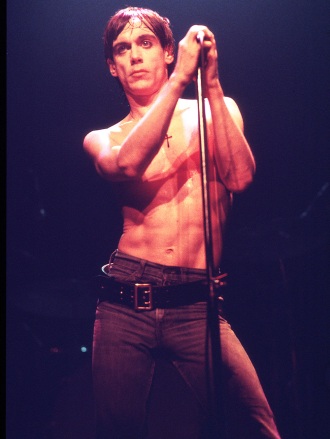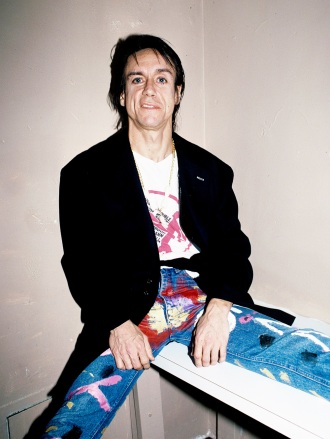 Image Credit: Aaron Jones
Two years after The Armed released Ultrapop – their critically-acclaimed album that elevated the artistic collective to a new level of creative expression and widespread fame – the group returns with Perfect Saviors. Heralding the new album, arriving on Aug. 25, the group has released the video for "Sport of Form," a song featuring vocals from Julien Baker, celebrated rockstar and one-third of supergroup boygenius.
The video hits like a technicolor expression ripped from the fever dreams of Paul Cézanne and Grant Wood. The dreamer (Dan Greene?) engages in a series of fantastical scenes (seemingly including member Cara Drolshagen in a Sia-esque wig at one point, though it could be anyone.) The video ends with Tony waking up from his slumber to find Iggy Pop, dressed in white, sitting on the porch, his face hidden behind his hands. As the song concludes, Iggy pulls away his hands to reveal a bright smile, revealing himself as the Heavenly Father of all creation.
View Related Gallery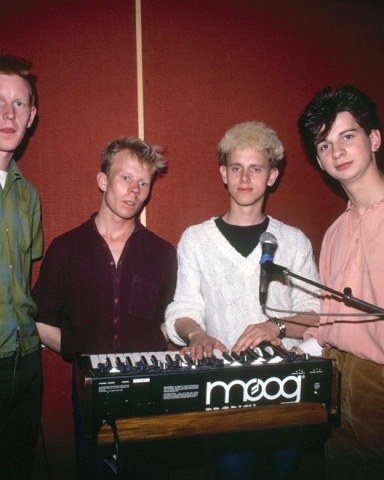 DEPECHE MODE VARIOUS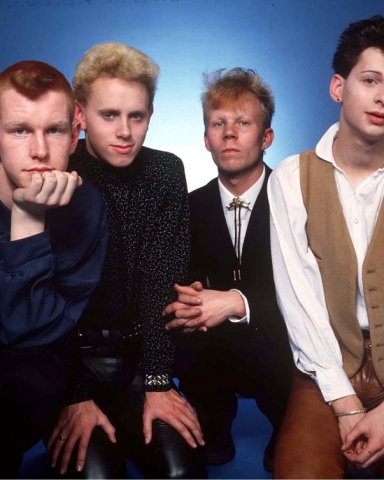 Depeche Mode Depeche Mode photoshoot – 1981
"Too much information has made us dumb and confused," says vocalist Tony Wolski in a statement. "Too many ways to connect have inadvertently led to isolation. And too much expectation has forced everyone to become a celebrity. Predictable primal dangers have given way to newer social ones. And the result is a world that is confounding and terrifying—but ultimately still beautiful. We hope this record is exactly all of that, too. Perfect Saviors is our completely unironic, sincere effort to create the biggest, greatest rock album of the 21st century."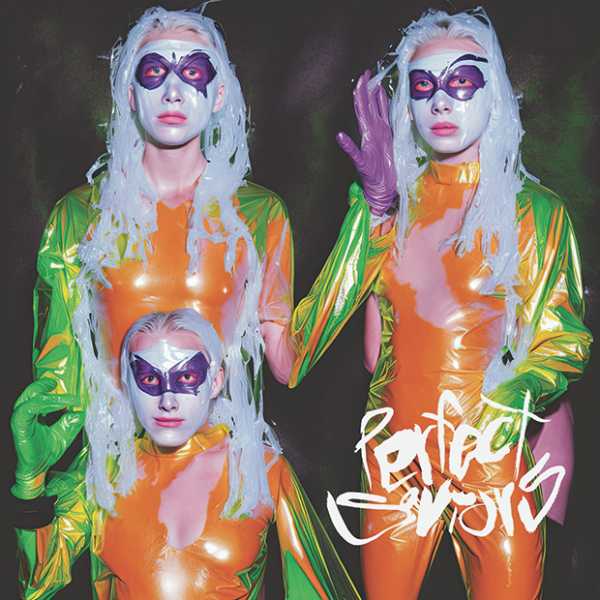 The new album and conclusion of a trilogy "examining and dissecting what constitutes 'pop culture' in a world of limitless information and access," per the statement. The middle of the trilogy, Ulltrapop, earned an 8.2 on Pitchfork and a 4/5 at Kerrang, who called it "less a record than it is an artistic statement, a defiant 'f–k you' to any and all perceptions of what a heavy band should and could be. Sure, it's not something you're going to dip in and out of on a whim, but when you're in, you won't want to leave."
As for the new song — which demands repeat listenings to decipher the depths contained within — Wolski explained the meaning behind the "Sport of Form" title. "There are two types of sport—those of measure and those of form. A sport of measure, like basketball, football, or soccer, has a point system and a sort of binary path to victory. A sport of form is something like diving, figure skating, or bodybuilding—something with evolving standards and a layer of subjectivity and some sort of critical component."
View this post on Instagram
"The world that surrounds us is complex, and our lives are truly more akin to a sport of form than one of measure. Yet, so many people see it as exactly the opposite," he explains. "Lyrically, this song is about the human need to win a game that we're not even actually playing. Sonically, it is a reflection of that cognitive dissonance through a constant whiplash between beauty and ugliness, severity and tenderness, obscenity and grace."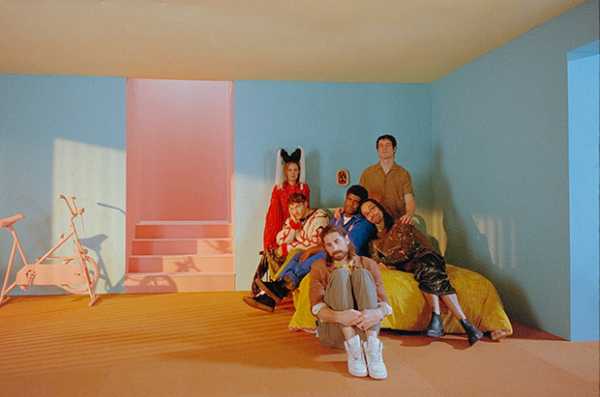 Aaron Jones
The Armed has a core membership with a rotating cast of contributors. Perfect Saviors will feature Julien Baker (courtesy of Matador Records), Sarah Tudzin, Mark Guiliana, Patrick Shiroishi, Justin Meldal-Johnsen, Matt Sweeney, Bryan Aiken, and more.
The group will support Queens of the Stone Age on their The End Is Nero Tour in August, with a handful of headlining dates rounding out the rest of 2023 (with more to come.) Pre-order Perfect Saviors here.
Click to Subscribe to Get Our Free HollywoodLife Daily Newsletter to get the hottest celeb news.
Sourse: hollywoodlife.com