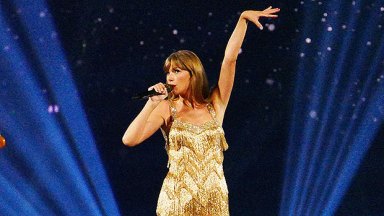 View gallery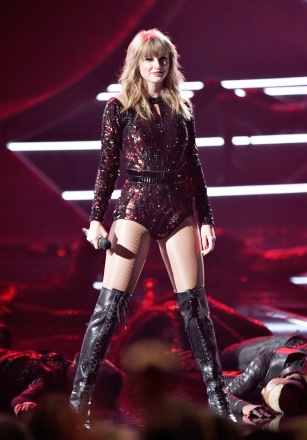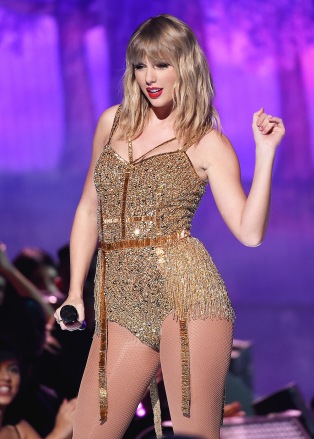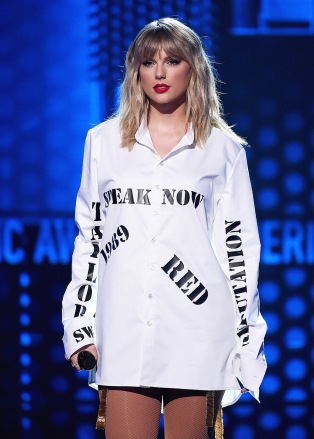 Image Credit: Brian Prahl/MEGA
Taylor Swift wants the Swifties at "The Eras Tour" to know she loves Evermore just as much as them. The 33-year-old clapped back at TikTokers who claimed that the Dec. 2020 release was a 'forgotten' album due to it being released so quickly after sister project Folklore (which also won a GRAMMY), but almost immediately followed up by her re-record of Fearless (Taylor's Version). Playing the piano, she declared the alt-pop LP is "an album I absolutely love — despite what you say on TikTok." She went to say, "I've seen it — I've seen all of it," as fans in Glendale, Arizona screamed at her comments.
TAYLOR LOVES EVERMORE CONFIRMED #GlendaleTSTheErasTour pic.twitter.com/5Ds4CXiuFu

— Miguel ERAS OPENING NIGHT (@SelsGraceful) March 18, 2023
The comment was fittingly made as she was in the middle of her Evermore set, which included five songs: "'tis the damn season," "willow," "marjorie," "champagne problems," and "tolerate it." During the speech, which took place in a gorgeous moss-covered set-up reminiscent of the "Willow" video, Taylor remarked about how she finally got to perform the "four new members of the family" — referencing her albums Lover, Folklore, Evermore and latest drop Midnights, which she had not gotten to tour due to the COVID-19 pandemic. Notably, her 2020 "Lover Fest" was cancelled due to the coronavirus.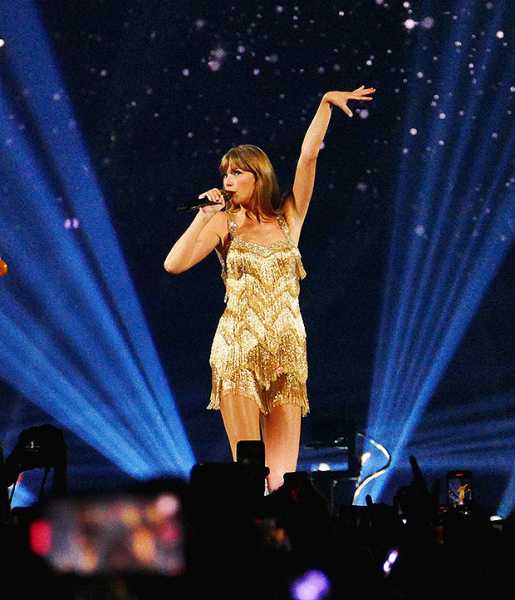 Taylor Swift channels the 'Speak Now' era in a fringe dress onstage during the 'Eras Tour' on Friday, March 17 in Glendale, AZ. (Brian Prahl/MEGA)
Taylor played for over three hours as she sang a whopping 44 hits during the debut "Eras Tour" show, which kicked off on Friday, March 17 in Glendale, AZ. The country-turned-pop singer pulled hits from her entire catalogue, including Fearless, 1989, Red and more. As a nod to each of the albums "eras," she also coordinated her wardrobe to some of her most iconic looks from past music videos or live performances, adding to the time-travel theme of the length show.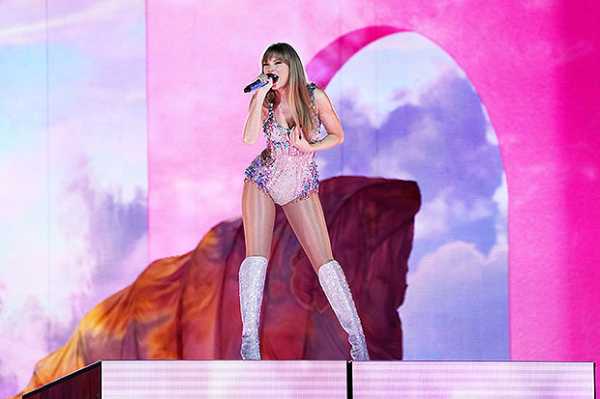 Taylor Swift wears a sparkly bodysuit as she performs 'Cruel Summer' during 'The Eras Tour.' (Ashley Landis/AP/Shutterstock)
The first concert comes months after the show was embroiled in controversy over man fans being unable to get tickets after Ticketmaster sold the majority of available seats during a pre-sale — leading to the cancellation of the regular sale date.
"It goes without saying that I'm extremely protective of my fans. We've been doing this for decades together and over the years, I've brought so many elements of my career in house. I've done this SPECIFICALLY to improve the quality of my fans' experience by doing it myself with my team who care as much about my fans as I do," Taylor wrote via her Instagram story on November 18, 2022. "It's really difficult for me to trust an outside entity with these relationships and loyalties, and excruciating for me to just watch mistakes happen with no recourse," she also said.
"There are a multitude of reasons why people had such a hard time trying to get tickets and I'm trying to figure out how this situation can be improved moving forward," the GRAMMY winner went on. "It's truly amazing that 2.4 million people got tickets, but it really pisses me off that a lot of them feel like they went through several bear attacks to get them."
Click to Subscribe to Get Our Free HollywoodLife Daily Newsletter to get the hottest celeb news.
View Related Gallery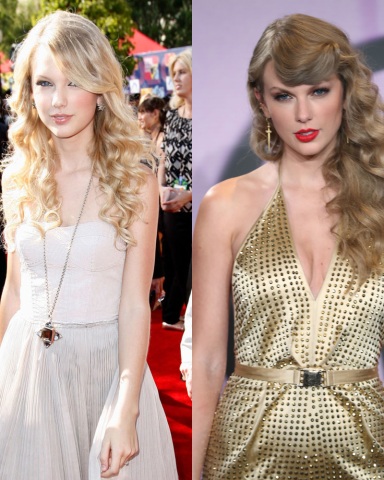 A fearless evolution! <a href="https://hollywoodlife.com/celeb/taylor-swift/"><strong>Taylor Swift's</strong></a> style has always been inspired by her music, maturing through the years. As she celebrated her Dec. 13 birthday, take a look at how she's transformed. From country songs with dresses and cowboy boots to oxford-style shirts and shorts to 1980s-inspired colorful pieces to snakeskin and a lot of pastels, this talented lady sure knows how to take on many images! Although she's remained the same impressive songwriter over the years, she continues to reinvent herself to keep things fresh and new and leave her fans with a fun start at the beginning of all her album eras. Take a look at Taylor through the years!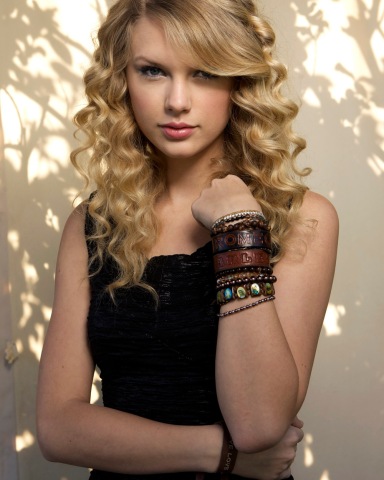 Taylor Swift Grammy-nominated country music artist Taylor Swift poses for a photo at a hotel in the Universal City area of Los Angeles on . Her second album, Fearless, will be released on Nov. 11 Music Taylor Swift, Los Angeles, USA
Sourse: hollywoodlife.com