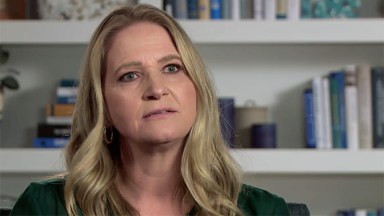 Image Credit: TLC
Christine Brown didn't hold back about Robyn Brown in the Sept. 17 episode of Sister Wives when the issue of Kody Brown spending more time with Robyn than any of the other wives was brought up again. While Robyn said she always had hope that she and Christine could have been friends, Christine outright declared she would have "rejected" Robyn.
"She knew that Kody was over at her house more than anybody else's," Christine, 51, said. "I'm not going to trust someone who says they want family, yet they are fine with Kody only being at their house. That's not a family. That's monogamy."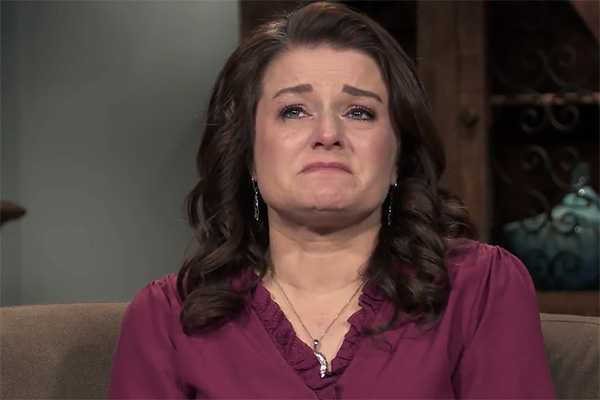 Robyn Brown gets emotional talking about her relationship with Christine. (TLC)
Kody, 54, claimed that he shared his time "equally" with all his wives. Robyn, 44, told Meri Brown, 52, that she "tried very hard to be kind" to Christine through the years.
"I was constantly holding out an olive branch to Christine, constantly wanting the relationship, constantly trying to ask her what can I do. All she ever told me was, 'I'm just jealous of you,'" Robyn explained.
Robyn started to break down in tears. She continued. "I feel like we really did have the potential of just having a great relationship. And I just never understood why we couldn't. I just don't know how to come to terms with the heartbreak of it."
Christine brought up a past counseling session where she fully admitted that her main problem was that Kody preferred Robyn and being at Robyn's house more than anything else. Christine noted that Robyn would deny everything, and Kody would claim that he was over at her house equally.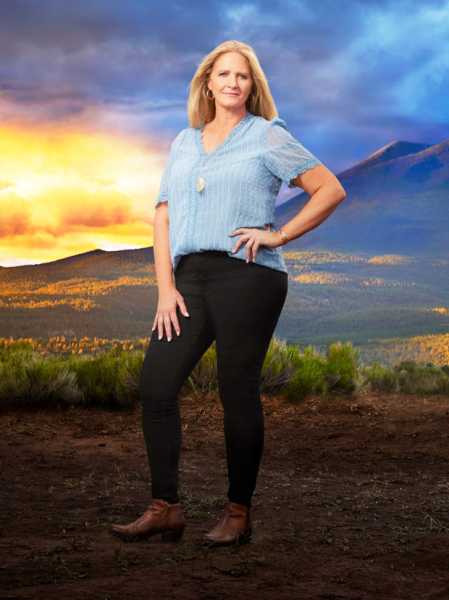 Christine Brown explains why she could never be friends with Robyn. (TLC)
Christine wished that Robyn would have reached out to her directly about being friends if that's what she wanted. "But I want you to know, I would have rejected her friendship anyway, to be completely honest with you," Christine confessed. "If Robyn approached me and wanted to be friends I would have not been friends still because I couldn't trust her." New episodes of Sister Wives air Sundays at 10 p.m. on TLC.
Sourse: hollywoodlife.com