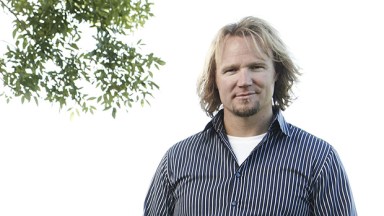 Image Credit: Puddle Monkey Prods/Figure 8/Kobal/Shutterstock
Kody Brown just admitted that maybe polygamy wasn't the right "fit" for him. During the Sunday, November 12 episode of Sister Wives, he reflected on how he'd "forced" the issue of polygamy, rather than weighing whether or not it would actually work well. "I've spent most of my life as this polygamist trying to constantly fit square pegs into round holes," he told pal Brian during a conversation. "I've forced things to fit rather than going, 'is this a fit?' I've had to learn through my experiences in plural marriage that the square peg is not a good idea to pound into the round hole."
Elsewhere in the episode, the Brown family patriarch said he does not "feel like a polygamist anymore" after splitting or becoming estranged from "spiritual" wives Meri, Christine, and Janelle Brown. He's now only legally married to and romantically involved with Robyn Brown. He has 18 children across the four marriages.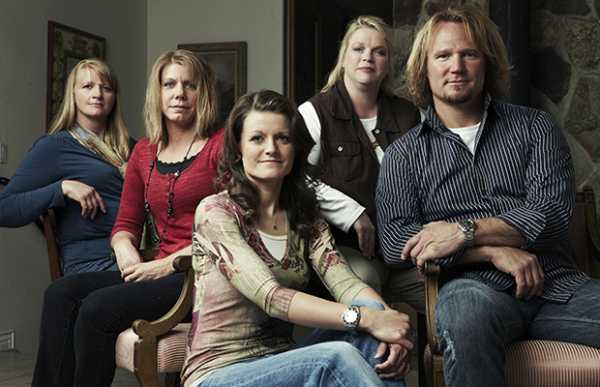 Puddle Monkey Prods/Figure 8/Kobal/Shutterstock
"It's been 10 months since I've been to Janelle's house," he said during an on-camera confessional. "I don't even know what's going on hardly half the time with Meri's life. Now, I've got all this time that Robyn and I, we've got sort of this special life together. I mean, it's been a challenge in one way, But you know what? I do have some time to spend with my friends."
Also in the episode, per PEOPLE, Janelle admitted she was finding plenty to do since becoming estranged from Kody, whom she said she hadn't heard from for some time. "I have a very busy life," she told Christine in the car during a road trip. "I love going to bed at night and reading my book and turning out the light when I want to turn it out. The dogs are on the bed with me because he never could stand that. I get to do my thing, you know?"
In an August interview, Kody addressed his three failed marriages with regretful comments. "I could have done a lot better," he told PEOPLE at the time.
View Related Gallery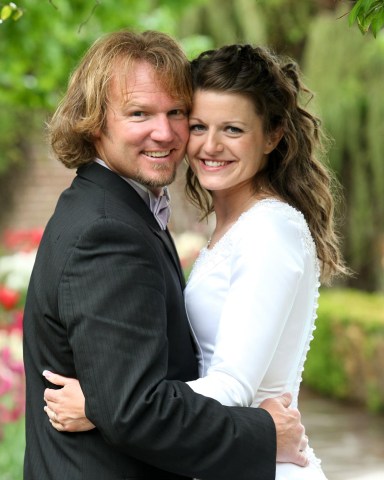 Editorial use only. No book cover usage. Mandatory Credit: Photo by Puddle Monkey Prods/Kobal/Shutterstock (5880618j) Kody Brown, Robyn Brown Sister Wives – 2010 Puddle Monkey Productions/Figure 8 Films USA TV Portrait Tv Classics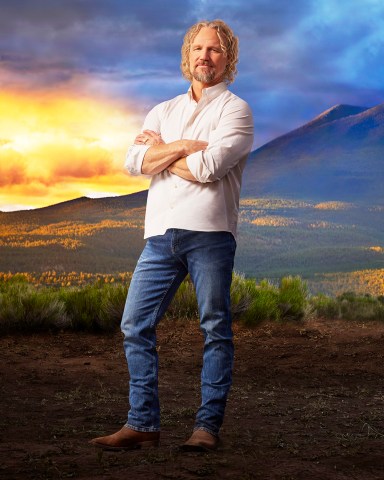 Janelle is in Flagstaff, AZ, on Sister Wives.
Sourse: hollywoodlife.com