View gallery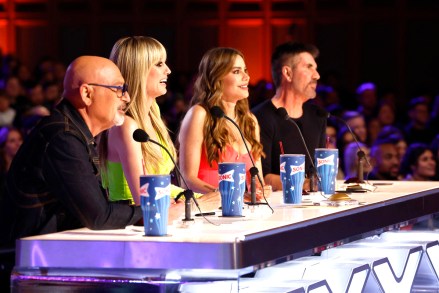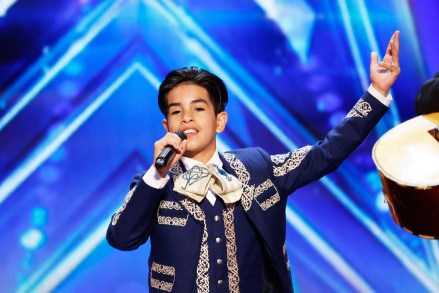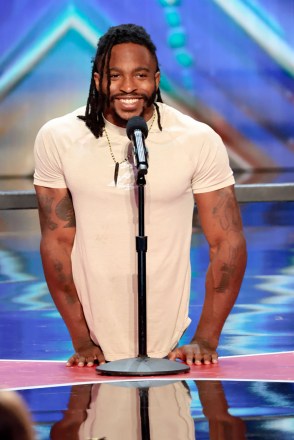 Putri's audition will air during the June 6 episode.
Putri won Indonesia's Got Talent.
Putri is blind.
America's Got Talent season 18 is filled with some of the show's most memorable acts. Singer Putri Ariani made a grand entrance with her incredible performance. Her audition video, which was posted on AGT's YouTube page, went viral after her performance aired. The audition has been viewed over 51 million times. Putri's performance earned her the second Golden Buzzer of the season.
So, who is Putri Ariani? She has one sensational voice and a powerful story. HollywoodLife has rounded up everything you need to know about the 17-year-old singer who became an instant frontrunner.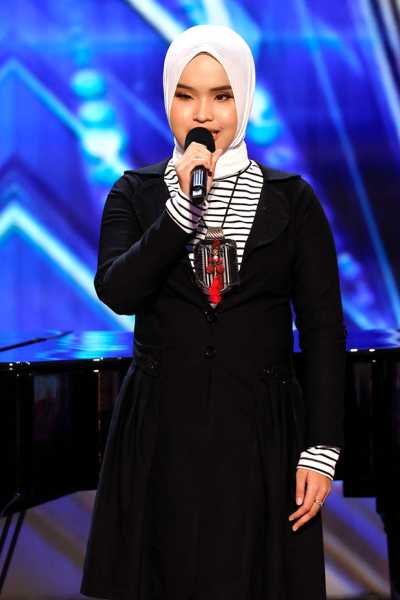 Putri Ariani during her 'America's Got Talent' audition. (NBC)
Putri is competing in America's Got Talent season 18.
Putri's audition aired during the June 6 episode of America's Got Talent. Three days before the episode, Putri was finally able to reveal on her Instagram that she auditioned for the show. "I cannot wait to share more about my fun American adventure and take you along on the journey to the stage for @agtauditions," she wrote.
Ahead of her performance, she told the judges she wanted to win a Grammy and go to Julliard. She performed her original song "Loneliness." Simon Cowell wanted to hear a second song from Putri, so she sang Elton John's "Sorry Seems To Be The Hardest Word." Howie Mandel called Putri a "superstar." Simon decided to give Putri his Golden Buzzer, sending her straight to the live shows. "I am blown away," Simon told Putri backstage.
Putri is blind.
Putri was born blind, but she's never let that get in the way of her dreams."I will never give up because I know that I'm invincible, not invisible. I'm capable. I'm powerful. I'm brave. I'm spectacular. I believe that everyone has their own potential," Putri said during a TEDx performance.
Putri previously won Indonesia's Got Talent.
Putri won season 2 of Indonesia's Got Talent in 2014. Following her win, Putri was nominated for Best New Artist at the Indonesian Music Awards.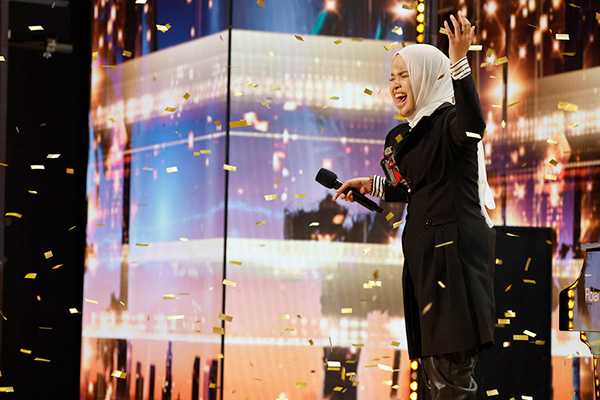 Putri Ariani as she received her Golden Buzzer. (NBC)
Putri has already released original music.
Putri dropped her debut album, Melihat Dengan Hati, in 2020. She has also released several singles. Her song "Tak Mampu Lupa" has been streamed over 11 million times on Spotify since its release in 2022. Her latest release is the single "Kamu Lagi."
Putri can also play musical instruments.
Putri is highly skilled at the piano. She can also play the flute. She frequently posts videos on her Instagram playing musical instruments and singing.
Sourse: hollywoodlife.com