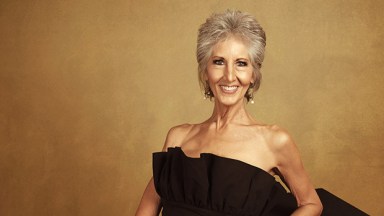 View gallery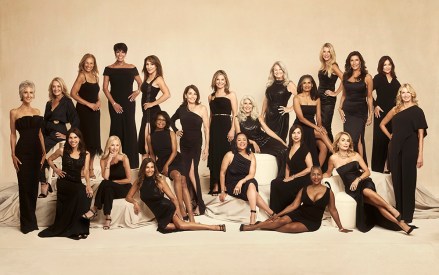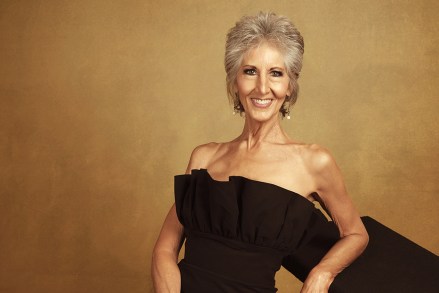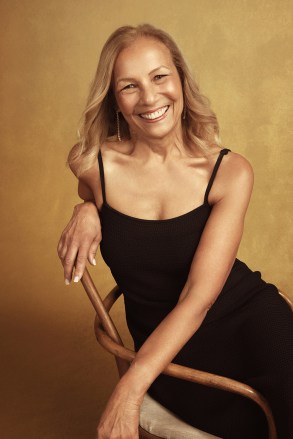 Image Credit: ABC
Patty James is Matt James' mom.
Patty is a contestant on The Golden Bachelor.
Patty is from Durham, North Carolina.
Bachelor Nation fans fell in love with Patty James during Matt James' season of The Bachelor. Now that her son has found love with Rachael Kirkconnell, the 70-year-old is looking to find a soulmate as well.
View this post on Instagram
ABC revealed the cast for the inaugural season of The Golden Bachelor, and Patty is among the women who hope to capture Gerry Turner's affection. HollywoodLife has all the key info you need to know about Patty.
Patty has two kids.
Patty is obviously mom to Matt, who we got to know during The Bachelorette season 16 and eventually his season of The Bachelor. Patty also has an older son named John. John is a rapper who has been making music for several years under the name "John The Scorpio."
Patty worked as a real estate agent.
Patty is now retired, but she worked as a real estate agent in the Research Triangle area of North Carolina for many years, according to her LinkedIn. Prior to working in real estate, she graduated from North Carolina State University with a degree in psychology. She took some time off from her real estate career to raise her sons.
Patty has an ex-husband.
Matt's parents divorced when he and his brother, John, were young. Matt initially did not share exactly what happened but hinted that infidelity led to the split. "I saw what infidelity looked like at a young age," he said on The Tamron Hall Show. When Matt's dad, Manny James, appeared on The Bachelor, he admitted to cheating on Patty and said he was "not proud" of it. Patty left Manny after the cheating.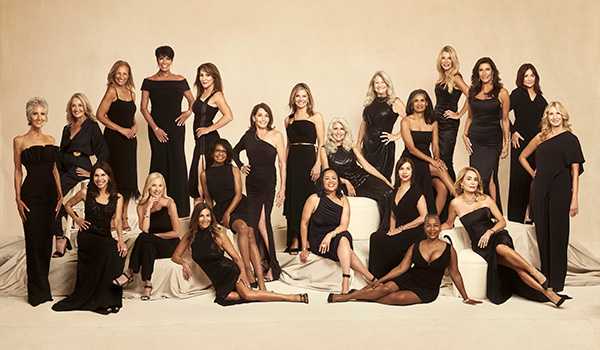 Patty James can be seen to the far left as she poses with the rest of 'The Golden Bachelor' women. (ABC)
Matt is very close to his mom.
While Matt's relationship with his father hasn't always been the best, he's had a close relationship with his mom from the beginning. In honor of her 70th birthday in March 2023, Matt penned a heartfelt message to his mother. "The greatest gift I've received from mom was my introduction to You. I pray I can be half the human she has been and walk as fearlessly in faith as she has. Continue to bless our little family and take care of Ms. Patty; in your holy name I pray, Amen," he wrote on Instagram.
Patty wants grandkids!
Patty has been wanting the James family to expand since Matt's journey on The Bachelor began. "I think that the grandkid counter for my mom started when the announcement was made," Matt joked when he was announced as the Bachelor. "She wants a basketball team. I'll have a minivan — that's the max!"
Sourse: hollywoodlife.com