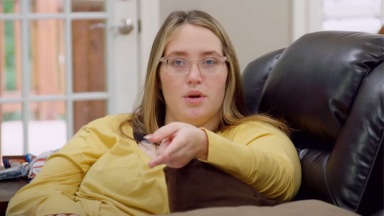 View gallery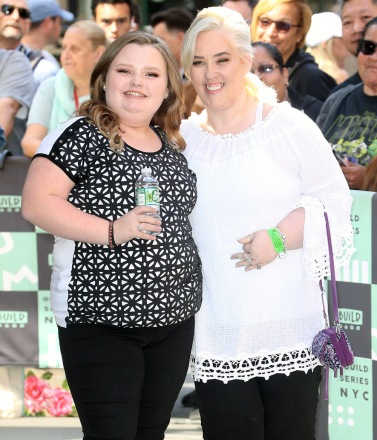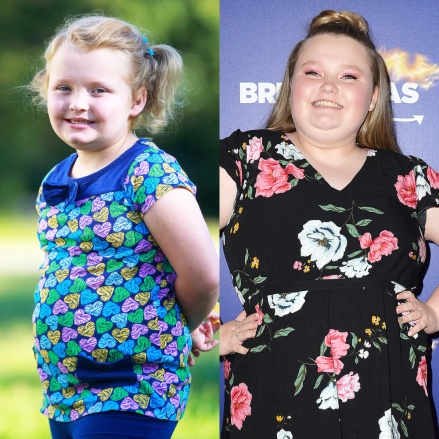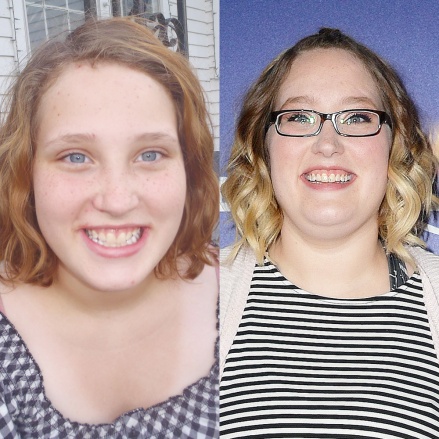 Image Credit: WE tv
The June 9 episode of Mama June: Family Crisis was a disastrous one, as it ended with a huge fight between Lauryn "Pumpkin" Efird and Mama June. But let's start from the beginning — after June sent a really long text message to all three of her daughters so she could ask them to walk her down the aisle at her wedding, the girls ghosted her. Since June had skipped out on a lot of their important events over the last several years, they didn't think June deserved having them at her wedding, let alone walking her down the aisle.
June was devastated after not getting any responses from her daughters, so husband Justin Stroud told her to call his mom and seek some advice from her. But first, she'd have to tell his mom that she lied about her relationship with her daughters, so at first, she was reluctant to do so. But after some time, she bit the bullet and called Justin's mom.
View Related Gallery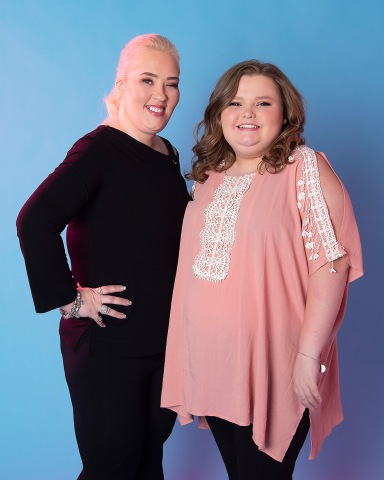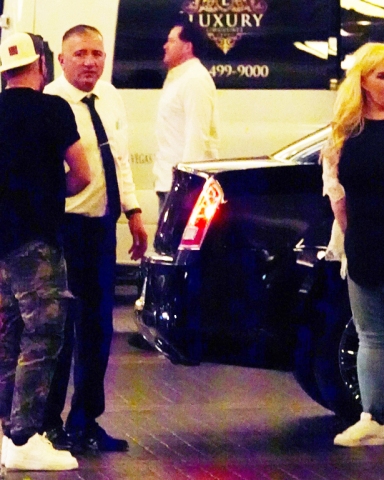 EXCLUSIVE: Mama June, 42, caught with boy toy Jordan McCollum, 24, in first photos together as couple enjoys luxe Las Vegas trip. 25 Sep 2021 Pictured: MAMA June Shannon, 42, was caught with her boy toy, Jordan McCollum, 24, in first photos together, as the couple enjoyed a world-class luxury Las Vegas getaway. Photo credit: Lies Angeles / MEGA TheMegaAgency.com +1 888 505 6342 (Mega Agency TagID: MEGA791798_015.jpg) [Photo via Mega Agency]
#MamaJune's not giving up ♥️ pic.twitter.com/Hr6c10PtfS

— Mama June (@MamaJune_WEtv) June 5, 2023
June and Justin's mom went to get a pedicure together, and it was there that Justin's mom tried comforting June about the whole situation, but it wasn't enough. June heard her daughters were hosting a meet and greet with fans in Atlanta, so if they weren't going to answer her text message, then she thought it'd be a good idea to show up uninvited and ask why they had been ignoring her. And that's what she did.
June and Justin drove to the event in Atlanta and sat in the parking lot until they saw Pumpkin's husband Josh Efird and Alana "Honey Boo Boo" Thompson's boyfriend Dralin Carswell leave. Once they did, June walked into the venue unannounced and asked her daughters — including Jessica Shannon and her girlfriend, Shyann McCant — what they were doing. They were shocked to see her.
June basically demanded to know why they ignored her text message, which enraged Pumpkin. She couldn't believe that June would ask such a thing. Why? Well, Pumpkin made it very clear for June why she was so upset when she reminded June that not too long ago she gave up custody of Alana just so she could save money. If June didn't have custody of Alana, then she wouldn't be obligated — legally — to give her kids any money. Pumpkin told June that he was disgusted by that and she'd never choose money over any of her own kids. Pumpkin told June that she wanted nothing to do with her because she was incapable of choosing men or money over her kids. And that wasn't even the end of it — the fight got wild, but in the middle of it, the episode ended, so you'll have to tune in next week to find out what happens next.
Want more drama? New episodes of Mama June: Family Crisis air Fridays at 9pm on WE tv.
Click to Subscribe to Get Our Free HollywoodLife Daily Newsletter to get the hottest celeb news.
Sourse: hollywoodlife.com