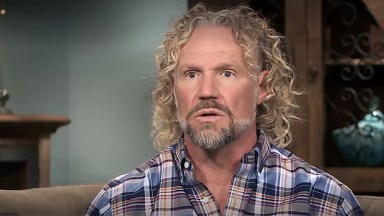 Image Credit: TLC
Kody Brown continues to face problems when it comes to uniting his family. The Brown family patriarch, 54, has complicated relationships with several of his older children, including Madison Brown, 27, his daughter with Janelle Brown. In the October 29 episode of Sister Wives, Kody reveals that he's not on speaking terms with his daughter.
"I do not know what happened," Kody says. "But during the breakup with Christine [Brown], Maddie stopped reaching out to me. Might have been COVID or… I have no idea what was going on, but she quit reaching out to me."
Janelle, 54, offers her insight about why Maddie isn't talking to her father right now. "Maddie doesn't call him because of his behavior lately," Janelle says. "She's like, I don't know what to do with him. I don't know who this guy is. So she has to consider her children. She has to consider the stability of what they see or perceive as a grandfather. There's a lot of things at play here. It's not just Maddie not calling him."
View this post on Instagram
Kody feels like he has a "broken family" at the moment. "I can't fix it," he admits.
Later in the episode, Janelle opens up about why her kids haven't spoken to Kody. "They generally ignore him because they're like, what's the point of having a conversation with him?" Janelle explains.
Gabe and Garrison Brown have been vocal about their fractured relationships with Kody. Despite so much family turmoil, Kody isn't exactly reaching out to try and make amends with his kids. "You don't belong in my home if you can't respect me," Kody declares. "Remember, it's my home. It's not yours."
Janelle isn't surprised at all that her kids are on the outs with their father. For her, it all boils down to one person: Kody. "I think Kody is getting exactly what he puts into the relationship," she says. New episodes of Sister Wives air Sundays on TLC.
View Related Gallery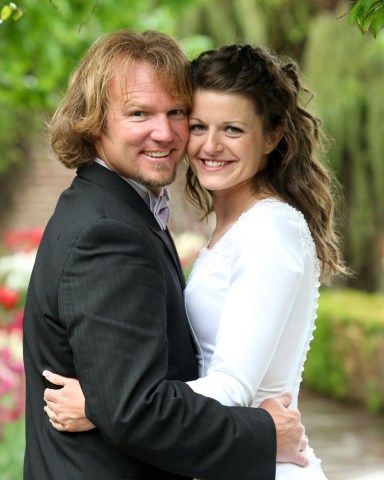 Editorial use only. No book cover usage. Mandatory Credit: Photo by Puddle Monkey Prods/Kobal/Shutterstock (5880618j) Kody Brown, Robyn Brown Sister Wives – 2010 Puddle Monkey Productions/Figure 8 Films USA TV Portrait Tv Classics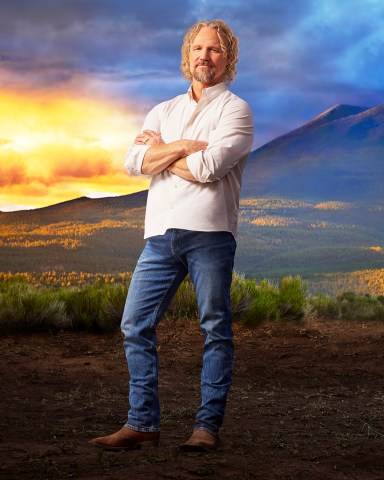 Janelle is in Flagstaff, AZ, on Sister Wives.
Sourse: hollywoodlife.com