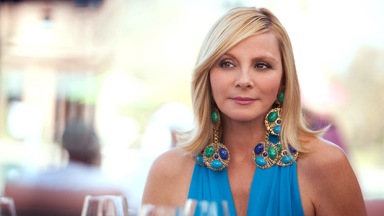 View gallery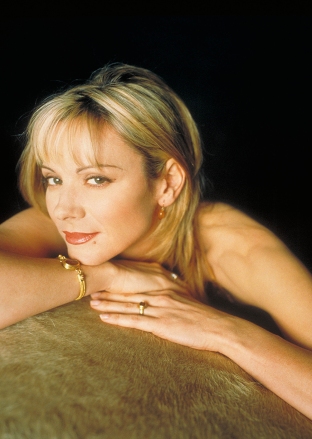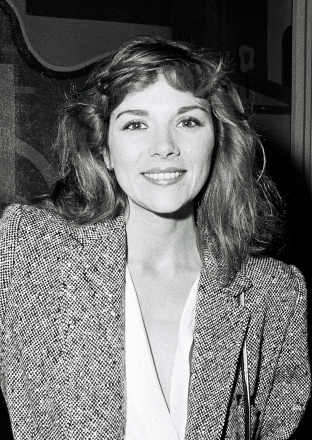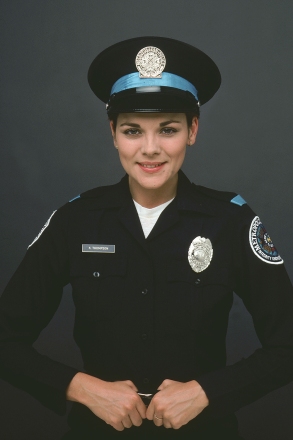 Image Credit: Everett Collection
After years of denying that she will ever return to the Sex and the City franchise, Kim Cattrall shocked fans when it was reported that she brought her sex-hungry publicist character of Samantha Jones back to life during a cameo for Season 2 of And Just Like That that was secretly shot in March. Now, she has opened up about what it took to get her involved in the franchise once again. "It's very interesting to get a call from the head of HBO saying, what can we do? and I went, Hmm. Let me get creative," Kim, 66, recalled on a June 28 appearance on The View.
.@KimCattrall speaks on her scene in the new season of 'And Just Like That…' where she reprises her iconic role as Samantha and tells @TheView: "It's very interesting to get a call from the head of HBO saying, 'What can we do?'" https://t.co/cVclFZQmjA pic.twitter.com/Sam3mX9b81

— The View (@TheView) June 28, 2023
"And one of those things was to get Pat Field back, because I just thought that if I'm going to come back I gotta come back with that Samantha style, I gotta push it," she revealed. "And we did." Patricia Field was the original costume designer on Sex and the City, but was committed to Netflix's Emily in Paris when And Just Like That got the green light. She is also working on the costumes for Kim's new Netflix show, Glamorous.
View Related Gallery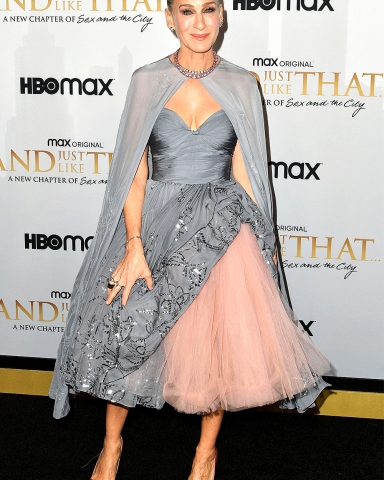 Sarah Jessica Parker 'And Just Like That…' TV show premiere, Arrivals, New York, USA – 08 Dec 2021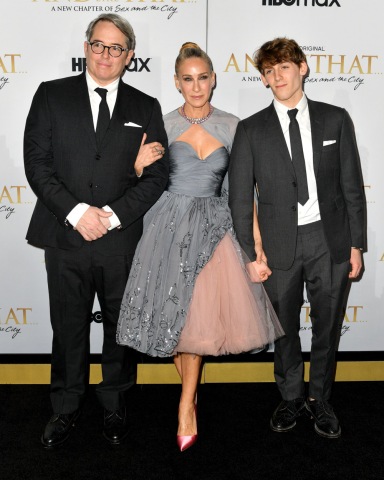 Matthew Broderick, Sarah Jessica Parker and James Broderick 'And Just Like That…' TV show premiere, Arrivals, New York, USA – 08 Dec 2021
Sex and the City director and writer and And Just Like That executive producer Michael Patrick King previously hypothesized that something "magical" must have happened to get Kim on board for the cameo role. "I did not start this season thinking Samantha would ever appear in the show," he admitted to The Hollywood Reporter in a June 22 interview. However, he added that in his mind, Samantha "has always been in" the reboot. "And in actuality, the audience saw Carrie texting with her and she sent flowers [in season one]. And in my writer's sense, when I'm away from the screen, they're calling and seeing each other," he explained.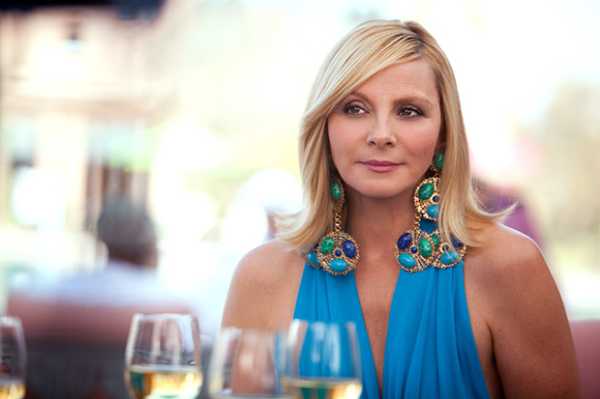 Kim Cattrall as Samantha Jones in 'Sex and the City' (Photo: Everett Collection)
"I know Kim said that she'd hung up the Samantha wardrobe, and then some magic happened behind the scenes because all of a sudden, there was a possibility of it happening," he noted. "And I think, I don't know, something about the 25th anniversary, the fans have always asked for Samantha and something happened where all of a sudden I was like, 'Well, maybe if it's a possibility, I can come up with a small beautiful little treat.'" Michael said Kim signed on after HBO chairman and CEO Casey Bloys called both him and Kim about the possibility.
Kim notably did not interact with any of her former co-stars — Sarah Jessica Parker, Kristin Davis, and Cynthia Nixon — for her cameo. Sarah, 58, revealed how she felt about Kim's super hush-hush cameo while chatting with Entertainment Tonight on June 21. "I thought it was a really good idea and I was thrilled that, you know, we could make it happen and that it worked for her and it's just really nice to see," she said. "It's really nice. I was really pleased." Sarah and Kim are not friends, which Kim has made clear over the years, despite Sarah's attempts to make good.
Click to Subscribe to Get Our Free HollywoodLife Daily Newsletter to get the hottest celeb news.
Sourse: hollywoodlife.com