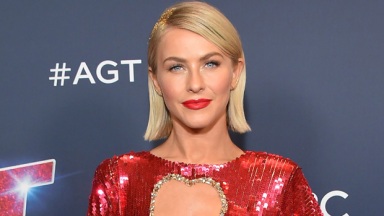 View gallery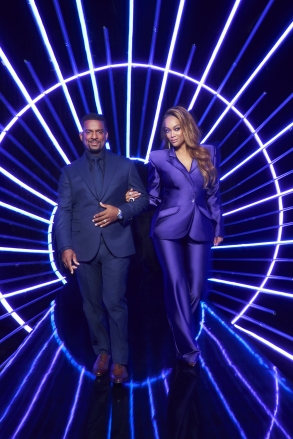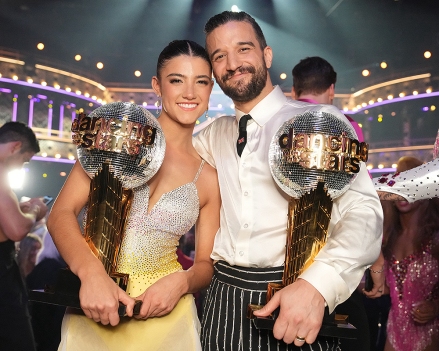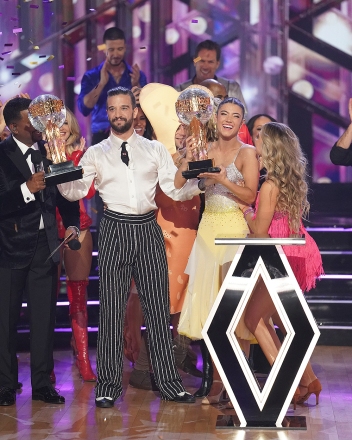 Image Credit: AFF-USA/Shutterstock
Julianne Hough is your new Dancing With the Stars host! The DWTS alum will be replacing Tyra Banks as co-host of season 32, Variety first reported. HollywoodLife has reached out to Disney+ for additional comment.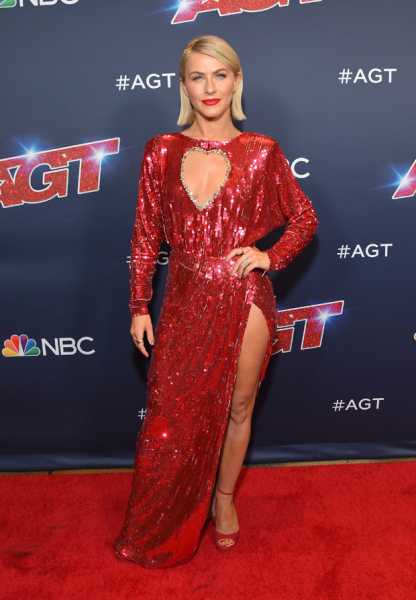 Julianne Hough is your new 'DWTS' co-host. (AFF-USA/Shutterstock)
"It is such an honor to be rejoining Dancing with the Stars as co-host. The show holds such a special place in my heart from the many years and different roles I have had the privilege of being a part of," Julianne told the outlet. "The incredible team that brings the ballroom to life every night has been my family for the past 17 years. I am so excited to reunite with Alfonso, Carrie Ann, Bruno, Derek, the unbelievably talented pros, and the amazing cast on the dance floor. The energy is magnetic every time you step foot in to the ballroom and I can't wait to feel it again — and of course to share it all with the absolute best and most loyal fans — for another exciting season."
Tyra announced she would not be returning as a host for season 32 in an interview with TMZ. "So I'm really focused on business, like crazy, crazy, crazy focused on business. SMiZE & Dream is global, not just in UAE, but in many other countries that you will see. So I feel it's time for me to really focus on my business and entrepreneurship and also producing more TV but behind the scenes," she said. Tyra continued, "I think it's time to graduate from the dance floor to the stock market floor."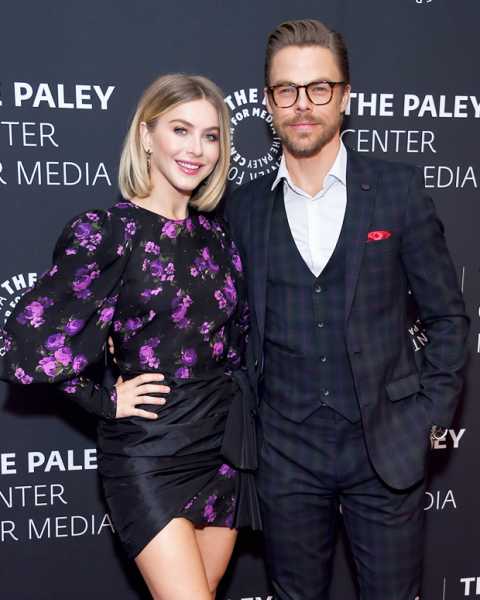 Julianne Hough is reuniting with her brother, Derek,' on 'DWTS.' (AFF-USA/Shutterstock)
Julianne has a long and storied history with Dancing With the Stars. She became a DWTS pro in 2007 and eventually won two mirrorball trophies with Apolo Anton Ohno and Helio Castroneves. After leaving the show as a pro, Julianne returned as a judge in 2014 before exiting in 2017. She was a guest judge in 2021 when her brother, Derek Hough, couldn't attend after testing positive for COVID-19.
Derek, Carrie Ann Inaba, and Bruno Tonioli will be back as the DWTS judges. Len Goodman announced his departure at the end of season 31. Alfonso Ribiero will also be back as a co-host after joining the show last season. Dancing With the Stars season 32 is expected to premiere later this year.
Click to Subscribe to Get Our Free HollywoodLife Daily Newsletter to get the hottest celeb news.
View Related Gallery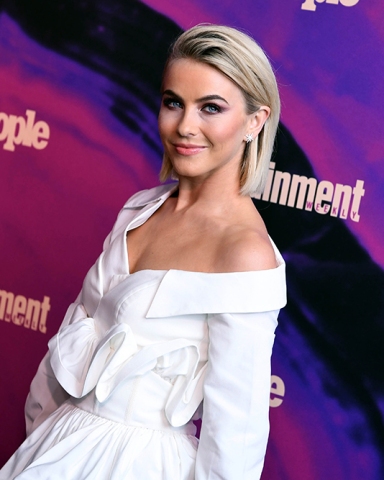 Julianne Hough Entertainment Weekly and People Magazine Upfront Party, Arrivals, Union Park, New York, USA – 13 May 2019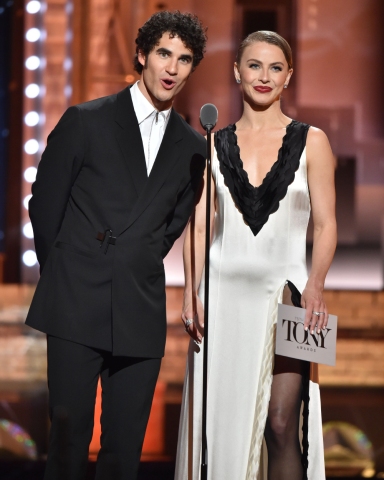 Darren Criss and Julianne Hough 75th Annual Tony Awards, Radio City Music Hall, Show, New York, USA – 12 Jun 2022
Sourse: hollywoodlife.com