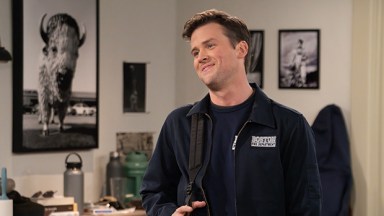 Image Credit: Paramount+
The new Frasier series premiered on October 12.
The show revolves around Frasier Crane and his son, Freddy.
Jack Cutmore-Scott stars as Freddy Crane.
Frasier's back — and so is Freddy! Thirty years after the premiere of Frasier, Kelsey Grammer is returning to the iconic role in an all-new series. He's joined by Jack Cutmore-Scott, who plays the key role of Frederick "Freddy" Crane.
The first two episodes of Frasier debuted October 12 on Paramount+. In the show, Frasier returns to Boston and will be working on his relationship with his estranged son. Freddy dropped out of college and now works as a firefighter in Boston. Now that the Frasier revival is here, HollywoodLife has rounded up 5 key things you need to know about Jack.
Jack Plays the Adult Version of Freddy Crane
Jack was announced as the new Freddy Crane in January 2023. "The Freddy role was important and I think we found a guy who can go up against Kelsey and be funny in his own right, which is sometimes hard," director James Burrows told Deadline.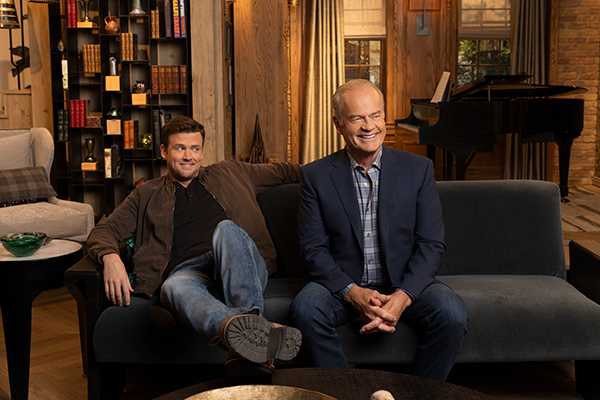 Jack Cutmore-Scott and Kelsey Grammer as Freddy and Frasier. (Paramount+)
Freddy is the son of Frasier and Lilith, played by Bebe Neuwirth. The character was born in season 8 of Cheers. During Frasier's original run, Freddy would visit his father in Seattle. The role of Freddy was previously played by Trevor Einhorn and Luke Tarsitano.
Jack Is Married
Jack married actress Meaghan Rath in May 2020. The couple welcomed their first child, a son, in 2021. Jack and Meaghan are currently expecting their second child.
Jack Is From London
Jack shows off his American accent in Frasier, but he's from across the pond! The actor hails from London, England. He attended Harvard University before starting his acting career.
Jack Got His Start in a Kingsman Movie
One of Jack's first onscreen roles was Rufus Saville in the 2014 film Kingsman: The Secret Service. He notably played Cooper Barrett in the FOX series Cooper Barrett's Guide to Surviving Life. In 2018, Jack starred in the short-lived ABC series Deception.
Jack Has Appeared in Three Christopher Nolan Movies
Christopher Nolan has a knack for casting Jack! Jack played a lifeboat soldier in Christopher's WWII epic Dunkirk. He then played Klaus in Tenet. Jack recently appeared as Lyall Johnson in Oppenheimer, Nolan's biggest blockbuster to date.
View Related Gallery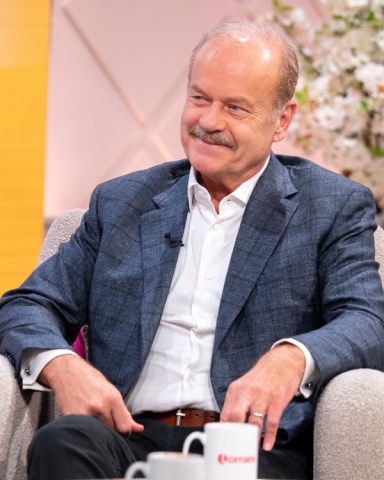 Editorial use only Mandatory Credit: Photo by Ken McKay/ITV/Shutterstock (10246415az) Kelsey Grammer 'Lorraine' TV show, London, UK – 24 May 2019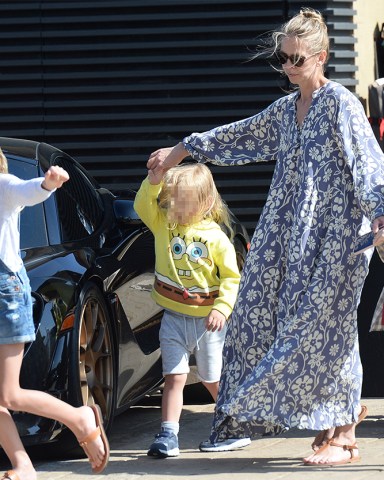 Kayte Walsh and Kids with Kelsey Grammer Kelsey Grammer and Family out and about, Los Angeles, California, USA – 15 May 2021
Sourse: hollywoodlife.com