Amory Gould places a call to Bill Sr. to talk about the status of accepting a deal from the Feds in this EXCLUSIVE preview of the June 9 episode of City on Fire. Felicia tells Amory that they're "weighing" their options right now.
"Look, Bill. The Feds have put a hell of a deal on the table. One we've all worked very hard for on your behalf. It makes it all go away with no real penalty to you and the company," Amory explains.
Bill finally chimes in. "All I need to do is sign an affidavit admitting to wrongdoing," he says. That's all it will take to make this go away. "I already stepped down from the company I built," he continues. "At the end of the day, what does a man have if not his name?"
Amory responds, "He's got freedom, Bill. He's got options."
Bill gets up from the table and says he needs to make a phone call to William of all people. "I want to find out how his swim meet went. He's a very strong swimmer. I'm very proud of him," he says. Felicia walks off in frustration and complains that this "disease is so unpredictable."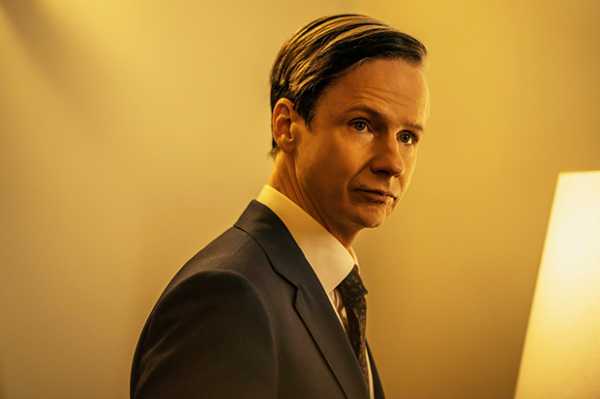 John Cameron Mitchell as Amory. (Apple TV+)
The previous episode revealed how William's rift with the family started. Fifteen years ago, Regan was raped by one of Amory's acquaintances. William wanted Regan to tell her father what happened, but she took a seat on her father's board instead. William begged Regan to stand up for herself, but she chose to fall in line. William walked out of his father's house and didn't see them again for 15 years.
In the present day, William used those swimming skills to swim to the dock after being thrown overboard by Nicky and Sol on a New York ferry. William returned to his father's house and began digging into his family's past. He discovered Regan got pregnant by her rapist years ago and gave the baby up for adoption. The City on Fire finale will air June 16 on Apple TV+.
Click to Subscribe to Get Our Free HollywoodLife Daily Newsletter to get the hottest celeb news.
View Related Gallery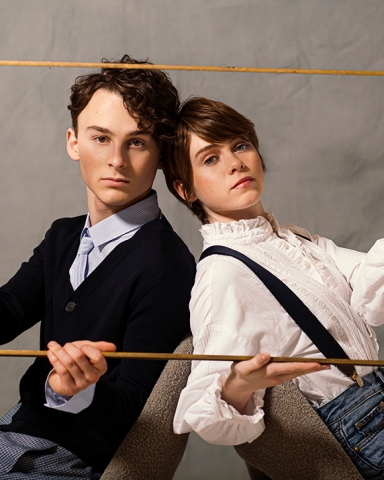 'I Am Not Okay With This' stars Sophia Lillis and Wyatt Oleff stop by HollywoodLife's NYC studio.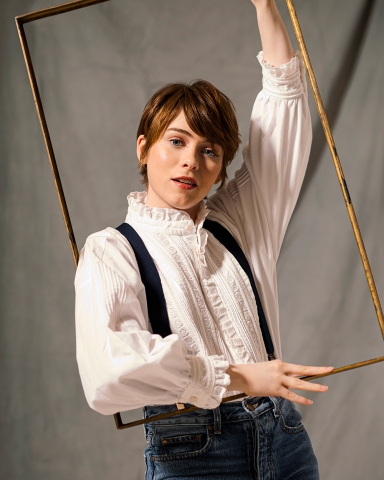 'I Am Not Okay With This' stars Sophia Lillis and Wyatt Oleff stop by HollywoodLife's NYC studio.
Sourse: hollywoodlife.com