View gallery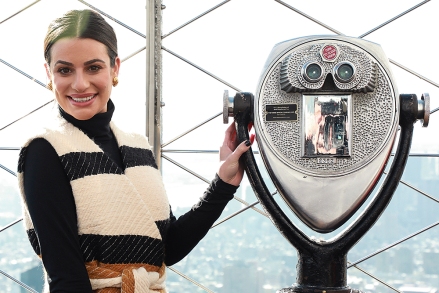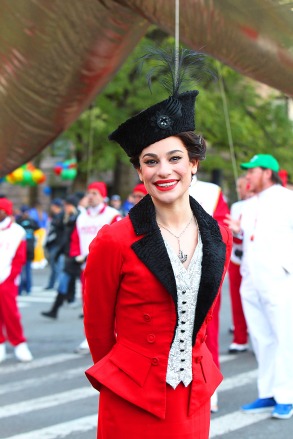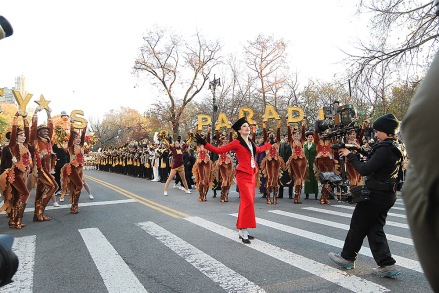 Image Credit: Splashnews
Lea Michele, 36, is set to perform at the 2023 Tony Awards with the rest of the Funny Girl cast. The stars of the 2022 musical remake will be at the Sunday, June 11 award show, where they aren't nominated for any awards. That's because the show opened during the last Tony award season, before Lea took over for Beanie Feldstein as the role of Fanny Brice. Funny Girl only received one nomination at the 2022 Tony Awards, and it went to Jared Grimes for best featured actor in a musical.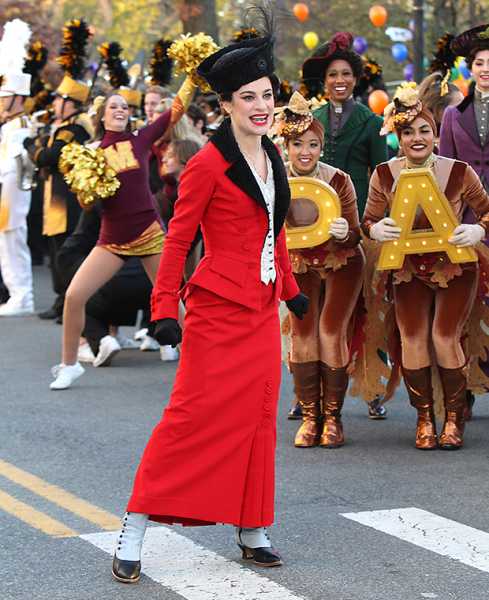 Lea Michele (Photo: Splashnews)
Lea's critically acclaimed role in Funny Girl has made her one of the biggest stars on Broadway right now. She actually announced this year's Tony nominations with MJ: The Musical star Myles Frost on May 2. It hasn't been announced which songs Lea and the Funny Girl cast will perform at the Tonys, though everyone is betting on "Don't Rain On My Parade." Ariana DeBose is hosting the ceremony, which will air on CBS from New York City's United Palace.
View Related Gallery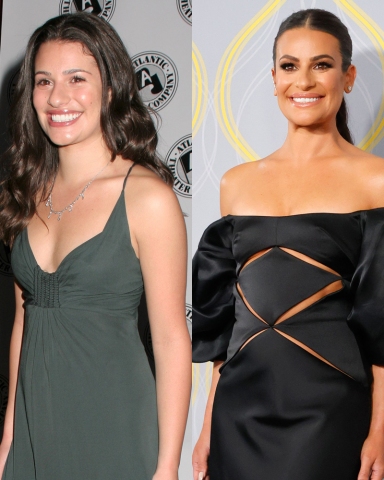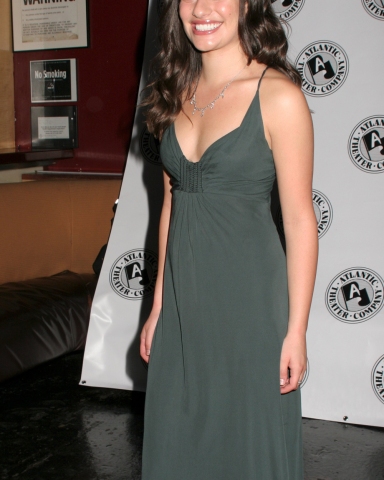 Lea Michele 'SPRING AWAKENING' MUSICAL OPENING NIGHT, NEW YORK, AMERICA – 15 JUN 2006
It's been almost one year since Lea was announced as Beanie's replacement in the Funny Girl revival. "A dream come true is an understatement," the Glee alum wrote on Instagram in July 2022, after the big news was revealed. "I'm so incredibly honored to join this amazing cast and production and return to the stage playing Fanny Brice on Broadway. See You September 6th."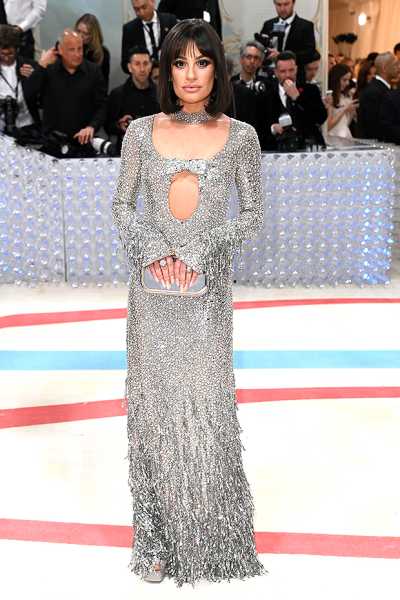 Lea Michele at the 2023 Met Gala (Photo: Shutterstock)
The New York native made her debut in the stage musical on September 6, and instantly received praise for her performance. It was a major deja vu moment for Lea and Glee fans, since her character Rachel Berry starred as Fanny Brice in Funny Girl on the TV musical dramedy. In her first performance, Lea received a total of seven standing ovations from the audience. She's continued to be celebrated for her performance in the remake of the show that made Barbra Streisand famous in 1964.
Lea's run on Funny Girl is set to end on September 3, almost a year to the date after she made her debut in the musical. Last year, Lea told The New York Times that she doesn't mind not being eligible for a Tony for her Funny Girl role. "You might think that's the biggest piece of bulls*** that I'm going to say to you all day. But I really don't care about that at this point," she said. "It's just about being able to play this part."
Click to Subscribe to Get Our Free HollywoodLife Daily Newsletter to get the hottest celeb news.
Sourse: hollywoodlife.com