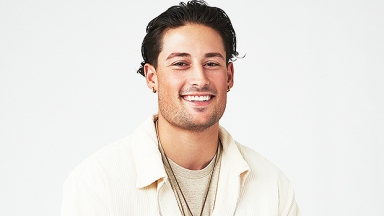 View gallery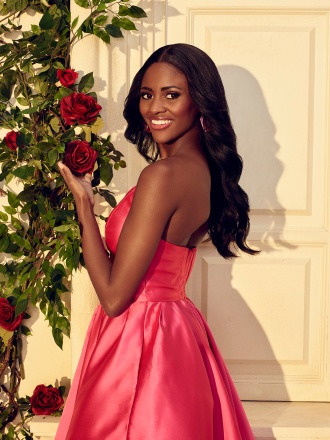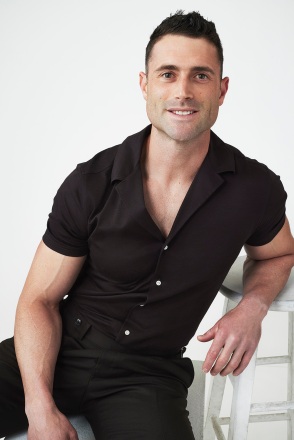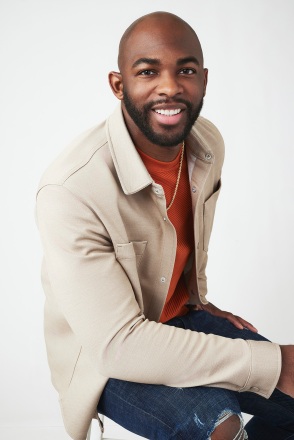 Image Credit: ABC
Brayden Bowers is a contestant on season 20 of 'The Bachelorette' with Charity Lawson.
He works as a nurse in San Diego.
Brayden is now 25 years old and was previously employed by the U.S. Army.
Charity Lawson will meet more than two dozen men on the season premiere of The Bachelorette on June 26, in hopes that one of them may be her future husband. One of those guys is Brayden Bowers. Brayden was just 24 years old at the time of filming, making him one of the younger men on Charity's season. However, he made it clear that he was ready to fall in love.
"When Brayden loves, he loves hard, and he is ready to put it all on the line for his perfect match," Brayden's ABC bio reveals. It remains to me seen, though, if Charity is the woman he's been waiting for. Learn more about Brayden below.
View Related Gallery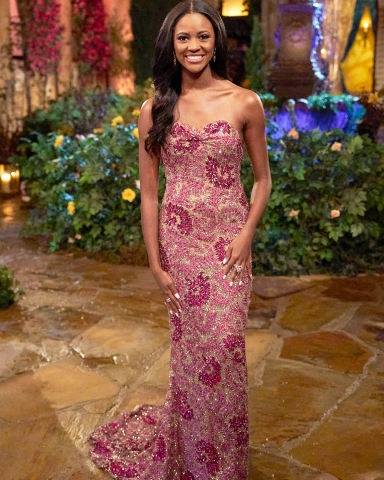 THE BACHELORETTE – ABC's "The Bachelorette" stars Charity Lawson. (ABC/Craig Sjodin) CHARITY LAWSON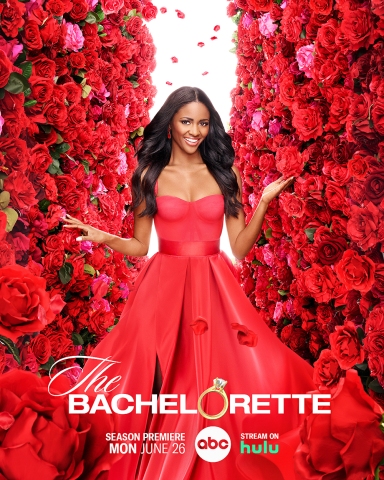 THE BACHELORETTE – Key Art. (ABC)
1. What Does Brayden Bowers Do?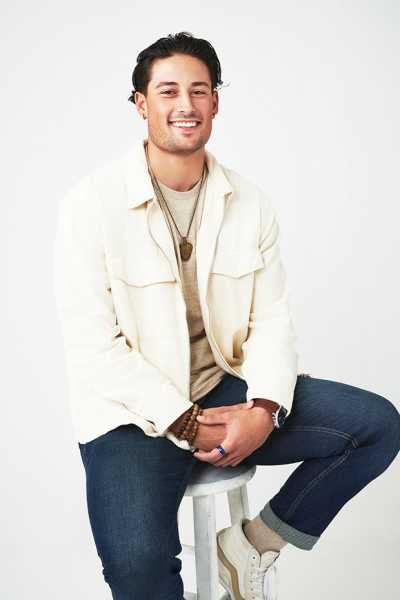 Brayden in his 'Bachelorette' promo photo. (ABC)
Brayden works as a travel nurse, according to his ABC Bio. His LinkedIn page reveals that his most recent job was as a Licensed Practical Nurse with the U.S. Army. He held the position from 2017 until May 2023, when he ended his chapter with the Army.
"[This] marks the official end of a big chapter in my life," Brayden wrote on Instagram. "I consider myself privileged to of been apart of something so much bigger than myself, and I'm so grateful for all the opportunities it has afforded me."
2. Where Did Brayden Go To College?
Brayden attended Palomar College, a community college in San Diego, California. His LinkedIn page still lists him as attended the establishment.
3. Brayden Is A Dog Dad
View this post on Instagram
Brayden is a proud dog dad of a pup named River. He got a new Instagram page in April 2022 and kicked off his content posting with a photo of himself and his fur baby. "Figured I'd start the new account with a pic of my son and me," Brayden wrote. "Say hello to River y'all." Brayden's ABC bio reveals that his future wife must also love River, of course!
4. Where Does Brayden Bowers Live?
Brayden currently lives in San Diego, California. He moved there in May 2022 after briefly living in Santa Barbara, according to an Instagram post. "I just want to make an appreciation post for all the memories I've made out there," Brayden wrote. "I'm coming back a much happier person than I was when I went up there, and it's thanks to all the amazing people that I've met. I can't post everyone, but I hope everyone out there knows I'm grateful for the time I've spent with y'all."
5. Brayden Is A Marathon Runner
In June 2022, Brayden completed a full marathon, which he shared on Instagram. "This marathon gave me a whole new perspective on this verse," he admitted. He also shared a bunch of photos from the race and joked, "Swipe to see the pain of 26.2 miles on my face."
Click to Subscribe to Get Our Free HollywoodLife Daily Newsletter to get the hottest celeb news.
Sourse: hollywoodlife.com