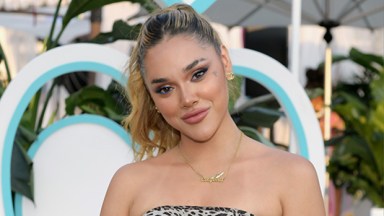 Image Credit: Andrew H Walker/Shutterstock
Many couples have seen their ups and downs over Love Island USA's five seasons. Most recently, Hannah Wright and Marco Donatelli were crowned the winning couple at the end of Season 5. Now fans will be hooked once more as Love Island Games is set to premiere on November 1! Both Cely Vazquez and Johnny Middlebrooks took to their respective Instagram to tease the upcoming reality series in October 2023.
(function() { var zergnet = document.createElement('script'); zergnet.type = 'text/javascript'; zergnet.async = true; zergnet.src = (document.location.protocol == "https:" ? "https:" : "http:") + '//www.zergnet.com/zerg.js?id=92014'; var znscr = document.getElementsByTagName('script')[0]; znscr.parentNode.insertBefore(zergnet, znscr); })(); View this post on Instagram
"Did ya miss me? 'Love Island Games' premiers Nov 1st on @peacock baby in Celybird we trust @loveislandusa #loveislandgames," the brunette beauty captioned the promotional poster on October 6. Meanwhile, Johnny took to his social media to promote the new show on October 21. "Spent the last 6 weeks filming in Fiji and I must say… This show will exceed all expectations. I genuinely had the time of my life and I will cherish the memories we all made together forever. 'Love Island Games' premiering on Nov 1st This is a must watch I promise," he penned in the caption. Find out if the duo is still madly in love ahead of the season premiere below!
Are 'Love Island's Cely and Johnny Still Together?
View this post on Instagram
The songstress and Johnny famously coupled up in 2020 amid Love Island USA's second season. Cely and Johnny got together early on and even remained a couple until the season finale. Despite their whirlwind romance, the two parted ways and confirmed the breakup via social media in January 2021. Although the romance fizzled out nearly three years ago, Johnny and his ex are set to appear on Love Island Games in November 2023, and it has yet to be revealed if they reconciled on the new show.
What They Said About the Split
pic.twitter.com/oM25eJ7l2H

— Cely Vazquez (@Celybird) January 9, 2021
Cely, for her part, took to X (Twitter) to announce the end of her relationship with Johnny. "Because you've all been such a close part of our relationship, I wanted to share with you that Johnny and I are no longer together," she penned at the time. "While our relationship has been public from the start, I do ask that you respect this decision and our privacy during this time."
Although she didn't specify why they broke up, Cely expressed her gratitude for the romance. "There is no reason to speculate, I am so thankful for our time together, but now it's simply time for each of us to focus on our personal journey," she added. "I hope that you continue to support each of us individually as we move forward, heal and continue to follow our dreams."
In his own post, Johnny also confirmed the split and expressed his fond emotions over their relationship, as reported by PEOPLE in early 2021. "Thank you so much for everything. I appreciate the time we spent together on this unforgettable journey," he wrote via his Instagram Stories. "I will forever cherish the fun we had, the laughs we shared, and the memories we created. Thank you to all of the fans who loved and supported us the whole way through. Much love."
Who Are They Dating Now?
View this post on Instagram
Johnny and Cely's detailed love life remains under wraps ahead of the season premiere of Love Island Games. However, they are sure to spark romance with one of the many contestants this season. In Cely's post regarding the new series, many of her 591K followers took to the comments to react to seeing her return to the Love Island world. "That's crazy they would have you and your ex on the same show lol can't wait to see you and Justine," one fan wrote, while another added, "We'll be rooting for you."
Meanwhile, many of her ex's 602K followers swooned over his return on his October 23 Instagram video. "Yooo [sic] i can't wait to watch it," one admirer wrote, while another chimed in with, "Let the tea begin!!" Many fans of the series took to the comments of this season's trailer to react to seeing Johnny and Cely in the same group once more. "Cely and Johnny omgg the drama," one fan quipped, while Johnny added, "This is about to be crazy I can't wait for November 1st." Love Island Games will begin streaming on Peacock on November 1.
View Related Gallery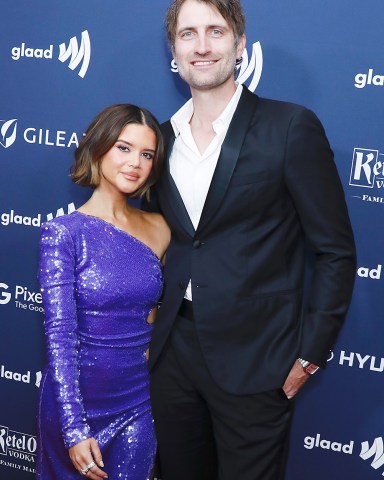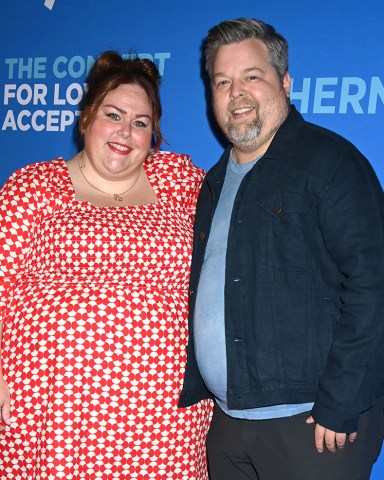 Sourse: hollywoodlife.com