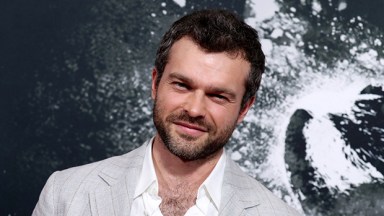 Image Credit: Matt Baron/BEI/Shutterstock
Alden Ehrenreich stars alongside Phoebe Dynevor in Fair Play.
Alden recently starred in Oppenheimer.
Alden rose to fame playing a young Han Solo.
There's an Alden Ehrenreich renaissance happening right now. The actor, 33, has had a huge year with three major movies. His latest is the Netflix film, Fair Play, with Bridgerton breakout Phoebe Dynevor.
Alden has been out of the spotlight for a few years, but he's making a comeback. From his critically acclaimed performances to his Han Solo past, here's what you need to know about Alden.
Alden Stars in Fair Play
Alden plays Luke in the Netflix film, which is out on October 6. The film follows Luke and Emily, played by Phoebe, as their relationship is pushed to the brink after an unexpected promotion at the cutthroat hedge fund where they both work.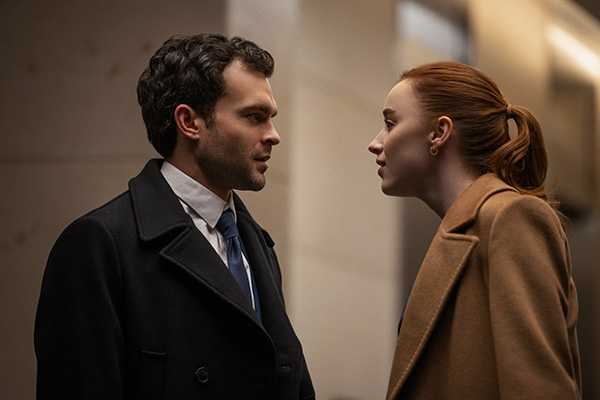 Alden Ehrenreich and Phoebe Dynevor in 'Fair Play.' (Netflix)
The film had its world premiere at the 2023 Sundance Film Festival. Fair Play has earned critical acclaim, scoring 87% on Rotten Tomatoes. Both Alden and Phoebe have received praise for their performances.
Alden Had a Notable Role in Oppenheimer
When watching Christopher Nolan's blockbuster epic Oppenheimer, you might have been wondering who played Lewis Strauss' Senate aide. The character had one of the most memorable moments in the film alongside Robert Downey Jr. Alden played the fictional Senate aide and earned acclaim for his performance. Earlier this year, he also starred in the movie Cocaine Bear.
Alden Had a Defining Moment Playing Young Han Solo
Alden had starred in several films leading up to his breakout moment in Solo: A Star Wars Story. He played a young Han Solo in the 2018 film directed by Ron Howard. While Alden's performance as a younger version of Harrison Ford's iconic character was strong, the movie was a box office bomb.
"It's not a huge part of my life anymore," Alden told The Independent in 2020. "But my sense is that there was a really clear disconnect between the way it was really received and then the stories that came out about it. That we had a troubled production or whatever. And it's not really a story that the movie did totally fine. It didn't make a billion dollars but it did fine and people liked it – but that's not interesting. What's interesting is: 'This is the biggest movie of all time and it was absolutely a disaster.'"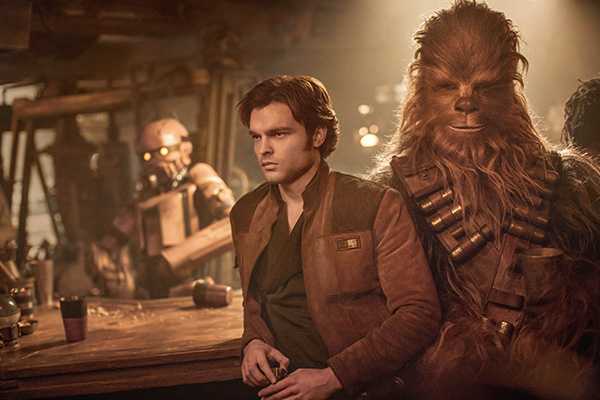 Alden Ehrenreich in 'Solo: A Star Wars Story.' (Everett Collection)
Alden Was Discovered at a Bat Mitzvah
Alden was first noticed by Steven Spielberg when he performed in a friend's bat mitzvah video, according to the Los Angeles Times. Soon after, he was cast in the 2009 Francis Ford Coppola film Tetro.
Alden Got His Name After His Parents Watched Field of Dreams
While Alden's mom was pregnant with him, she went to see Field of Dreams with his dad. They saw the director's name, Phil Alden Robinson, on the screen and liked the name. In a W magazine video, Alden also revealed he was born on Alden Drive, which was solely a "coincidence."
Sourse: hollywoodlife.com