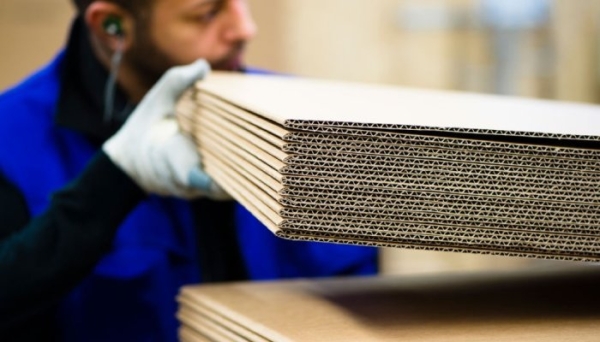 The two packaging makers have confirmed their they will merge their respective businesses to create Smurfit WestRock, "a global leader in sustainable packaging." The combination of Ireland's Smurfit Kappa and of US-based WestRock is expected to be completed in the second quarter of 2024.
The two groups explain that they have very complementary activities. Smurfit Kappa is a leader in corrugated packaging with a strong presence in Europe. While WestRock produces both corrugated cardboard packaging and consumer packaging, with a strong presence in North America and Brazil.
Global leader
The addition of the two groups' net sales (over the period from June 2022 to June 2023) reaches around USD 34 billion, which will make Smurfit WestRock a global leader with a presence in 42 countries. Together, Smurfit Kappa and WestRock posted earnings before interest, taxes, depreciation and amortization (EBITDA) of USD 5.5 billion.
The merger will involve the creation of a new holding company. Smurfit WestRock will be domiciled in Ireland, with its global headquarters in Dublin and its North and South American operations will be headquartered in Atlanta, Georgia, USA.
The new group will be listed on the New York Stock Exchange, together with standard listing on the London Stock Exchange. Smurfit WestRock will be led by Tony Smurfit as CEO and Irial Finan as Chair.