Humanrace, an all-gender, clean skincare line launches today.
By
Katie Intner
Nov 25, 2020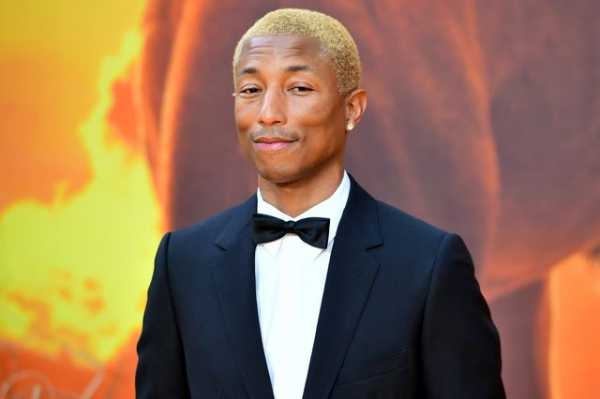 Samir HusseinGetty Images
Pharrell Williams has long been the subject of memes about aging backwards. We get older, yet he looks younger. Now, not only is the Grammy-winner finally revealing his secret to youthful skin, he's letting us all in on it with his new skincare brand Humanrace.
Out today, the singer-producer's wellness brand Humanrace includes a trio of gender-neutral, sustainable skincare products dubbed the "Three Minute Facial." "Humanrace Skincare doesn't differentiate by race or gender," says Williams. "We're creating for humans; we are all born in the same skin and Humanrace celebrates this."
This content is imported from Instagram. You may be able to find the same content in another format, or you may be able to find more information, at their web site.
Source: www.harpersbazaar.com