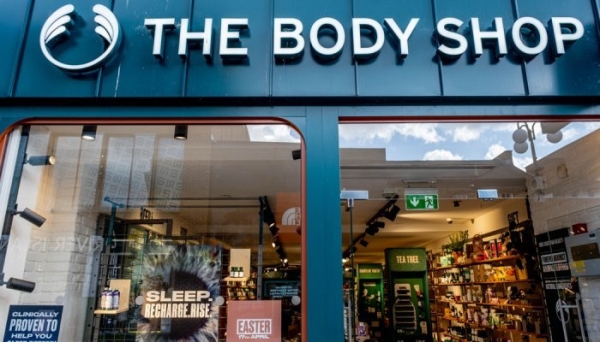 After selling Aesop to L'Oréal for USD 2.5 billion, the Brazilian cosmetics giant could now part ways with The Body Shop, which it acquired in 2017… from L'Oréal.
Natura &Co announced today that the Board of Directors has authorized the group's management "to explore strategic alternatives for The Body Shop, which may include a potential sale of this business."
However, there "can be no assurance that this process will result in any transaction," the Brazilian multinational added in a statement.
Last year, Natura &Co appointed Fabio Barbosa as CEO with the mission to reorganize the group, reduce costs and return to profitability. The task has been partly accomplished, but The Body Shop remains the weak link of Natura &Co, which has chosen to refocus on Latin America. Last week, Natura &Co announced that The Body Shop's Q2 net revenue declined by 12.5% at constant currency (-12% in BRL), with sales showing continued steep decline in all core distribution channels (stores, e-commerce and franchise).
In a report released today, the Itaú BBA bank considered the recent news as positive. "Given the efforts undertaken by Natura &Co to streamline its structure and improve its financial situation, we believe that a possible sale of The Body Shop would be a positive outcome for Natura &Co as it could reduce the operating risk identified within the overall company's investments and improve its consolidated results in the years to come", said the bank.