Get your hands on the nail polishes and serums right now before they sell out.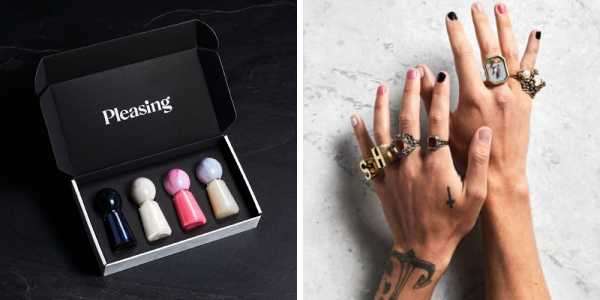 Pleasing
Harry Styles fans—your moment is now. Pleasing by Harry Styles is officially out. The "life" brand first launched for pre-orders earlier this month, but is now available for general sale if you missed the boat. The first drop consists of four polishes, an eye and lip serum, and a face serum—though we get the sense that future drops might explore other pleasure-filled categories.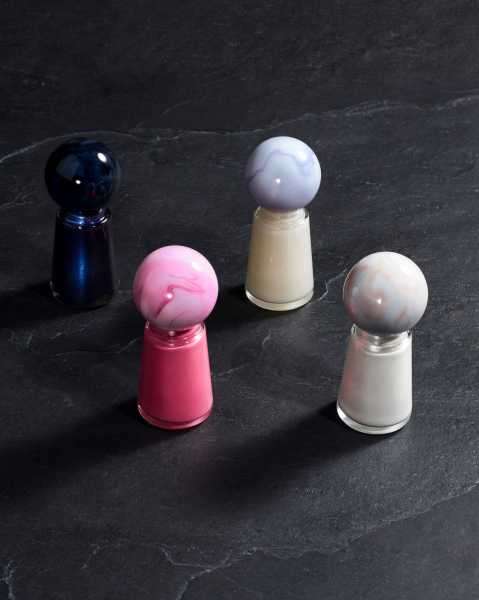 The Perfect Polish Set
Pleasing
pleasing.com
$65.00
The Pleasing Pen
Pleasing
pleasing.com
$30.00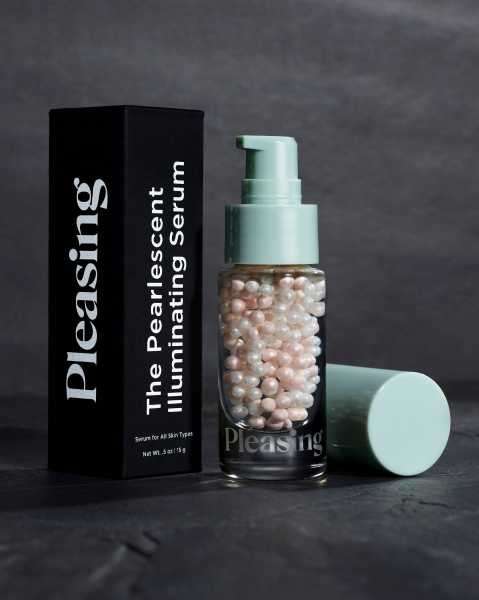 The Pearlescent Illuminating Serum
Pleasing
pleasing.com
$35.00
"I wanted to find a way to explore more ideas and have more opportunities to collaborate with people who were inspiring me; that's how Pleasing was born," Styles says. "Starting the brand with beauty felt exciting because creating great products is a unique way to make people feel good."
This content is imported from Instagram. You may be able to find the same content in another format, or you may be able to find more information, at their web site.
Source: www.harpersbazaar.com