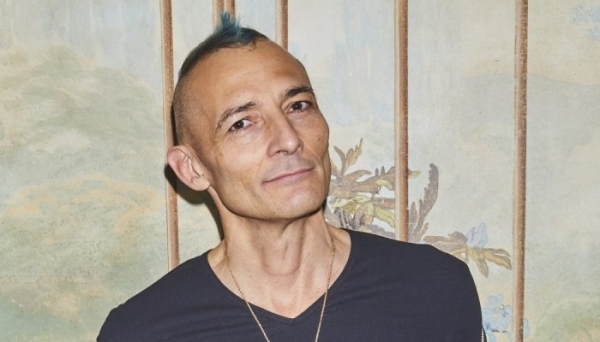 Osmo, a start-up launched in January 2023 to create new perfume molecules and scents by combining machine learning, data science, psychophysics, olfactory neuroscience, electrical engineering, and chemistry, has hired renown independent perfumer Christophe Laudamiel.
Laudamiel will help guide the startup in bridging traditional fragrance industry expertise and innovative approaches to fragrance development. In addition to creating scents that replicate existing smells, he will aim to shape novel perfume styles of the future, utilizing ingredients with new smells and artistic effects.
"I am thrilled to be joining the Osmo team building the world's first AI platform for scent molecule discovery," said Laudamiel. "The fragrance industry has mastered complex plant extractions, scent chemistries, and manufacturing at scale. But when it comes to discovering new scent molecules, there is a new opportunity to explore the billions of untapped molecules that human noses cannot screen on their own."
Laudamiel has 25 years of experience in fine fragrance creations, composing widely acclaimed scents for brands or personalities like Abercrombie & Fitch, Beyoncé, Estée Lauder, Thierry Mugler, and Tom Ford, as well as for museums and art installations.
The fragrance industry is in permanent quest for novel molecules. Osmo's technology aims to accelerate the process. "Our technology is designed to complement the best expertise of the fragrance industry, by augmenting the skills of master perfumers," said Alex Wiltschiko, CEO of Osmo.
View online : www.osmo.ai