Top stories this week on Just Style include the EU's global initiative to crackdown on greenwashing claims, Zara and Evrnu's collaboration to replace man-made fibre, PVH Corp's efforts to improve its supply chain with a data-driven model.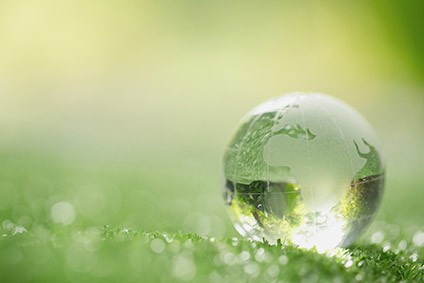 Here are this week's top trending stories on Just Style:
How prepared are brands for the incoming EU Green Claims Proposal?
The publication of the EU's Substantiating Green Claims Proposal is imminent, but how prepared are clothing brands for a new law that will dictate the terms of the sustainability claims they make? Industry veteran, Dalena White, shares her thoughts with Just Style.
Zara, Evrnu's feature capsule collection made from recycled waste
Inditex-owned Zara has tapped textile innovations company Evrnu for the supply of what the brand called a 'breakthrough recycled' waste material which has been designed as a replacement of man-made fibres and other materials, for its new capsule collection.
Good fashion fund's US$4.5m loan has financial, eco, social impact
The Good Fashion Fund's investment in Indian manufacturer Pratibha Syntex's existing spinning, processing, and garment division machinery and new equipment to expand its activities and facilities has led to a 50% saving in energy, water and materials.
Companies Intelligence View All Reports View All Data Insights View All
PVH Corp gears up for shift to data-driven supply chain model
PVH Corp, the owner of brands including Tommy Hilfiger and Calvin Klein has said it is doubling down on efforts to improve its supply chain which will be built on a "data-driven" operating model.
Shein pumps $15m into upgrading standards at supplier factories
Chinese ultra-fast fashion retailer Shein is earmarking US$15m over the next three to four years to upgrade hundreds of factories across its supply chain.
Under Armour, NC State team to drive sustainability, talent, innovation
Under Armour says it expects to invest more than $1m in research with NC State University over the next year, following a partnership aimed at driving textile innovation, improving sustainability and developing future apparel and footwear industry leaders.