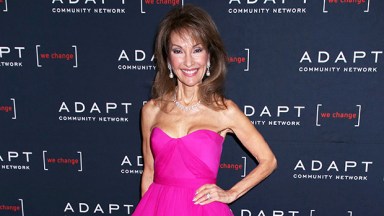 View gallery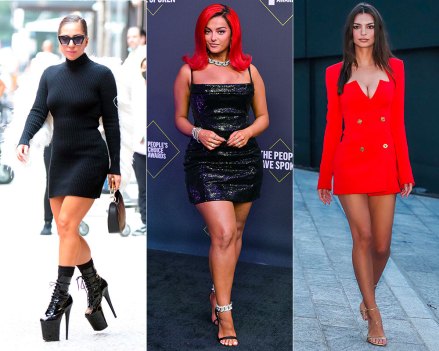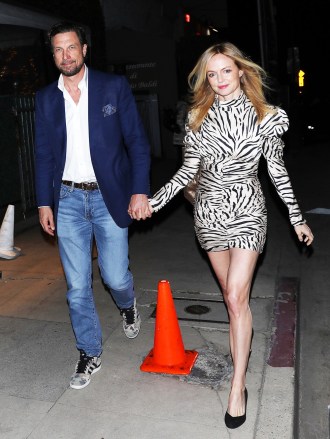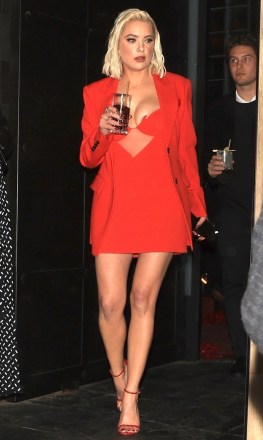 Image Credit: AFF-USA/Shutterstock
Susan Lucci, 77, couldn't have been more lovely in a rare new photo alongside friends! In the photo, shared to Instagram on Tuesday, Aug. 29, the soap opera legend rocked a sparkling mini dress with an alternating zebra print and pink and green design. She finished the look with a pair of sky high beige stilettos a gorgeous pendant and necklace, and a glittering chunky bracelet. She wore her brunette locks around her shoulders and looked radiant as she posed alongside several friends at a birthday party!
View this post on Instagram
"Great minds think alike," she captioned the pic alongside a heart-eyes emoji. "Wore this dress Saturday night to our friend's big birthday party—Heidi Klum wearing it tonight on AGT." The All My Children star completed the post with a row of dancer emojis.
Many of Susan's loyal fans on the platform took to the comments thread with thoughts on the stunning look — and other topics. "Now let's discuss when you might be showing up to General Hospital?" queried a follower, along with a thoughtful emoji. "GMTA. U AND HIEDA KLUM are in the same dress tonight on AGT!!!" gushed another. "I love the dress, Susan!! you always look so beautiful !!" raved a third.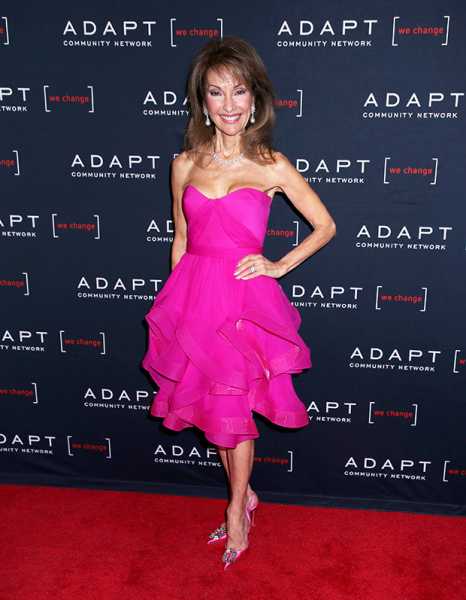 AFF-USA/Shutterstock
In a 2019 interview, the luminous TV star revealed how she maintains her flawless physique and ageless appearance, even into her 70s. "Pilates really changed it for me," she told Fox News at the time. "I did get a trimmer toned body than I had before I started Pilates so it helped me in every way."
However, she also admitted that genetics played a role. "My mom turned 102 in March and she looks beautiful," she divulged in the interview. "I try to make it balanced but clean. And if I'm going to sin, it's going to be something really worth it, like some spaghetti and meatballs or some great ice cream."
Sourse: hollywoodlife.com