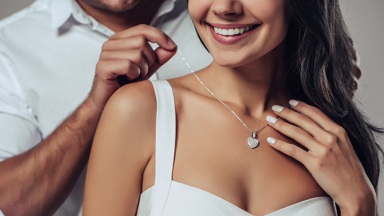 Image Credit: Vasyl / Adobe Stock
If you purchase an independently reviewed product or service through a link on our website, we may receive an affiliate commission. Learn more about our policies and reviews.
Fellas, we know it can be difficult to find the perfect jewelry for that special someone. You might be thinking "Will she like this?" pretty often while you shop. Or maybe you already had rotten luck with your last gift. But have no fear — we've got you covered!
This Valentine's Day, show your special someone that you really care about them by getting them a piece of jewelry that they'll actually love. We've done the work for you and compiled the best deals on classic earrings and gorgeous necklaces ahead of Valentine's Day so you'll be sure to find the perfect gift for your sweetheart at an unbeatable price.
Kate Spade My Love Pendant Necklace: $44.99 (was $58.00)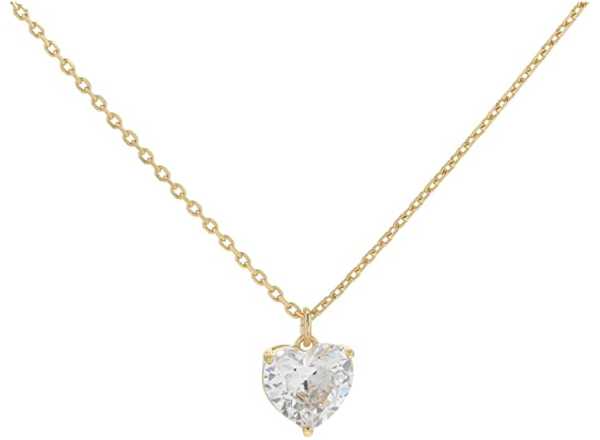 This elegant and delicate-looking, heart-shaped pendant is hard to look away from. Its style and gold-colored chain make it perfect for any occasion — even everyday wear. It's made from plated metal and cubic zirconia, and the charming pendant is perfect for this year's most loving holiday.
Kate Spade Square Huggies Earrings: $38.00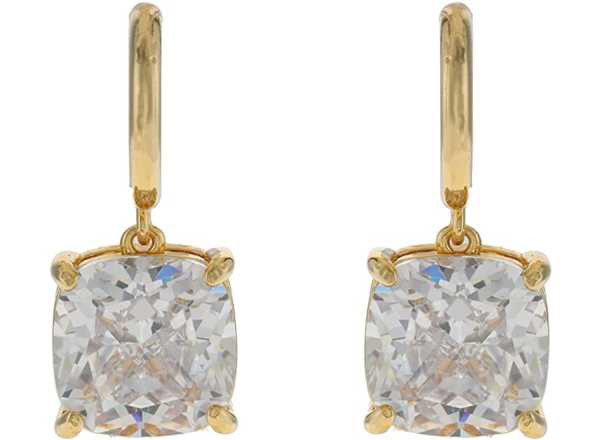 These small stunning earrings are sure to impress the one you love. They come in four gorgeous styles, including clear, jet black, multi-colored, or red-colored glitter. No matter what color you choose, your lady will love to wear them.
Pavoi White Shell Pearl Necklace: $24.95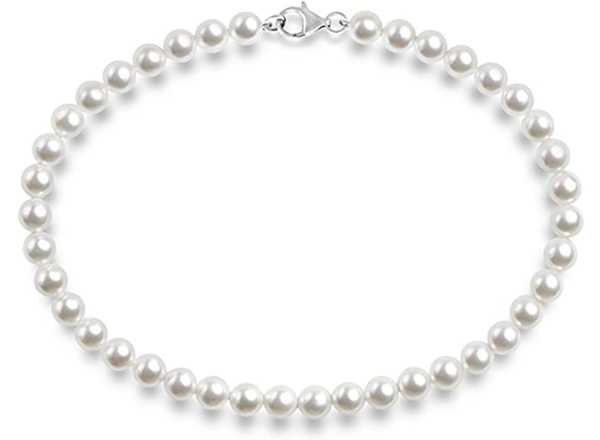 Experience the perfect combination of quality, sustainability, and affordability with this elegant pearl necklace: It features a rhodium-plated sterling silver clasp that is almost perfectly round and has a high luster and blemish-free surface.
Pavoi 14K Chunky Gold Hoops: $36.95 (was $41.76)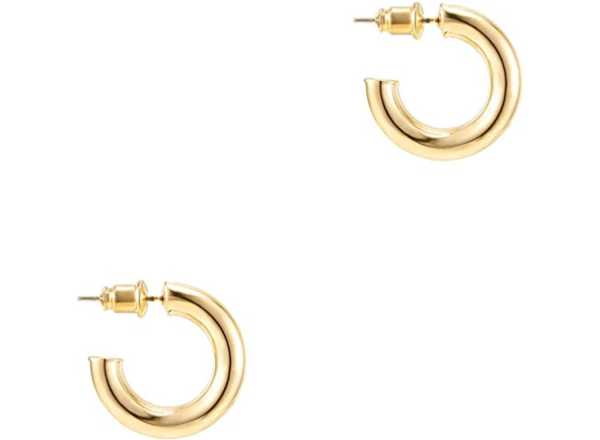 These gorgeous budget-friendly earrings are perfect for everyday wear. They're lightweight, hypoallergenic, come with a 90-day guarantee, and are sustainably crafted with 100% recycled materials.
Kendra Scott Elisa Pendant Necklace: $55.00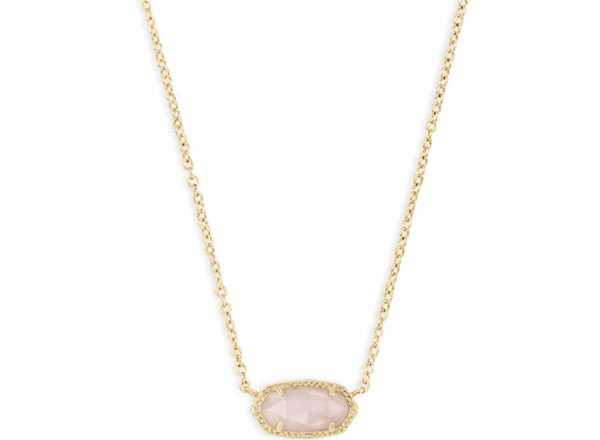 This beautiful necklace brings timeless elegance to any outfit with its delicate and dainty design, making it perfect for everyday wear. With over 20 styles and colors to choose from, you're sure to find one (or more!) that your loved one will cherish.
Zodiac Tarot Card Pendant Necklace: $10.99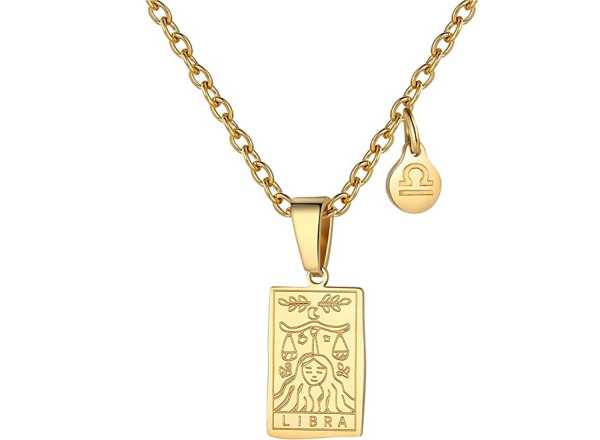 If your special someone lives out her zodiac sign with pride, then this necklace is the perfect gift. The unique and exquisite zodiac sign necklace features a gorgeous, waterproof, non-tarnish finish that will last for years to come.
Click to Subscribe to Get Our Free HollywoodLife Daily Newsletter to get the hottest celeb news.
Sourse: hollywoodlife.com