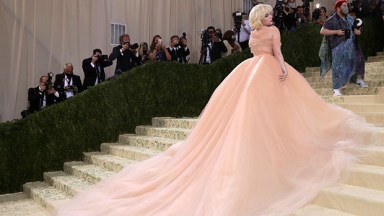 Image Credit: Matt Baron/Shutterstock
Fashion's biggest night isn't until May 2024, but the Met Gala already has its theme in place, and let's just say that it's an idea taken straight out of a fairytale! With a long list of celebrity guests and some of the world's most unique outfits, the event never fails to step it up a notch. To find out more about the upcoming Met Gala, keep reading!
Who Is Going to the 2024 Met Gala?
As official guest list has not been unveiled yet. As tradition goes, most attendees' names aren't revealed until right before the big day. However, some celebrities in the past revealed that they were going to the event in the days leading up to it.
The Kardashian-Jenners, of course, have become a highlight of the Met Gala, and Kim Kardashian has been a standout in recent years for her outfit choices. Her 2022 Met Gala look had a major ripple effect; wearing Marilyn Monroe's original "Happy Birthday, Mr. President," gown stirred up a ton of controversy. However, she managed to pull it off in the end.
Apart from the famous family, music artists, high-profile actors and other reality TV stars have graced the steps outside of New York's Metropolitan Museum of Art over the years.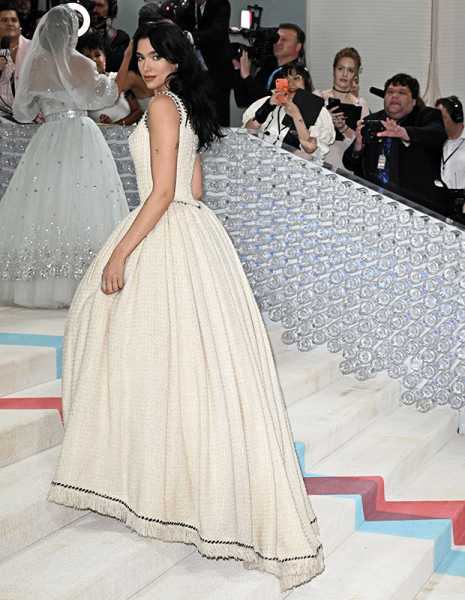 What Is the Met Gala 2024 Theme?
The 2024 event's theme is "Sleeping Beauties: Reawakening Fashion," per Vogue. The exhibit will feature 50 pieces of clothing that are too delicate to be worn ever again. The full collection will show 250 designs from four centuries taken from the museum's permanent collection.
Nature is also expected to be a core element to the theme "as a metaphor for the fragility and ephemerality of fashion" and helping visitors "to examine the cyclical themes of rebirth and renewal."
The focus of the exhibition's theme is "breathing new life into these storied objects through creative and immersive activations designed to convey the smells, sounds, textures, and motions of garments that can no longer directly interact with the body." In order to accomplish this, the 2024 show "will explore notions of rebirth and renewal, using nature as a metaphor for the impermanence of fashion."
How to Watch the 2024 Met Gala
Typically, viewers can watch the live stream of the red carpet on Vogue's website every year.
Sourse: hollywoodlife.com