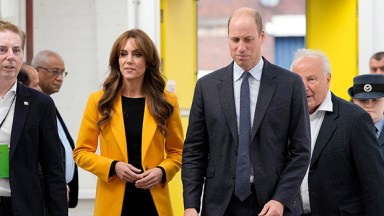 Image Credit: Kirsty Wigglesworth/WPA Pool/Shutterstock
Kate Middleton looked fabulous as she took part in a World Mental Health Day event in the UK on Tuesday, October 10. She rocked an eye-catching yellow blazer as she spoke and met with different young people at the forum. She and her husband, Prince William, took part in workshops as part of a Royal Foundation event to help spread awareness about mental health.
Besides the jacket, Kate also sported a black shirt and matching pants underneath the stylish blazer. She also donned a pair of gold-plated, star-shaped earrings, which were given to her by rugby coach Sarah Renton, whose daughter, Isobelle Phipps, died by suicide at 17, according to People. The earrings were designed by her daughter's cousin Sophie McGown, and all the proceeds go to the mental health organization, Brave Minds. It was certainly a fitting, subtle tribute for World Mental Health Day. Meanwhile, Prince William sported a dark suit with a matching tie.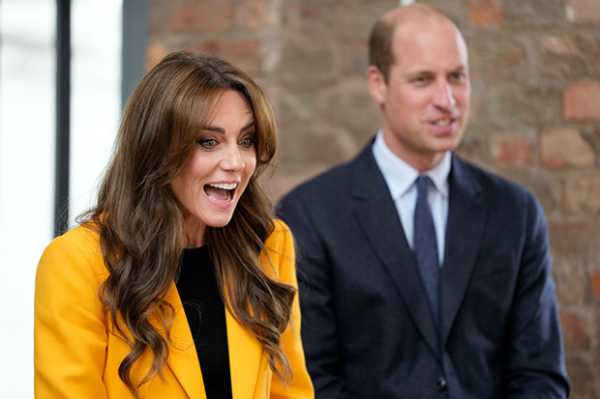 Kate and Will are seen speaking to people at the event. (Kirsty Wigglesworth/WPA Pool/Shutterstock)
Both the Prince and Princess of Wales participated in different activities throughout the day, and Kate gave a speech on the importance of mental health. "Today, more people feel empowered to talk about their mental health than ever before. This is a major step forward. William and I continue to be inspired to see young people, like you all here today, leading this charge – being particularly brave in having some of those conversations yourselves," she said. "As a generation, you value and talk more about your mental health than any before you – something we truly admire and applaud."
The yellow blazer is only one of Kate's recent amazing fashion choices. The princess looked sporty as she rocked a polo and leggings while undergoing a training session for the England Wheelchair Rugby League earlier in October. Back in September, she showed off a cool, deep green suit during a stop at AW Hainsworth. Besides being incredibly fashionable, the pantsuit was also environmentally conscious, as it was recycled.
View Related Gallery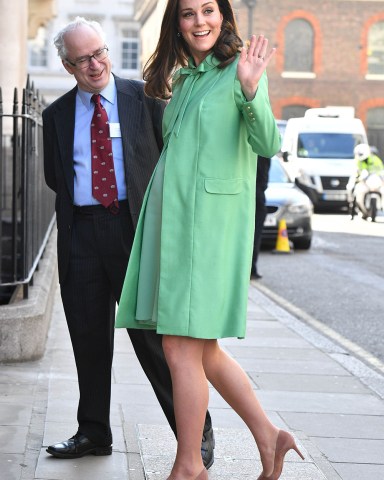 Catherine Duchess of Cambridge Catherine Duchess of Cambridge visit to The Royal Society of Medicine, London, UK – 21 Mar 2018 WEARING BESPOKE JENNY PACKHAM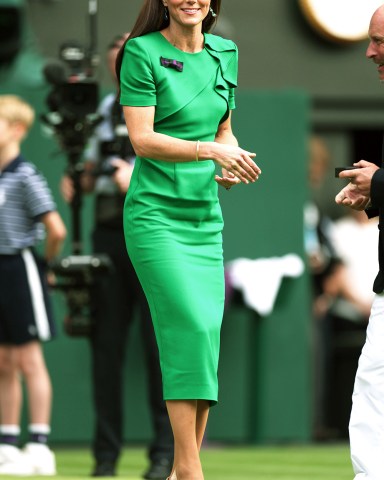 Catherine Princess of Wales preparing to present the Gentlemen's Singles trophy Wimbledon Tennis Championships, Day 14, The All England Lawn Tennis and Croquet Club, London, UK – 16 Jul 2023
Sourse: hollywoodlife.com