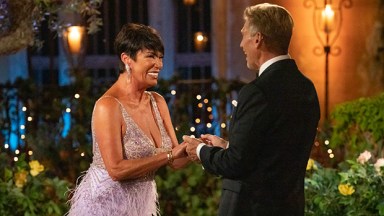 Image Credit: ABC
Susan Noles is from Pennsylvania.
Susan was previously married to Dickie Noles.
Susan has children.
Gerry Turner has so many lovely ladies to choose from on The Golden Bachelor, and Susan Noles is one of them. The 66-year-old from Pennsylvania made quite the first impression when she met Gerry in the series premiere. She's still in the running for Gerry's heart after receiving a rose.
So, who is Susan Noles? Her ex-husband is a famous baseball player. HollywoodLife has rounded up 5 key things you need to know about Susan.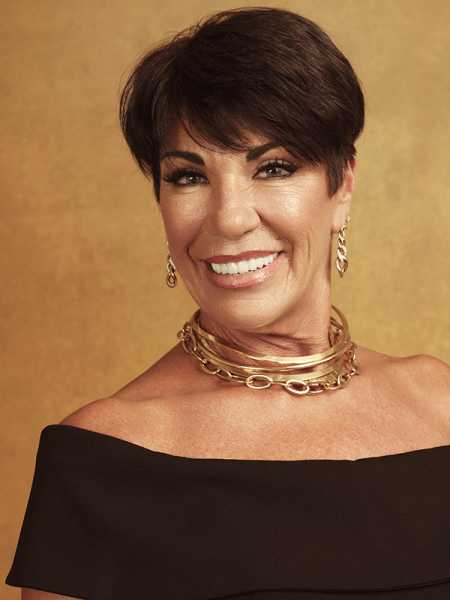 Susan Noles is a contestant on 'The Golden Bachelor.' (ABC)
Susan Noles Was Married to a Former MLB Player
Susan was previously married to former Philadelphia Phillies pitcher, Dickie Noles. He helped the Phillies win the World Series in 1980. He retired a decade later in 1990. Susan and Dickie, 66, had a family, but it's unknown when they divorced.
Susan Has Had a Variety of Jobs
Susan is currently in the business of love. She is a wedding officiant. Susan offers "unique, modern, or traditional ceremonies," according to her Instagram bio. She's also had a long career as a hair and makeup artist.
Susan Has Kids
Susan has three kids with Dickie. They have six grandchildren. When she's not working Susan, loves spending time with her family at the beach.
View this post on Instagram
Susan Had a Memorable Introduction With Gerry Turner
When Susan stepped out of the limo in her gorgeous lilac dress, she told Gerry, "I'm gonna marry you." After chatting with Gerry, Susan showed off her high heels and told the 72-year-old, "I'm very comfortable with 6 inches." Talk about bold!
Susan Resembles Kris Jenner
When you saw Susan on The Golden Bachelor for the first time, you might have had to do a double take. Susan has very similar features to the famous momager, especially with that chic short haircut and dark brown hair. Susan knows it, too. She dreams of having lunch with Kris Jenner!
Sourse: hollywoodlife.com