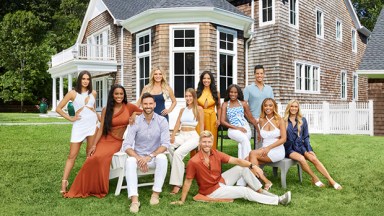 Image Credit: Sasha Israel/Bravo
Summer House is returning for season 8.
Filming took place during the summer of 2023.
Lindsay Hubbard and Carl Radke broke up during filming.
It was another wild summer in the Hamptons for the Summer House crew — and some relationships will never be the same. The Bravo reality show is returning for season 8 and viewers will seemingly witness the demise of Lindsay Hubbard and Carl Radke's relationship. The couple called off their engagement less than three months before their wedding, and cameras were apparently rolling throughout the whole ordeal. Bravo never lets us down.
Here is everything you need to know about Summer House season 8.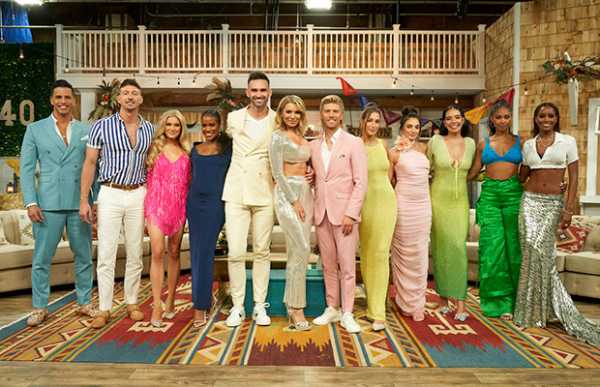 Summer House season 7 cast (Photo: Clifton Prescod/Bravo)
Summer House Season 8 Premiere Date
There's no confirmed premiere date for Summer House season 8 yet. Filming took place from July 2023 to early September 2023. The show usually airs during the winter, so we're betting on a January 2023 or February 2023 premiere date for season 8.
Summer House Season 8 Cast
The Summer House season 8 cast members were spotted filming the show throughout the weeks that production was in progress. Lindsay, Carl, Amanda Batula, Kyle Cooke, Danielle Olivera, Paige DeSorbo, Ciara Miller, and Gabby Prescod are all returning as main cast members. Samantha Feher, Mya Allen and Chris Leoni are rumored to be back in part-time roles. Newbies Jesse Solomon and West Wilson were apparently seen filming with the rest of the cast. Former cast member Andrea Denver is expected to make appearances in the new season, as well.
Summer House Season 8 Drama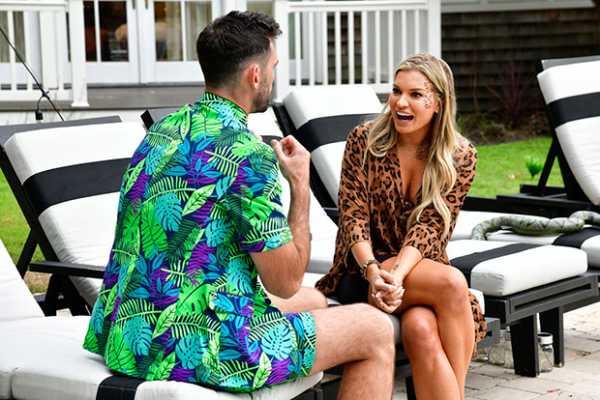 Carl Radke and Lindsay Hubbard (Photo: Eugene Gologursky/Bravo)
When Summer House season 7 ended, Lindsay and Carl were at odds with almost the entire cast, including Lindsay's former bestie Danielle. However, most of the group seemed to make up while filming season 8, based on group pictures that were taken throughout the summer. The same can't be said for Lindsay and Carl, who ultimately broke up towards the end of filming after getting engaged in August 2022.
Sources told Entertainment Tonight before Labor Day Weekend that the couple "were set to get married in November, but Carl told Lindsay he couldn't move forward with the wedding." A source told US Weekly that Lindsay "was 100 percent blindsided by the engagement being called off" and has been "surrounded by friends and family" while dealing with Carl's decision.
Carl confirmed he broke up with Lindsay and that they canceled their planned wedding in Mexico in a letter to his family and friends that was obtained by PEOPLE. "There have been a lot of false narratives and misunderstandings that have made this all the more painful but sadly at this time we are not moving forward with the wedding," Carl said in his letter. "The fact of the matter is Lindsay is devastated and I'm crushed with how all this transpired. I graciously ask for some patience and grace to heal and recover while we navigate this extremely difficult time," he added.
Sourse: hollywoodlife.com