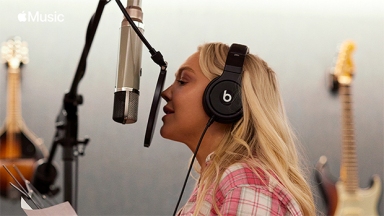 View gallery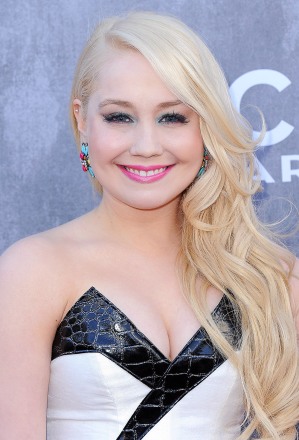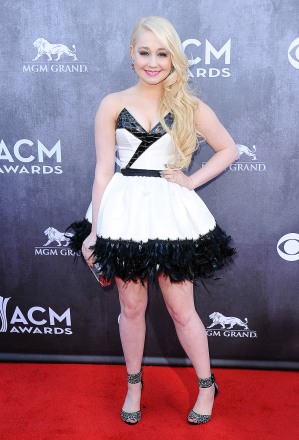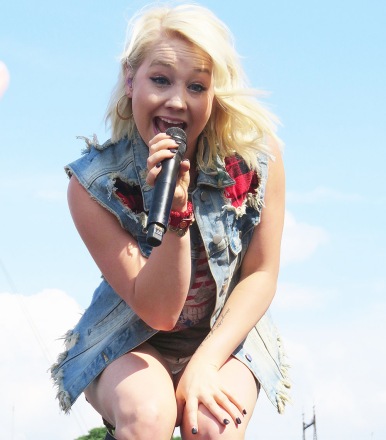 Image Credit: Apple Music
"Can I get a yee-haw!?" asks RaeLynn in the chorus of her new song, "Shake Your Boots," and it's hard not to shout out. Her new song, premiering on HollywoodLife, is the latest cut from Growin' Up Country Vol. 1, the album of music created to inspire a new generation of country music lovers and listeners. While the music has a younger audience in mind, music fans of all ages will find them shaking their legs and dancing along to RaeLynn's infectious county bop.
"'Shake Your Boots' is just a fun song," RaeLynn tells HollywoodLife. Indeed, it is. With crisp production that gives everything from the violin to the banjo to the electric guitar a chance to shine, "Shake Your Boots" is a joy to listen to. It's the kind of track that parents will enjoy listening to over and over again with their children. "I am so excited to be a part of this project and bring more kids to country music," adds RaeLynn. "My daughter, Daisy, and I are ready to show the world our 'Shake Your Boots' dance soon. So get moving, people, and enjoy!"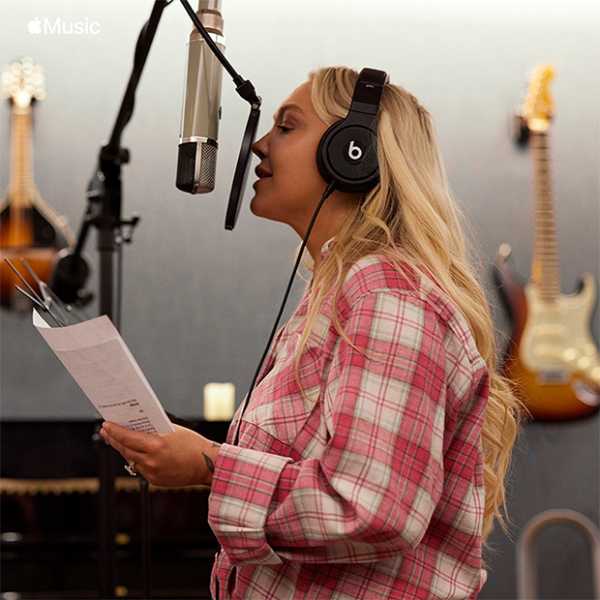 RaeLynn(Apple Music)
Since appearing on the second season of The Voice, RaeLynn has built a career that has seen her go Platinum with her hit song, "God Made Girls." Since then, she's continued to be a staple of the modern country scene. She recently released "Raisin' Me A Country Girl" and "Broken One," two singles from her third studio album, Funny Girl.
Until Funny Girl arrives, fans will have to stream "Shake Your Boots" on repeat – and the rest of Growin' Up Country Vol. 1 when it arrives on June 23. The album features RaeLynn, Bretty Young, Mickey Guyton, and some of Nashville's most talented writers and producers. The lead track – Brett's "ILY (Family)" – arrived in March. He said that being a proud father of two daughters, this song "felt different" to make. "It felt special," he said in a press release. "I'm honored to be part of it."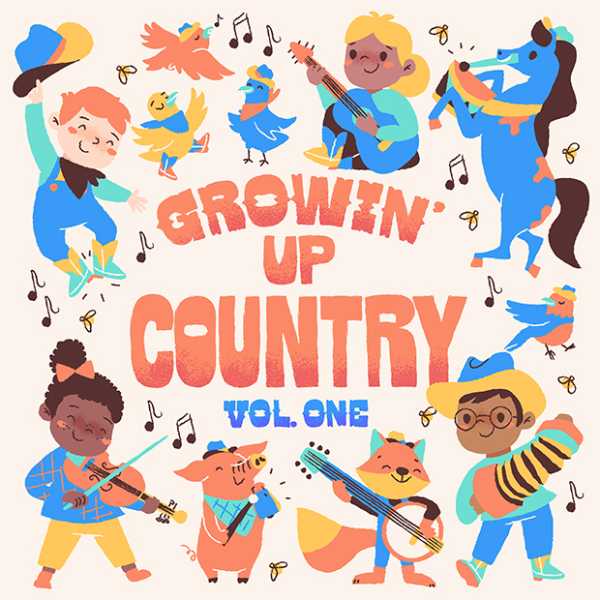 "Having grown up listening to country music, I always had my favorite artists on repeat, so bringing an album to life that is tailor-made for children is so meaningful to me," said executive producer and artist Jaden Michaels. "Being a mom and getting to share this with my little girl is so full circle, and I hope the next generation of country music fans and their parents enjoy this collection of songs together."
Growin' Up Country Vol. 1
1. "ILY (Family)," Brett Young
2. "Be Anything," Jaden Michaels
3. "Shake Your Boots," RaeLynn
4. "I'm So Happy," Cale Dodds
5. "This Is My Home," Mickey Guyton
6. "LOVE," Laci Kaye Booth
7. "Good Friends," Jade Eagleson
8. "Sunny Kinda Day," Shaylen
9. "Brave On," Jaden Michaels
Click to Subscribe to Get Our Free HollywoodLife Daily Newsletter to get the hottest celeb news.
View Related Gallery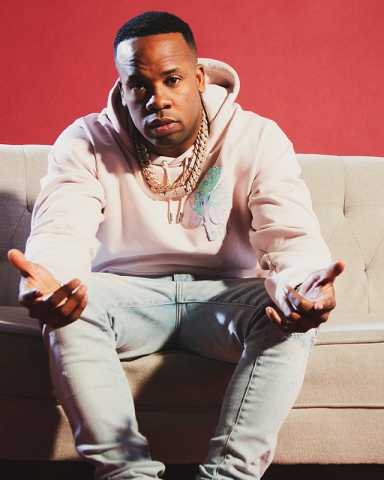 Though the messaging has changed, Yo Gotti remains real. Ahead of releasing his 'Untrapped' album — featuring DaBaby, Lil Uzi Vert, Megan Thee Stallion and more – Gotti stopped by HollywoodLife to talk his music, his prison reform efforts, and what it felt like to lost $500k in blackjack with Jay-Z.
The soul of funk is alive in 2020, thanks to Luke James. The Grammy-nominated R&B singer, also known for his action appearances in 'Insecure' and 'The Chi, released his album 'to feel love/d' and he swung by HollywoodLife to talk about its creation, how he connected with Prince before the icon's passing, and more.
Sourse: hollywoodlife.com