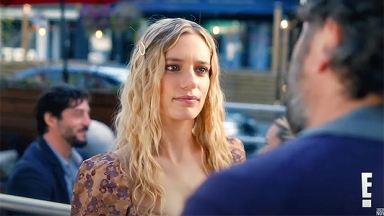 View gallery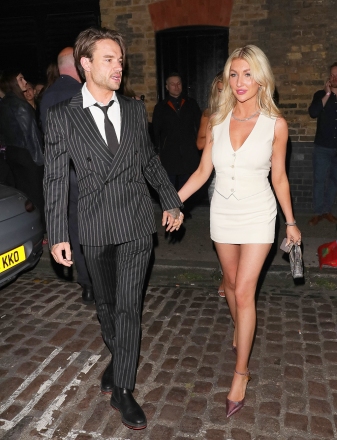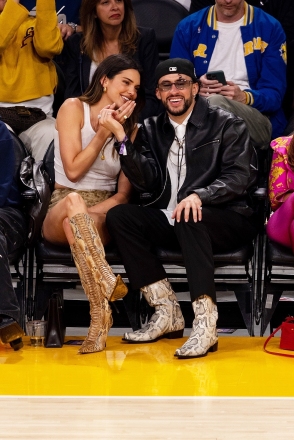 Image Credit: E!
Aching for some new romantic comedies this summer? Look no further! E! is releasing a new batch of movies on their network, and HollywoodLife has the EXCLUSIVE first look at one coming on July 16. The movie, titled Ms. Match, follows Athena, who has a pretty terrible dating history. After a move to Los Angeles, she ironically falls into a job as a professional dater, but she ends up losing herself a bit throughout the process and forget how to date. Obviously, hilarity ensues, but you'll see that when you watch the trailer below.
The movie's full logline is: "Athena has had a horrible dating history. After a particularly rough break-up with her college boyfriend, Athena moves to Los Angeles to jumpstart her writing career. Five years later, she's no closer to realizing her personal or professional goals. She's single and working for a dating company that teaches people how to date better, going on new dates every night of the week under the alias of Amy. She's become so comfortable being Amy that she no longer knows how to date."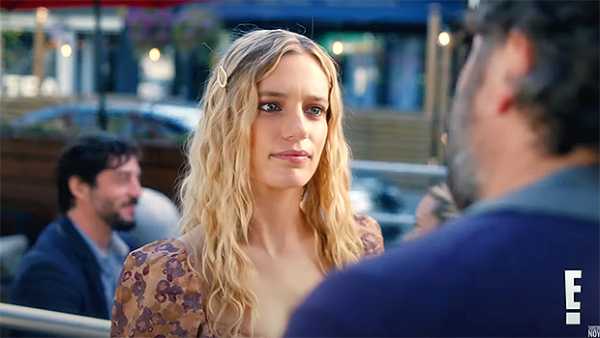 (E!)
Want more? Ms. Match airs on Sunday, July 16 at 9pm on E! Following that, two more original movies will air the next two Sundays (July 23 and July 30), and you can get more info on those below!
Maybe It's You (premiering Sunday, July 23 at 9pm on E!)
Logline: On the heels of breakups, best friends Peter and Lexa decide to try the one thing they've never done before: dating each other. Will their chemistry be enough to keep them afloat romantically as they regress back into younger versions of themselves?
Arranged Love (premiering Sunday, July 30 at 9pm on E!)
Logline: After fleeing an arranged marriage as a young woman, leaving India and her inheritance behind, Meera has made a name for herself in the tech world and now runs her own startup. When a costly problem threatens her company, however, marriage is exactly what she needs to solve it. In order to collect her inheritance in India, Meera comes up with a plan to inform her family she is, in fact, married – to the handsome Rama she met only moments ago – and returns home with him to sign the paperwork. As they keep up the ruse, Meera and Rama find themselves developing genuine chemistry, but this new arrangement brings yet another surprise.
Click to Subscribe to Get Our Free HollywoodLife Daily Newsletter to get the hottest celeb news.
View Related Gallery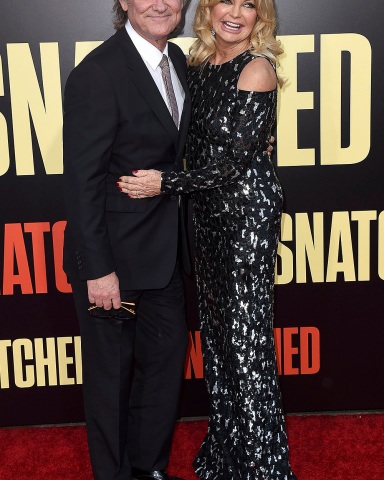 Kurt Russell, left, and Goldie Hawn arrive at the Los Angeles premiere of "Snatched" at the Regency Village Theatre on LA Premiere of "Snatched" – Arrivals, Los Angeles, USA – 10 May 2017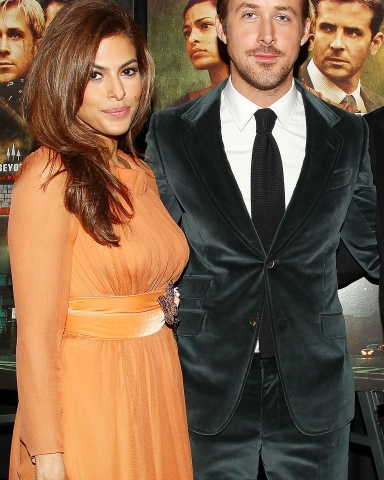 Eva Mendes, Ryan Gosling and Bradley Cooper 'The Place Beyond the Pines' film premiere, New York, America – 28 Mar 2013
Sourse: hollywoodlife.com