View gallery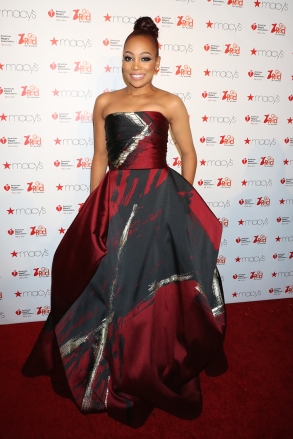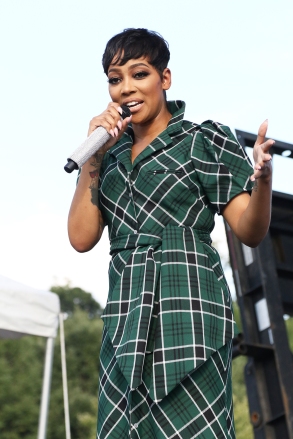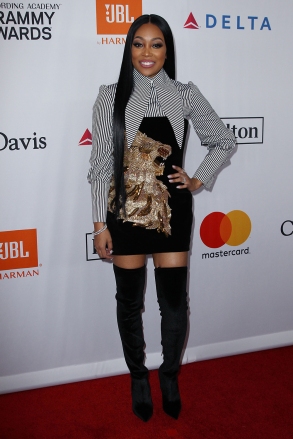 Something tells us Monica and The Game weren't too focused on getting squeaky clean in her new video. On Friday (Jun. 30), Monica, 42, released her new song, "Letters," along with a steamy and sultry visual featuring The Game (Jayceon Taylor, 43). In one scene, Monica and The Game cuddle up while in the waters of an inviting bath. It seemingly confirmed what some suspected after The Game posted a few snaps of him naked in the tub with Monica the day before. "They said, 'make it make sense.' I said, 'No problem,'" he captioned the IG gallery.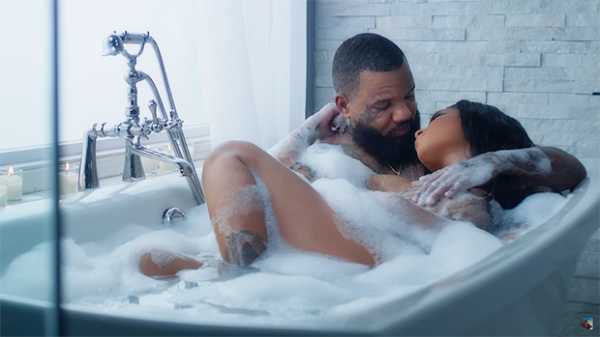 (monicaofficial/Youtube)
The song starts with Monica singing about how looks can be deceiving. "They see you and see a thug, yeah, yeah / I see you and see my love, yeah, yeah / You roll up they running scared, yeah, yeah /But me I'm running to you with my fears," she sings, per Genius. But, as the track continues, it's revealed that Monica is writing a letter to someone who is no longer in her life. "They can't love you like I love you sounds so cliché / But when you say that to me, it just rings so truthfully / Had a couple substitutes, but they ain't the real thing / Comparing everyone I get to the one can't be replaced."
View Related Gallery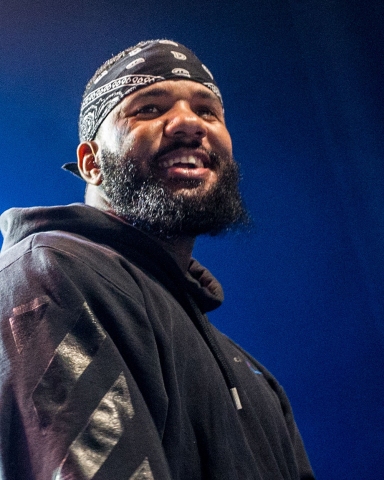 The Game – Jayceon Terrell Taylor The Game in concert at the O2 Forum, London, UK – 25 Mar 2018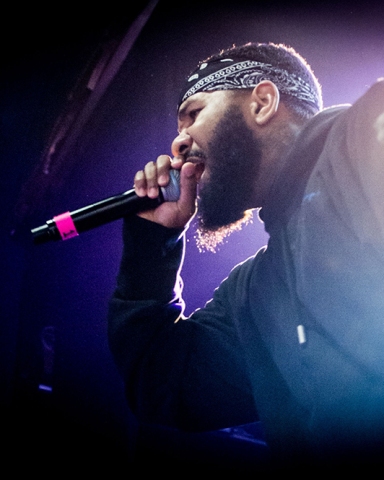 The Game – Jayceon Terrell Taylor The Game in concert at the O2 Forum, London, UK – 25 Mar 2018
That longing is represented at the end of the video when Monica – now in an empty home – sees the vision of The Game, a ghost of her past. The video matches the emotion within the track, as Monica aims to remind the new generation of fans that she is an R&B powerhouse.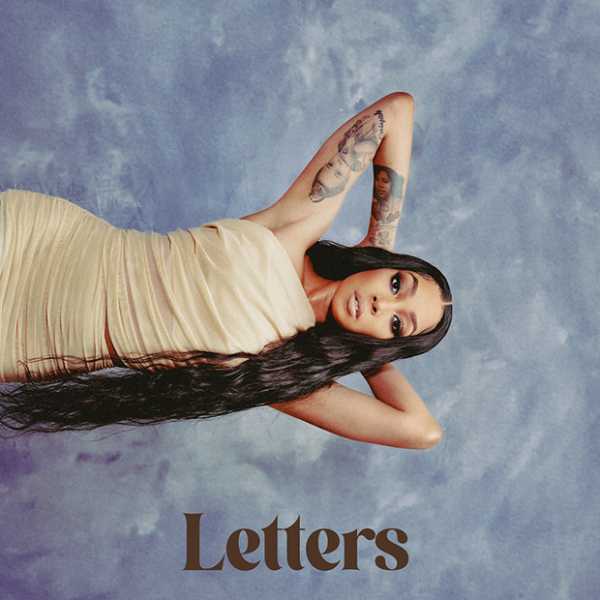 (MonDeenise Music)
"Letters" is the third cut from Monica's upcoming ninth studio album, Trenches. She previously released "Friends" (featuring Ty Dolla $ign and the title track, which featured a cameo from Lil Baby. Trenches marks Monica's first studio album since 2015's Code Red and will be the first LP on her own label/imprint, MonDeenise Music.
In addition to her new album, Monica is embracing her new role as hosting the Apple Music show MoTalk Radio. She released the first episode, featuring an interview with Shaquille O'Neal, this past weekend. "MoTalk is an outlet for artists, entertainers, musicians, politicians, athletes, and others to share their story, their way!" she said in a press release. "Being interviewed over the years has given me insight that allows me to tell the story respectfully, our truths are often diluted and distorted for the gain of others. MoTalk brings that to an end, and gives creatives back their stories. Discussing hard topics, creating change, and highlighting the greats is key for me."
The next episode of MoTalk airs on Jul. 1 at 3 pm PST / 6 pm EST, and it features Mickey Guyton. The first two episodes are available on demand now on Apple Music.
Click to Subscribe to Get Our Free HollywoodLife Daily Newsletter to get the hottest celeb news.
Sourse: hollywoodlife.com