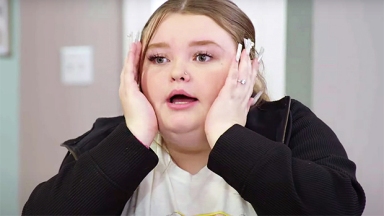 View gallery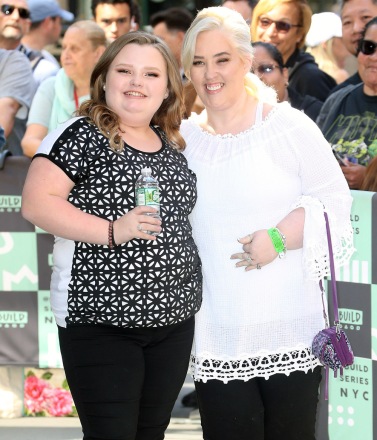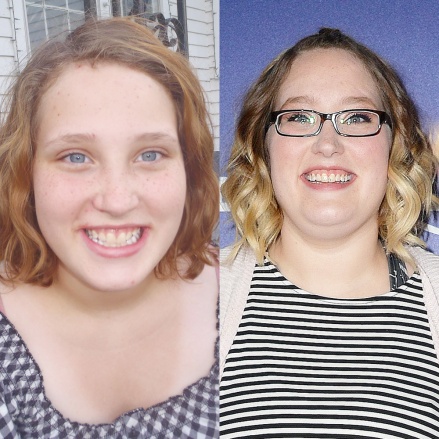 Alana "Honey Boo Boo" Thompson's time in high school is coming to an end, and Lauryn "Pumpkin" Efird wants to make sure she's ready for the next chapter. In this EXCLUSIVE preview of the June 23 episode of Mama June: Family Crisis, Pumpkin reminds Alana that there's a deadline for her college applications.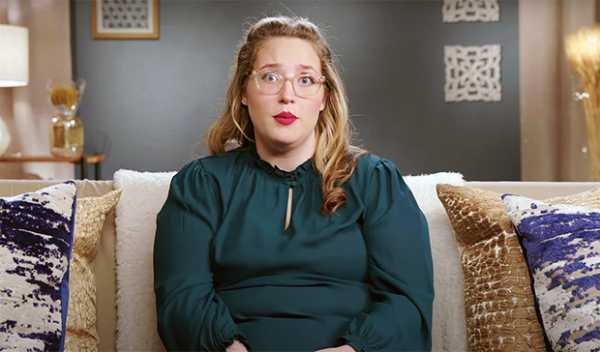 Pumpkin confronts Honey Boo Boo about her college applications. (WE tv)
Alana is silent for a moment, but then she claims she's filled them out already. "I've already been doing them," she tells Pumpkin.
Pumpkin wants Alana to go to college because this "Honey Boo Boo stuff may not 1) last forever, or she may not want to do TV forever, so I want her to have a bunch of options, not just one. And if I've got to piss her off every once in a while so be it. Being a mom is a thankless job anyway."
Pumpkin goes snooping in Alana's room and finds her college applications not filled out. She's angry that Alana lied to her face. Lying isn't going to fly in her house. She makes her way back to the kitchen and confronts her little sister about the college applications. "You haven't turned in a single one," she says.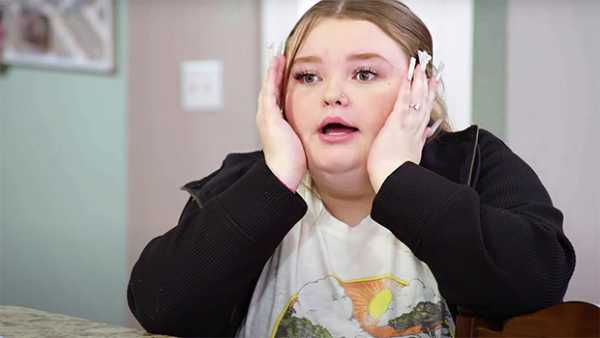 Honey Boo Boo in the June 23 episode. (WE tv)
Alana claims that she's done virtual tours and has a list of schools she wants to apply to. However, she does admit that she fears getting rejected. That's why she doesn't want to talk about college just yet. "You're not even my mama for real," Alana yells at Pumpkin before storming off. This doesn't faze Pumpkin. Pumpkin tells Josh that Alana has to get these applications done or she's not hanging out with Dralin.
The official synopsis for the episode reads, "June begs for help from Dr. Ish who plans a therapy weekend for her and her daughters. Doe Doe reveals some shocking family secrets. Pumpkin worries about Alana's future and hopes therapy will not only help her but also their relationship with Mama." Mama June: Family Crisis airs Fridays at 9 p.m. on WE tv.
Click to Subscribe to Get Our Free HollywoodLife Daily Newsletter to get the hottest celeb news.
Sourse: hollywoodlife.com