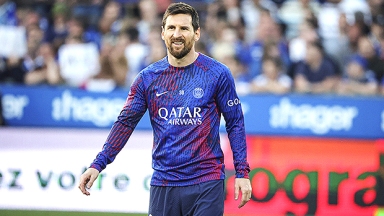 View gallery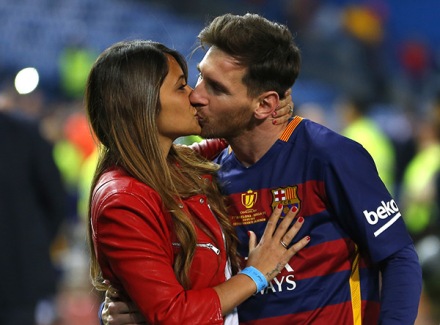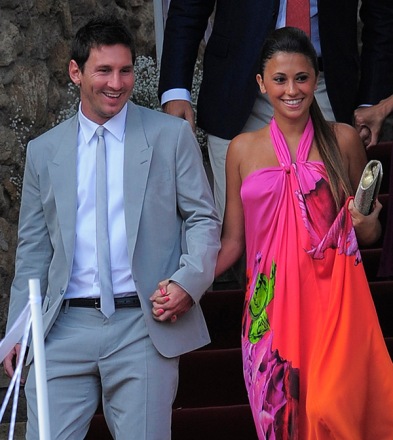 Image Credit: Shutterstock
Lionel Messi spoke out and confirmed that he was joining the MLS in a new interview. "I have made the decision that I am going to Miami. I still don't have it agreed upon 100% and a few things are needed, but well, we decided to continue my path there," he said on June 7, per ESPN. With his contract with Paris Saint-Germain (PSG) expiring, the 35-year-old soccer superstar will be moving from Europe to America to play for Major League Soccer's Inter Miami.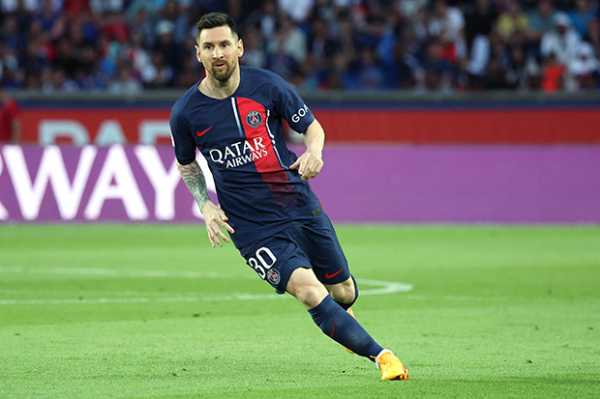 Messi took home the World Cup with Argentina in Qatar. (Shutterstock)
"After winning the World Cup and not being able to return to Barcelona, it was my turn to go to the league of the United States to live football in another way and to enjoy the day to day more," Messi added in the interview. A source for the outlet said Messi could make his U.S. debut in Miami's match against Cruz Azul on July 21.
View Related Gallery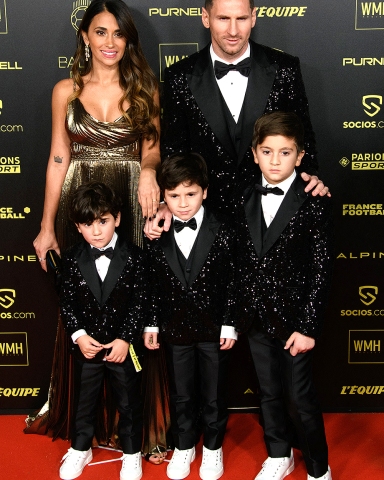 Lionel Messi, his wife Antonella Roccuzzo and their kids attend the Ballon d'Or ceremony held at Theatre Du Chatelet on November 29, 2021 in Paris, France. Ballon d'Or Arrivals – Paris – 29 Nov 2021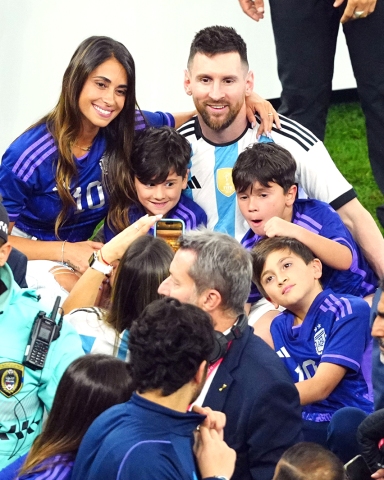 Editorial Use Only Mandatory Credit: Photo by Javier Garcia/Shutterstock (13670815jt) Lionel Messi of Argentina poses for a photo with his wife and children Argentina v France, FIFA World Cup 2022, Final, Football, Lusail Stadium, Al Daayen, Qatar – 18 Dec 2022
Born in Argentina, Messi has played soccer all over the world, becoming an international star for the sport. He made his debut for the Barcelona club team in 2003 when he was just 16. Messi played in his first World Cup match in 2006. While he's competed in five world cup matches, he didn't win his first World Cup title until 2022, when he led Argentina to take home the World Cup in December.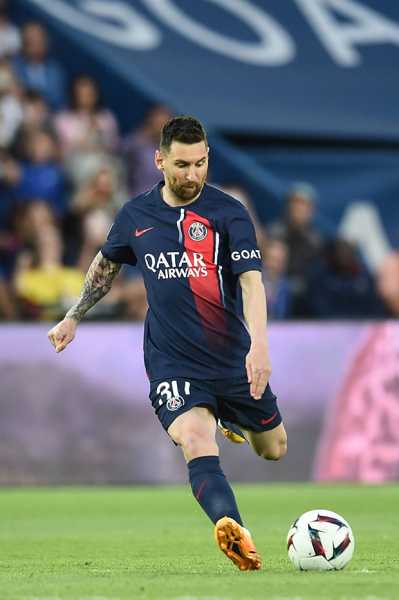 Messi has been a Soccer pro since 2003. (Shutterstock)
After over 20 years playing professionally in Europe, Lionel's United States debut will likely be before the 2023 season comes to an end in October, or he may start in the 2024 season. Founded in 2018, Inter Miami is co-owned by another football great David Beckham, who is also the club's president. The team made it to the first round of the playoffs in 2022.
Winning the World Cup was clearly a career achievement that Messi had looked forward to for a long time, and he commemorated that he and Argentina were the world champions in a moving Instagram post. "Thank you so much to my family, to all who support me and also to all who believed in us. We prove once again that Argentinians when we fight together and united we are able to achieve what we aim," he wrote.
Lionel played his final match with his club team Paris Saint-Germain on June 1. His manager Christophe Galtier announced that the player had left in a statement, following his final game. "I had the privilege of coaching the best player in the history of football," he said, per BBC. "This will be his last match at the Parc des Princes and I hope that he will receive the warmest of welcomes."
Click to Subscribe to Get Our Free HollywoodLife Daily Newsletter to get the hottest celeb news.
Sourse: hollywoodlife.com