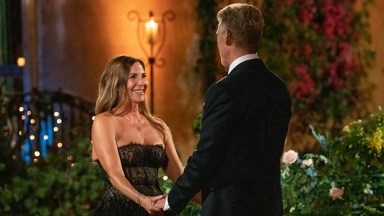 Image Credit: ABC
Leslie is a personal trainer.
Leslie dated Prince.
Leslie is a mom and grandmother.
Leslie Fhima is ready for love again, and she's hoping to find it with Gerry Turner. Leslie is one of the lovely ladies of The Golden Bachelor, and she'll be meeting Gerry, 72, for the first time in the September 28 premiere.
The 64-year-old fitness instructor from Minneapolis wants a "real man who will enhance her life," according to her ABC bio. She's not afraid to "put it all on the line" for love. Leslie has a very famous ex, and she apparently inspired one of his songs! Get to know Leslie as she searches for love on The Golden Bachelor.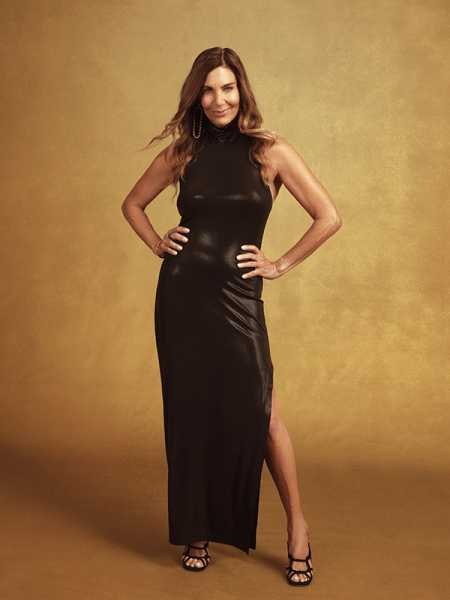 Leslie Fhima is one of 'The Golden Bachelor' contestants. (ABC)
Leslie Is a Personal Trainer
Leslie has been a personal trainer for over 16 years. She's a fitness instructor at Lifetime Atheltic and founded her own company, Soul612, according to her LinkedIn. Leslie loves to maintain an athletic lifestyle. She's a former aerobics champion and has run 10 marathons! She's also the founder of PowerBark, a meal replacement bar for dogs on the go.
Leslie Is Divorced
Leslie was previously married to restaurateur David Fhima. David is a well-known chef in the Minnesota area. He's the executive chef for the Minnesota Timberwolves, Fhima's Minneapolis, and more.
Leslie Dated Prince
Leslie dated the legendary Prince in her "late teens and early 20s," according to her son, Eli. Prince supposedly wrote the song "Sexy Dancer" about Leslie. "Not only did she date Prince, but she broke up with Prince," Eli told Star Tribune. Leslie ended things with Prince to tour Europe with the Ice Follies.
View this post on Instagram
Leslie Used to Be a Professional Figure Skater
Leslie is an experienced figure skater and went on tour around the world with the Ice Follies and Holiday on Ice after graduating high school. She's clearly not afraid of the chilly weather! On her Instagram page, Leslie has posted snowboarding photos and other wintry activities.
Leslie Is a Proud Mom
Leslie has three kids. She also has three grandkids. Leslie is known as "glama" to her grandchildren.
View Related Gallery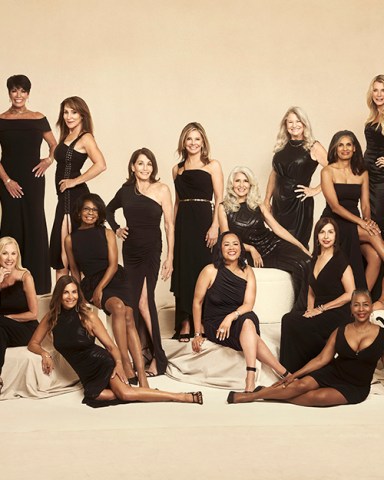 THE GOLDEN BACHELOR – ABC's "The Golden Bachelor" stars Patty, Christina, Theresa, Peggy, Ellen, Susan, Faith, Leslie, Sandra, Kathy, Nancy, Maria, Edith, Pamela, Marina, Sylvia, Natasha, Joan, April, Anna, Renee, and Jeanie. (ABC/Ricky Middlesworth)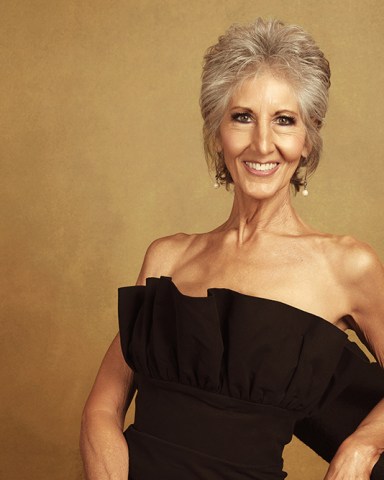 THE GOLDEN BACHELOR – ABC's "The Golden Bachelor" stars Patty. (ABC/Ricky Middlesworth)
Sourse: hollywoodlife.com