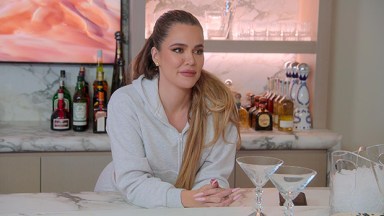 Image Credit: Hulu
Khloé Kardashian and Tristan Thompson open up about Amari Thompson's health issues in the latest episode of The Kardashians. Kris Jenner asks Khloé and Tristan what's been going on with Tristan's 16-year-old brother after he was discharged from the hospital.
"I mean, it's bad and good, just like that we didn't have any answers really. Like, his MRIS and EEGs and EKGs are all the same," Khloé says in the October 5 episode. Amari is wheelchair-bound and has the most severe type of epilepsy. "He has the worst type of seizures you can have," the Good American founder tells her family.
View this post on Instagram
She adds that Amari was having so many seizures a day that it caused him to suffer "severe brain damage, and that's why he can't walk or talk or any of that stuff." Khloé continues, "He's in a really, like, scary place because once he hits age 20 is when it will be really bad if we can't have any improvements."
Kris gushes that her daughter's "compassion for Tristan and Amari is extraordinary." She also says that Amari is "teaching us a lot of life lessons." The momager tears up when talking about Tristan's little brother.
"Because when you meet Amari, he becomes a part of your soul and you can't understand how this happened or why this happened, so hopefully it teaches my family that life is a beautiful thing. The fact that my kids, especially Khloé, have stepped up to this extraordinary challenge is a beautiful thing. I'm really proud of Khloé," Kris says through tears.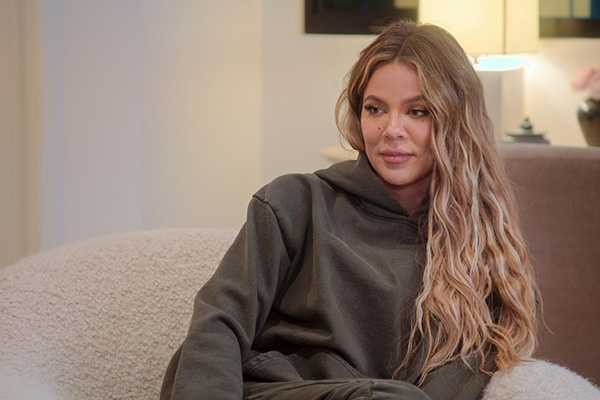 Khloé Kardashian in the October 5 episode. (Hulu)
Khloé then reveals that she and Tristan are having a physical therapist come to the house to help Amari. Tristan became Amari's sole caregiver in the wake of their mother's sudden death from a heart attack in January 2023. The NBA player filed for legal guardianship of Amari in September 2023. New episodes of The Kardashians premiere Thursdays on Hulu.
Sourse: hollywoodlife.com