These are the exact products she used.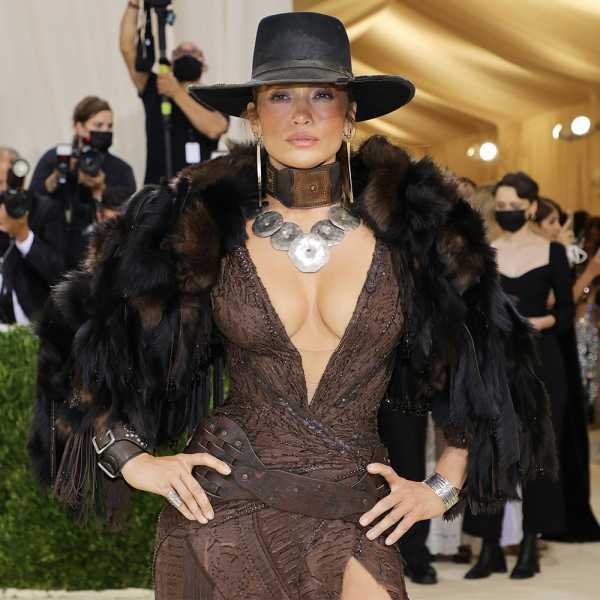 It might be an understatement to say that Jennifer Lopez's recent red-carpet looks have been giving in all categories lately, with her latest serve seen at last night's 2021 Met Gala. Though her Western-inspired outfit was Ralph Lauren, her skincare was all J.Lo Beauty (naturally). And we got the inside scoop on the exact products she used for tonight's red carpet.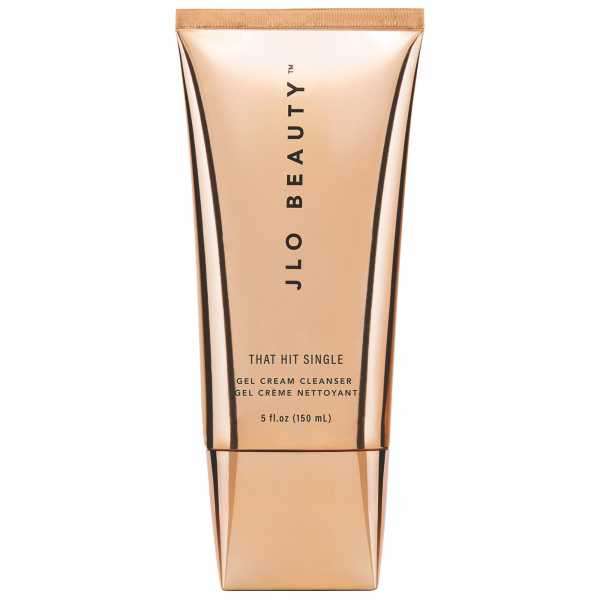 That Hit Single Gel Cream Cleanser
JLo Beauty
sephora.com
$38.00
Using this brightening, sulfate-free gel cleanser is the first step in Lopez's red-carpet beauty routine. It contains a blend of ingredients like rice bran and coconut fruit to soothe skin, plus a proprietary olive complex—featuring squalene, fermented oil, extra-virgin olive oil, and leaf extract—for supreme hydration.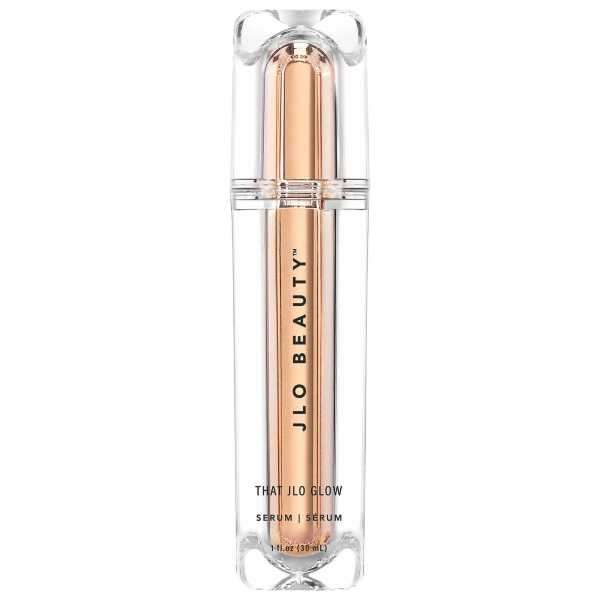 That JLo Glow Serum with Olive Complex
JLo Beauty
sephora.com
$79.00
We like to think of That JLo Glow Serum as the secret sauce to the star's beauty look, since it's made to lift and brighten skin for a literal glow-from-within look.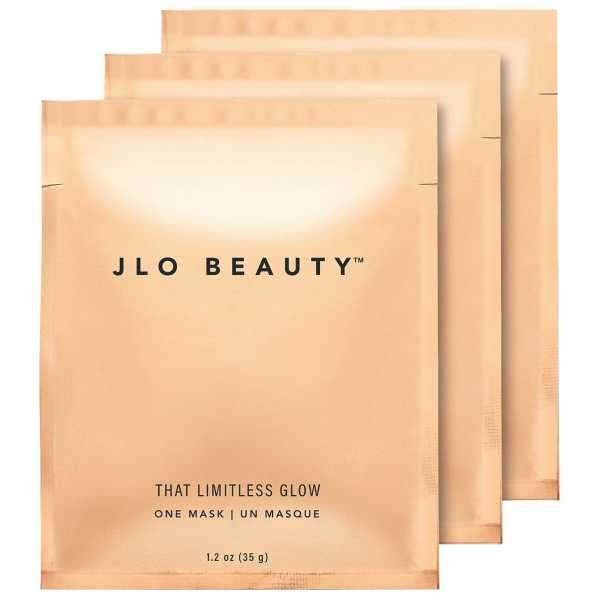 That Limitless Glow Sheet Mask
JLo Beauty
sephora.com
$48.00
Treat yourself to an at-home spa day using one of these masks infused with an ounce each of the star's coveted glow serum.
That Fresh Take Eye Cream with Peptides
JLo Beauty
sephora.com
$48.00
Lopez brightens her under-eyes with the brand's That Fresh Take Eye Cream, which uses peptides to minimize dark circles and fine lines.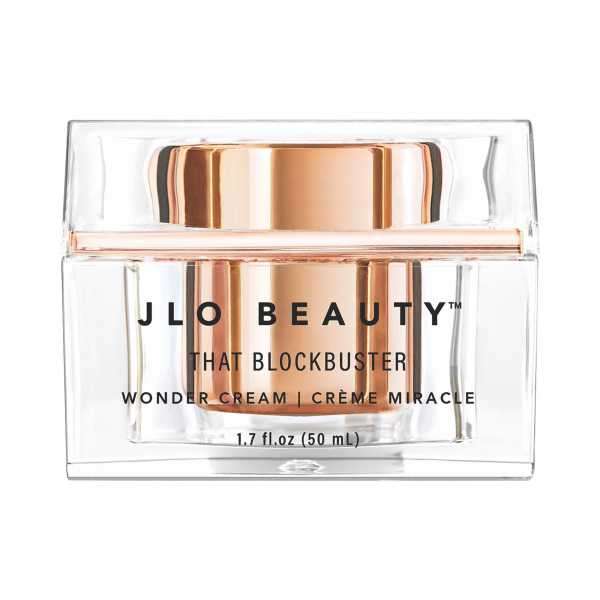 That Blockbuster Cream with Hyaluronic Acid
JLo Beauty
sephora.com
$58.00
That Blockbuster Hydrating Cream helps makes the star's face an ideal canvas for makeup. Lopez's go-to moisturizer features niacinamide to even her skin tone, plus a double-up of hydrating ingredients, like hyaluronic acid and the brand's signature priority complex.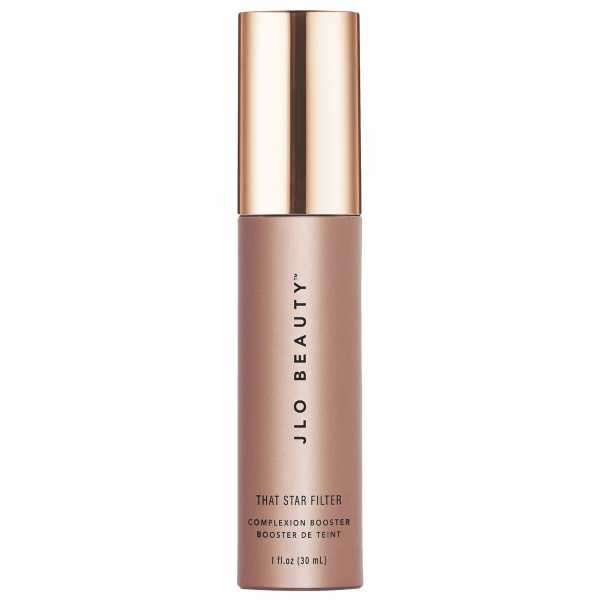 That Star Filter Highlighting Complexion Booster
JLo Beauty
sephora.com
$39.00
To finish off her hydrated and dewy beauty look, J.Lo's team reaches for none other than the skin-enhancing and light-reflecting That Star Filter Complexion Booster, which is available in four different shades.
Lopez used six J.Lo Beauty products to prep her skin, including the brand's sheet mask, eye cream, and complexion booster. At last week's MTV Video Music Awards, where Lopez made a surprise appearance in a lace-up crop top and cutout miniskirt, the brand teased that she also used a new product (not out yet, obviously) to help her get an all-over glow.
At the Met Gala, Lopez's hair was pulled into an extra-long, classic ponytail, thanks to hairstylist Lorenzo Martin for Wella Professionals. Martin used 20-inch tape-in extensions and curled the ponytail a bit to give it a more rustic look. Overall, the final beauty look was equal parts radiant and rustic, perfect for the American-themed costume event.
This content is imported from Instagram. You may be able to find the same content in another format, or you may be able to find more information, at their web site.
Source: www.harpersbazaar.com